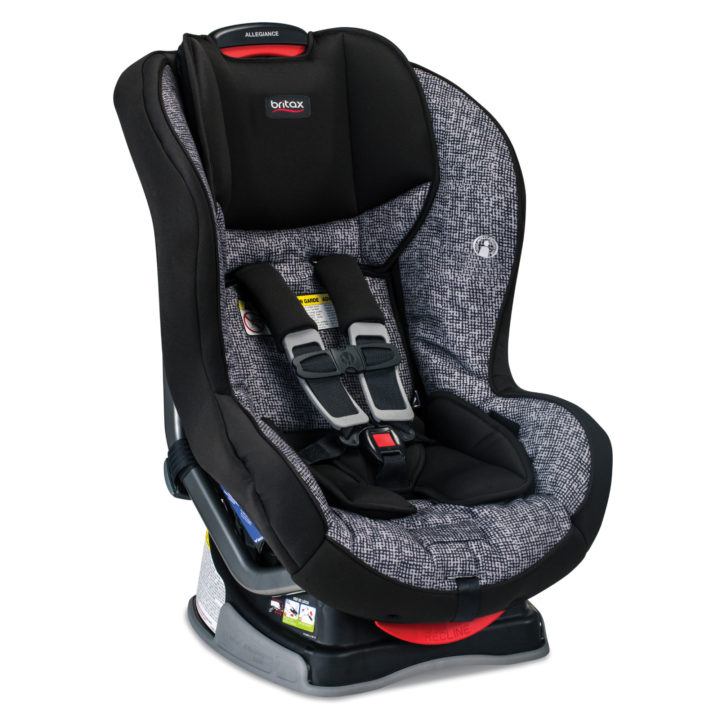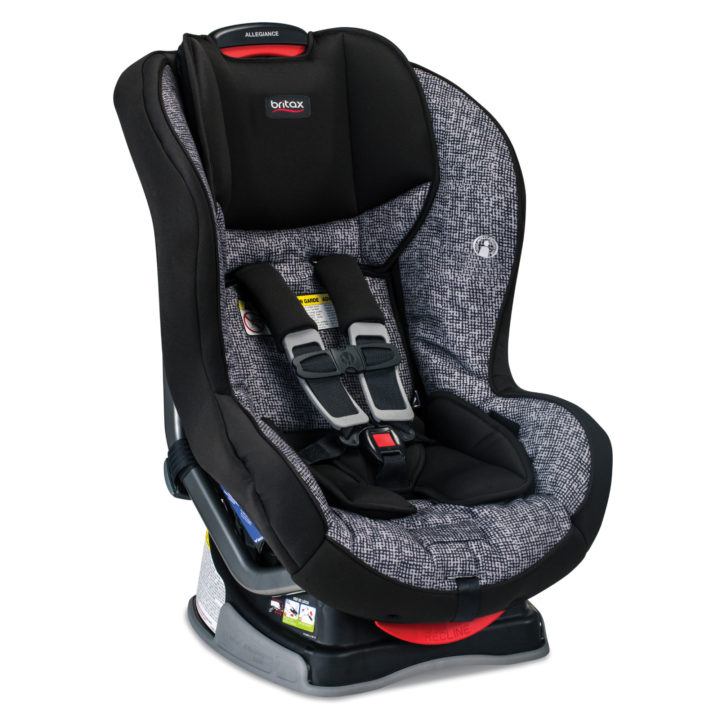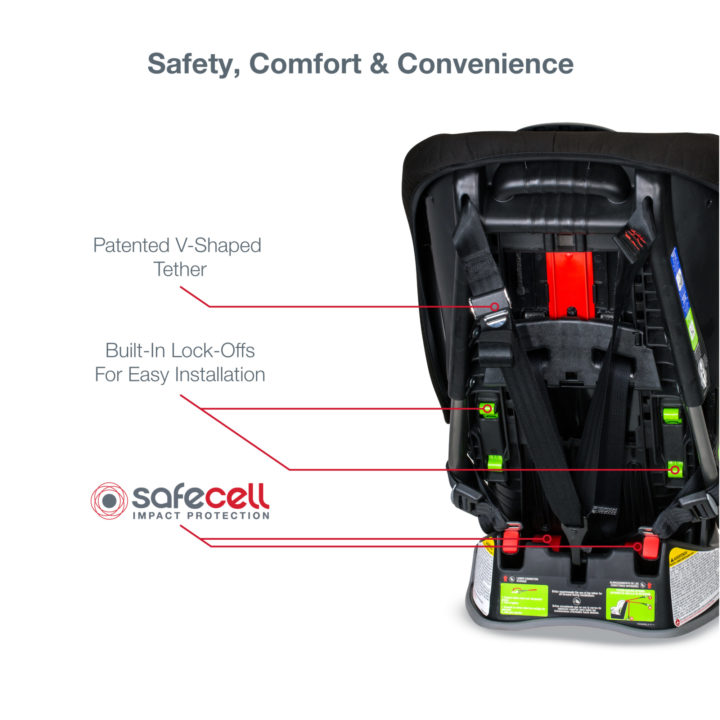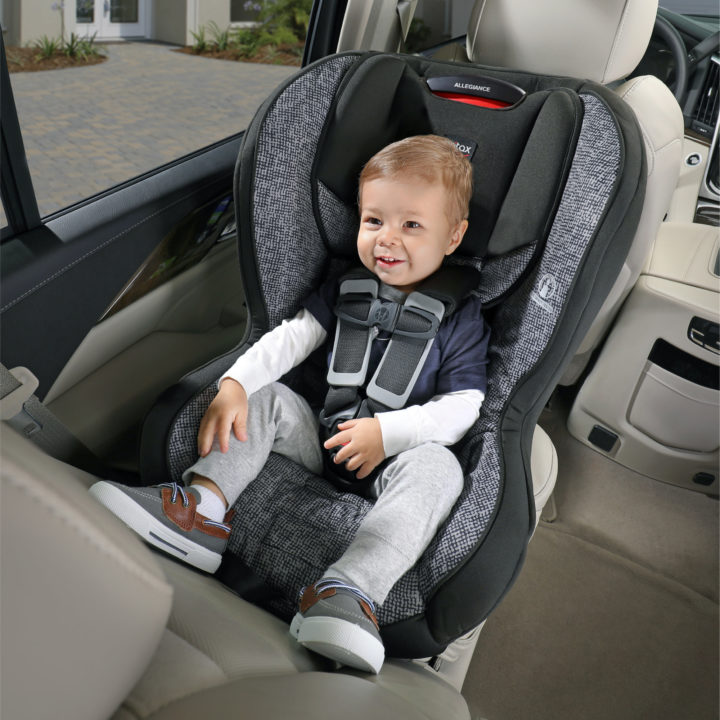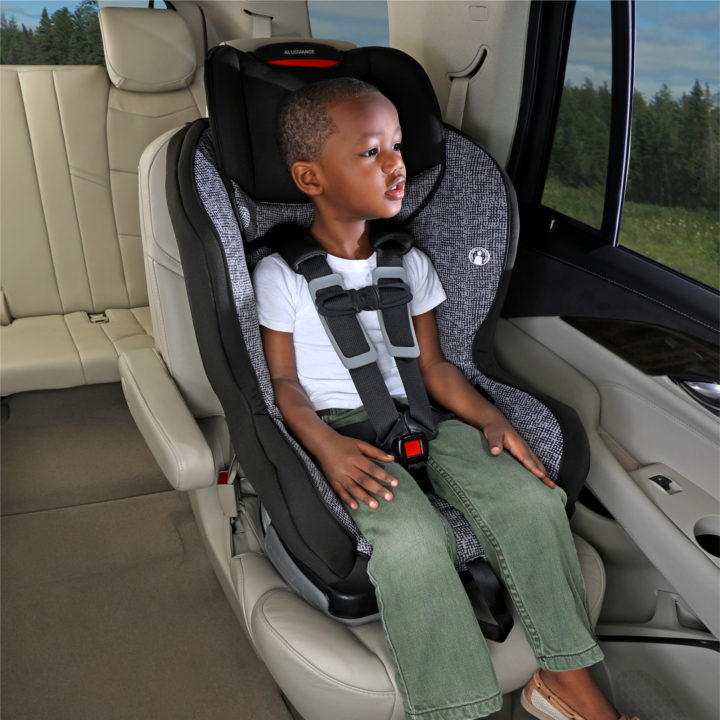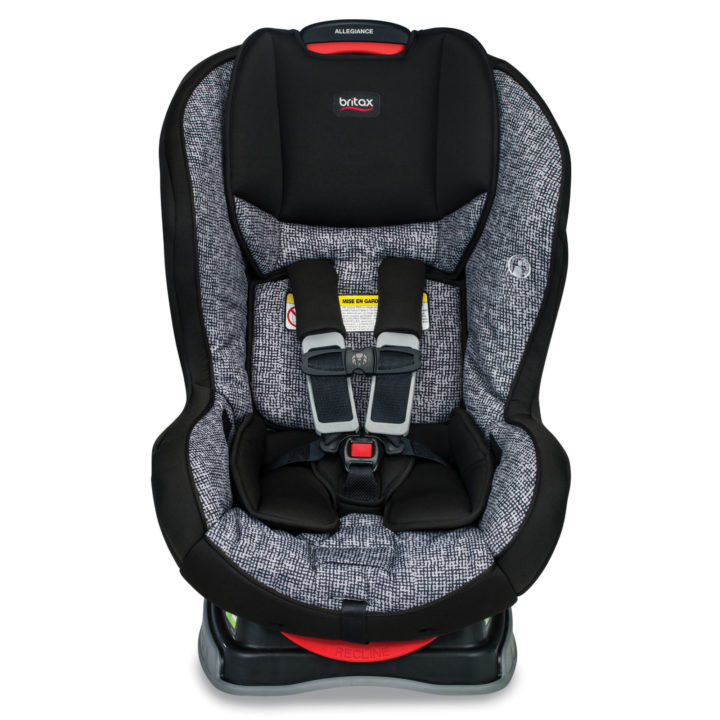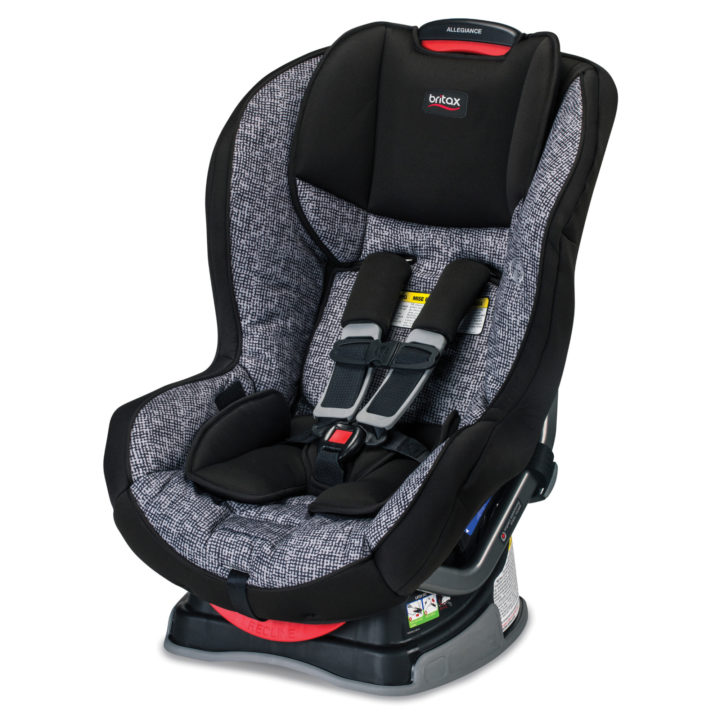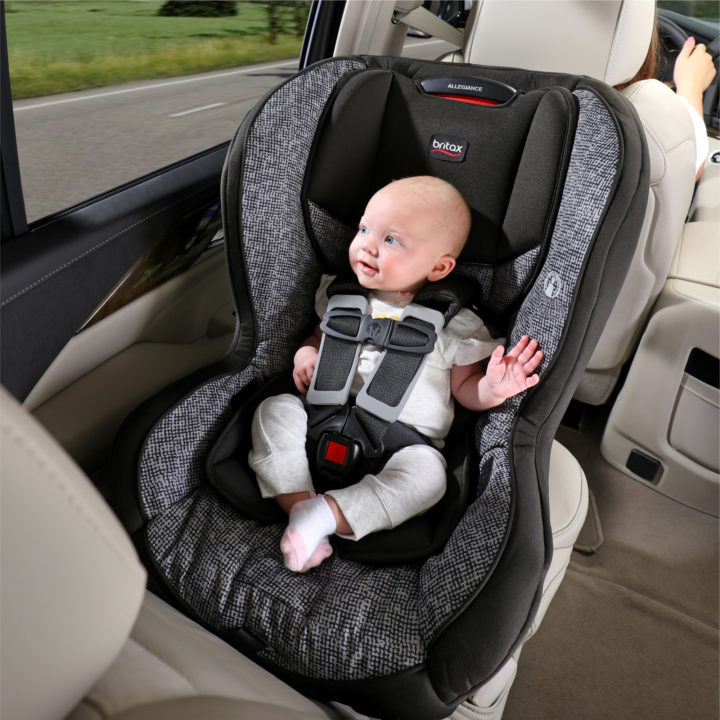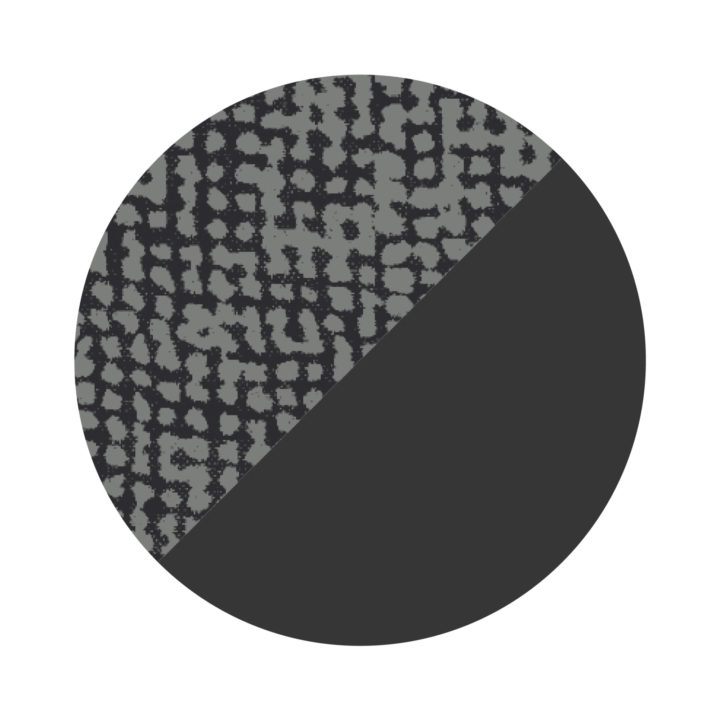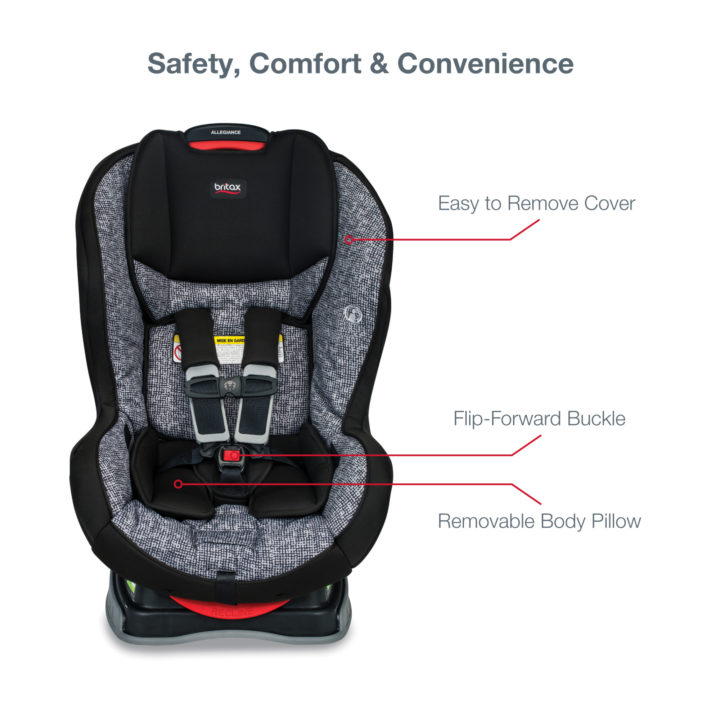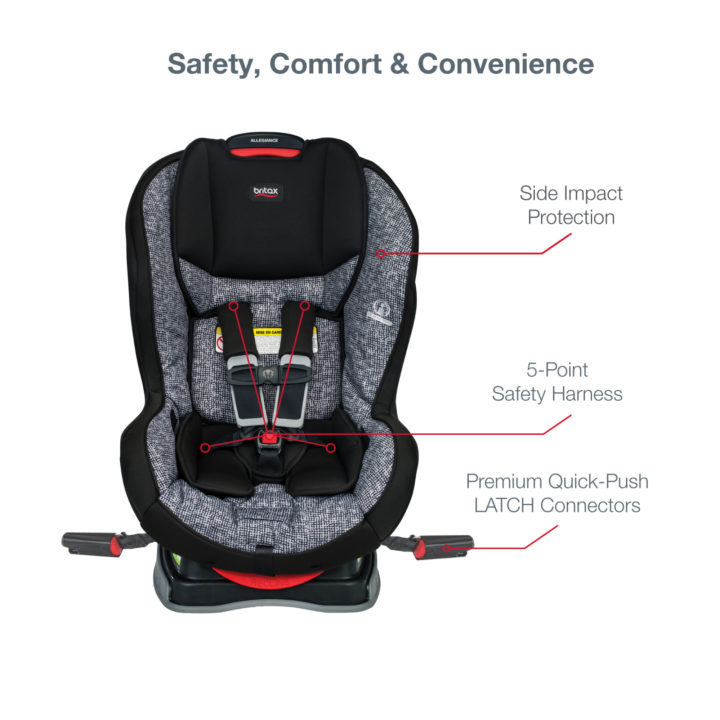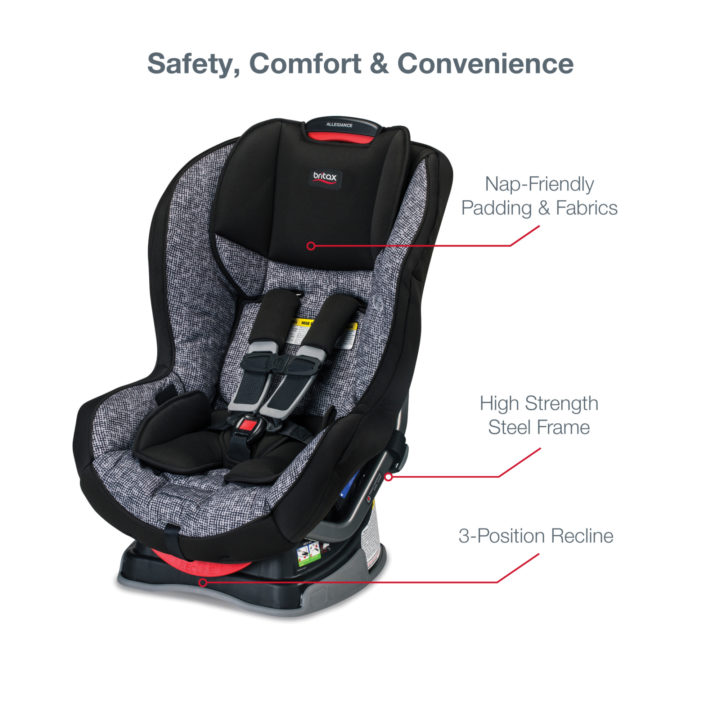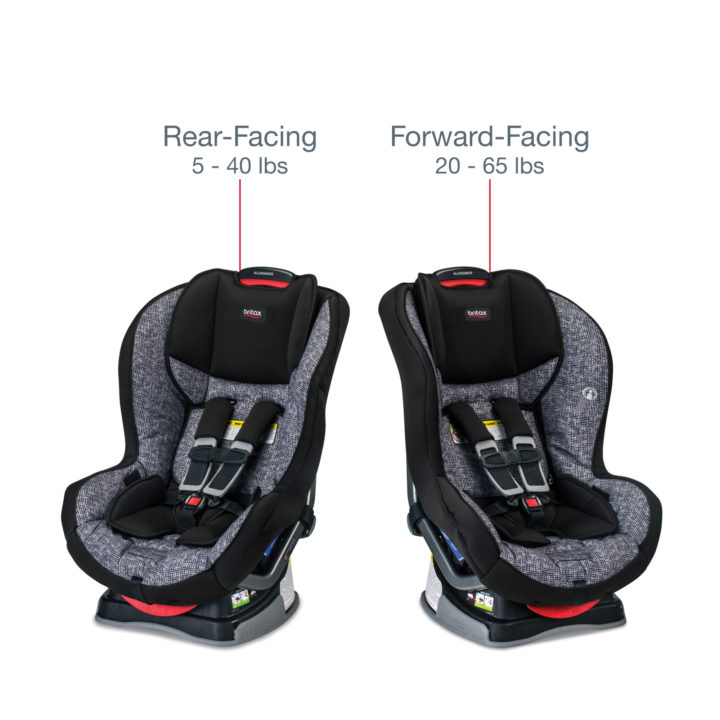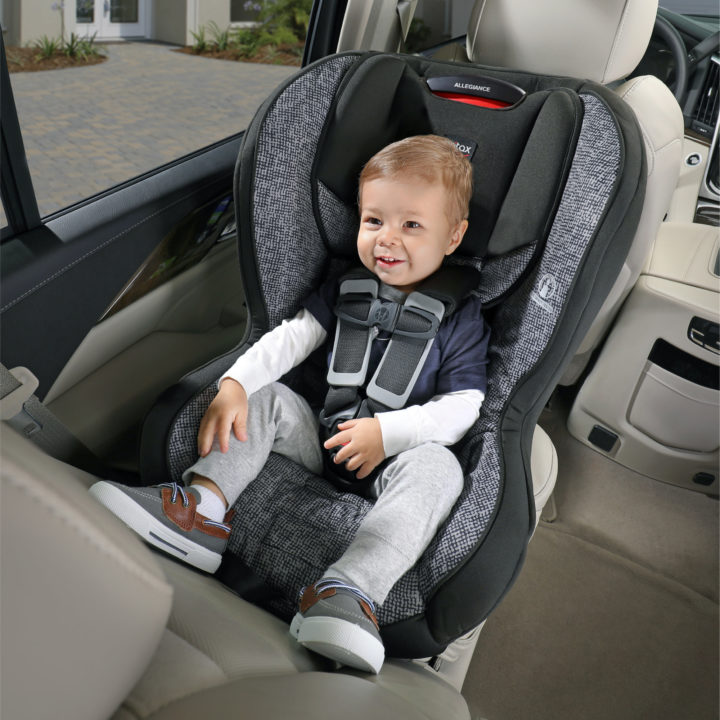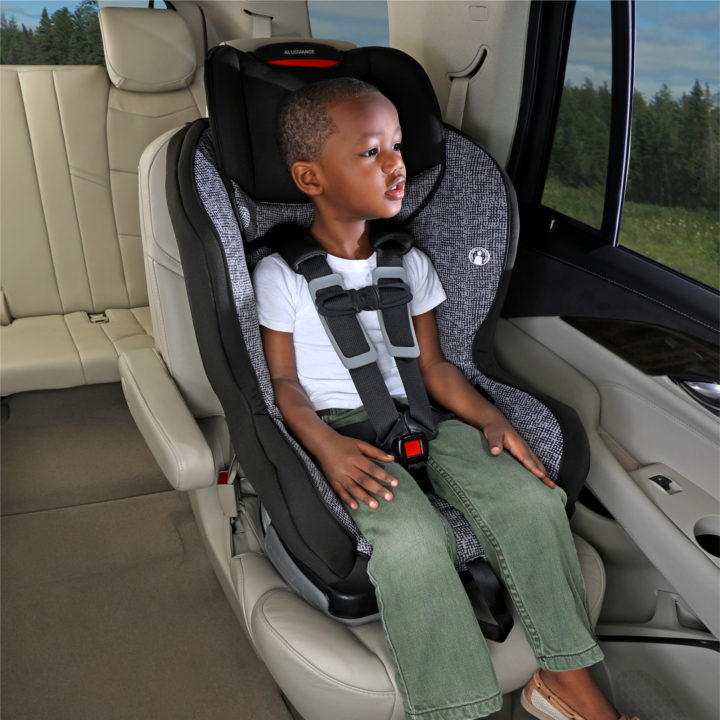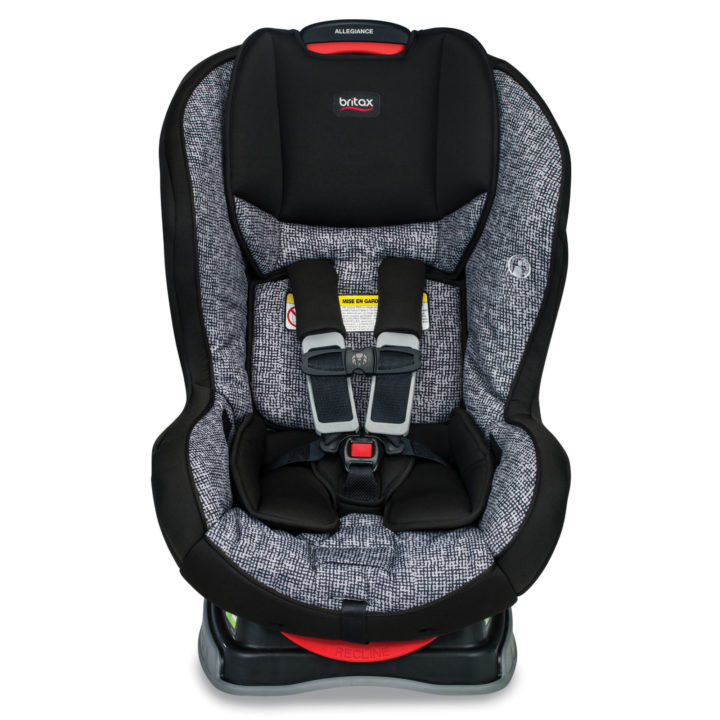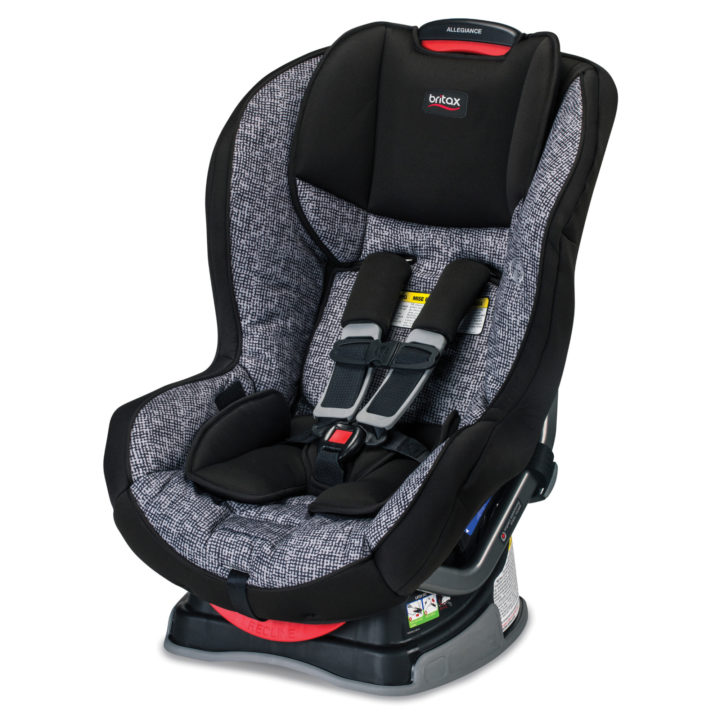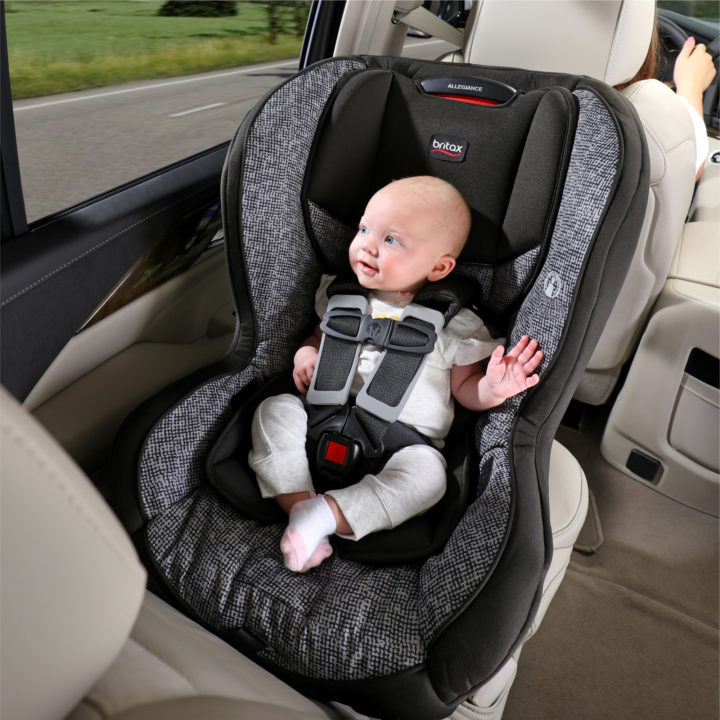 Allegiance 3-Stage Convertible Car Seat
As your baby grows, this convertible car seat safely and easily switches from rear-facing to forward-facing. Built with trusted Britax safety, which includes side impact protection that surrounds the head, neck and torso.
Quick-Push LATCH Connectors
Lock into place with a click, and are easily released with the push of a button
Side Impact Protection
Energy-absorbing shell surrounds your child's head, neck, and torso
SafeCell Technology
Acts as a crumple zone, absorbing crash energy to help keep it away from your child
Expiration: 7 Years
Warranty: 1 Year Limited Warranty
The Allegiance convertible car seat helps keep baby safe and comfortable on all your journeys. Side impact protection surrounds the head, neck and torso. A steel frame and crumple zone help absorb crash energy. And, the patented V-shaped tether helps slow forward movement, so you can travel with peace of mind. Installation is easy using the quick-push LATCH connectors that lock into place with a click and are released with the push of a button. Plus, the 10-position harness & headrest adjust together using one hand for the perfect fit as your child grows. Getting your child in and out of the car seat is easy with the flip-forward buckle. Made with premium fabrics and extra-comfortable padding for nap-friendly rides. And, the cover is removable for quick cleaning.
Product Specs
Product Dimensions 19" x 18.25" x 29.5"
Harness Slot Heights 8.5" - 17.5"
Buckle Strap Depths 5" - 7.5"
Child Weight 5-65 lbs
Rear-facing Harnessed Height Less than 49"
Forward-facing Harnessed Height Less than 49"
Rear-facing Harnessed Weight 5-40 lbs
Forward-facing Harnessed Weight 20-65 lbs
Seat Area Depth/Width 11" / 11"
Shoulder Width 13"
Recommendation – Britax strongly recommends that children ride rear-facing to the highest weight or height specified.
Actual product may vary from image. Britax reserves the right to substitute fabrics or parts and/or make substitutions.