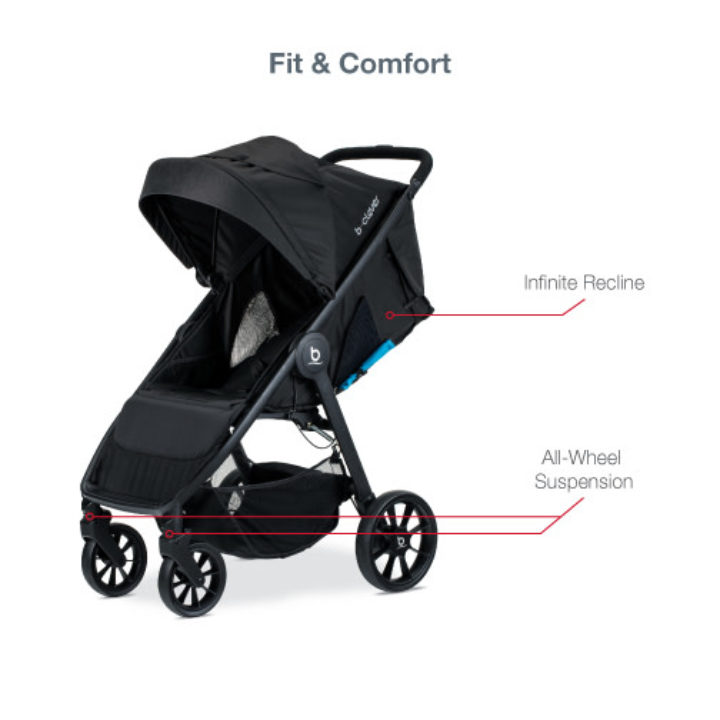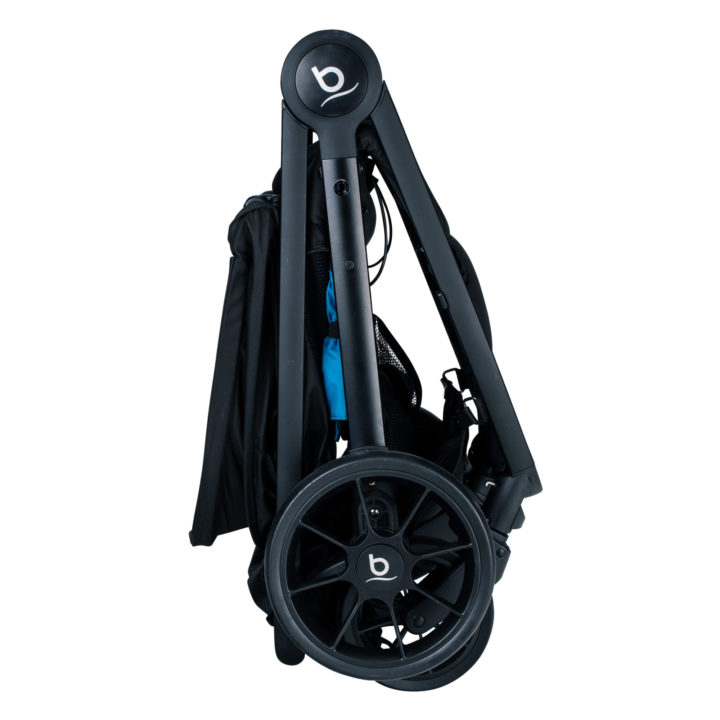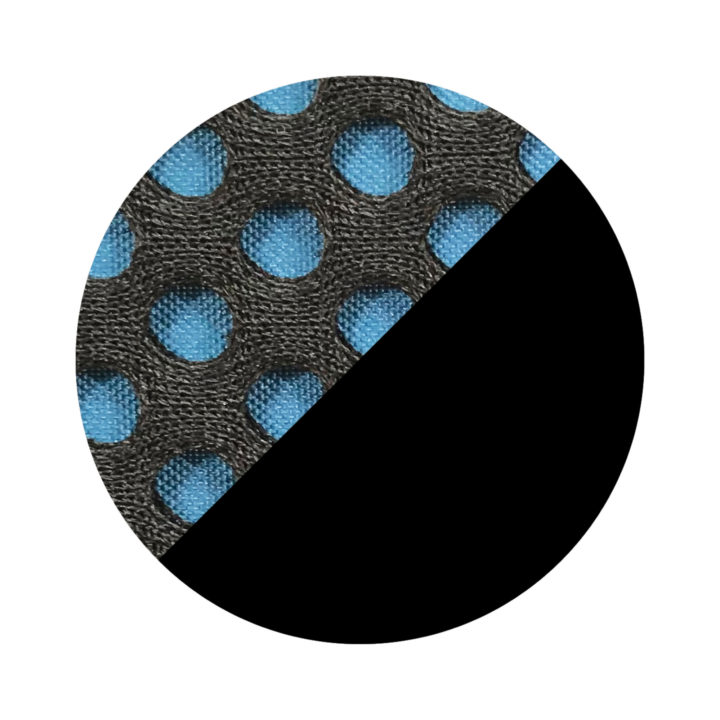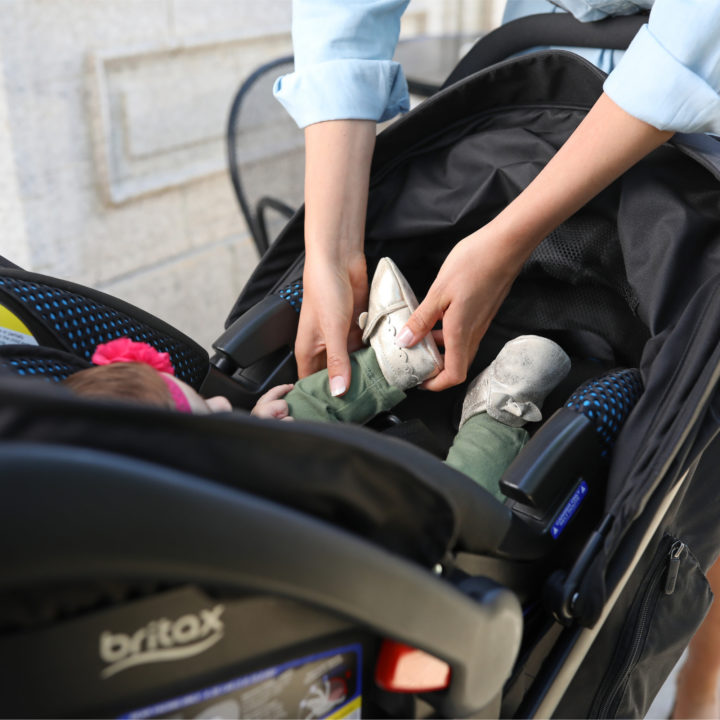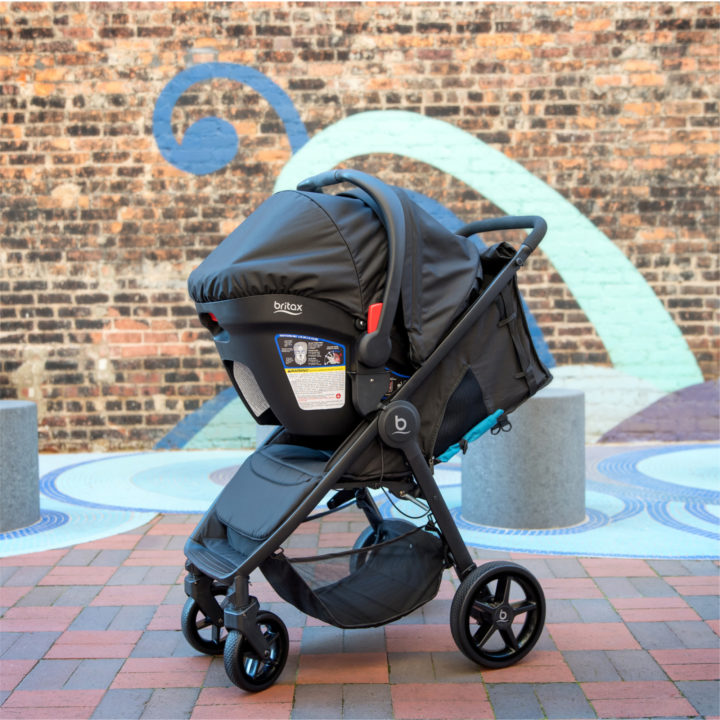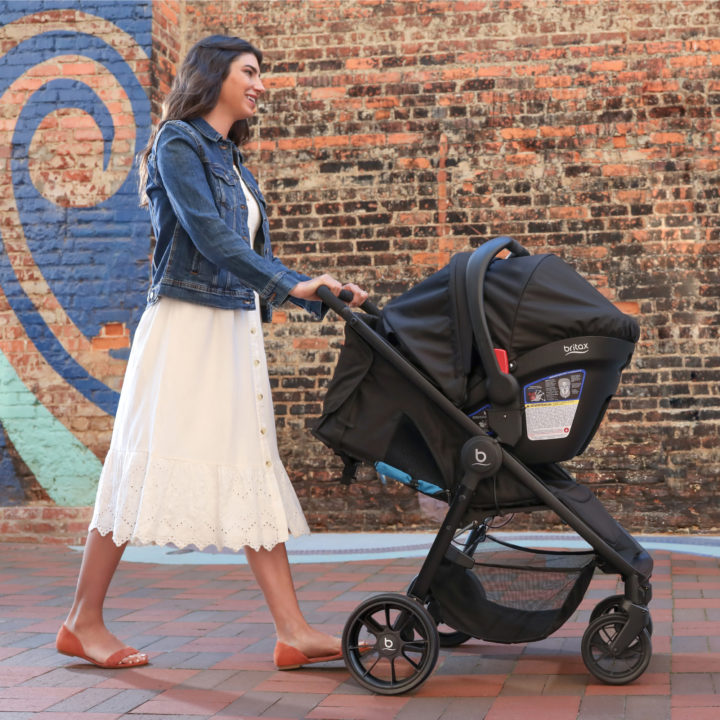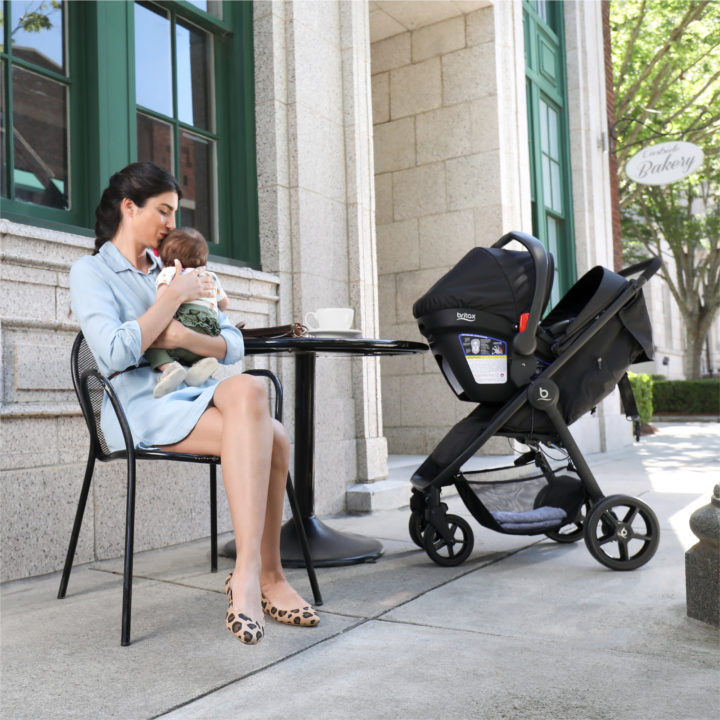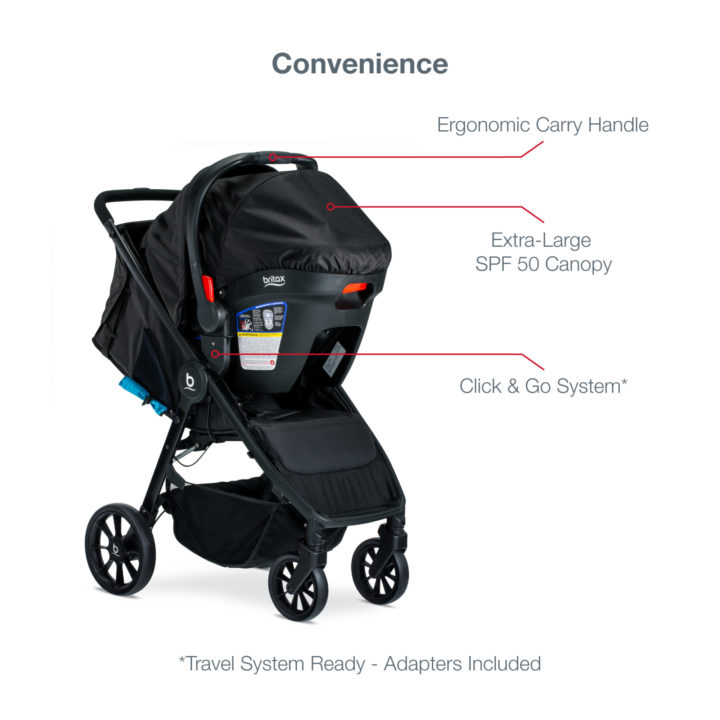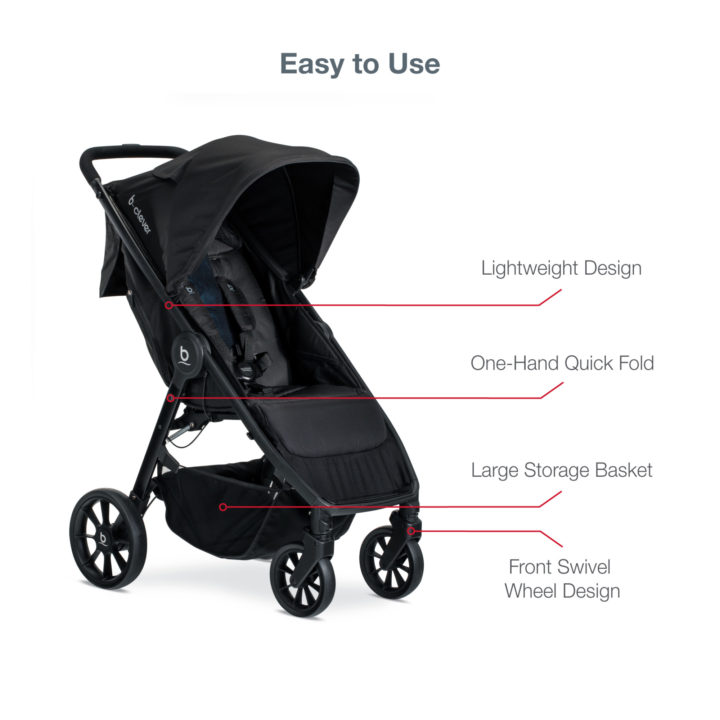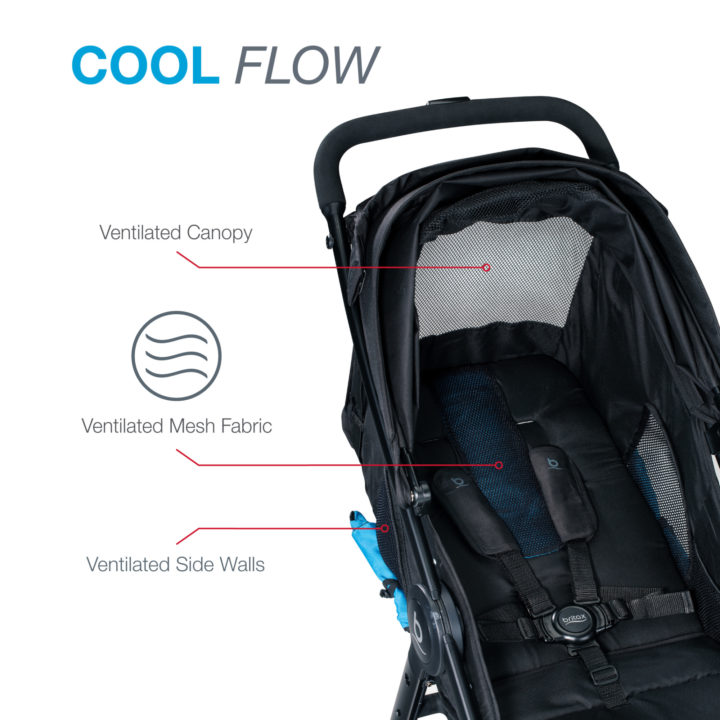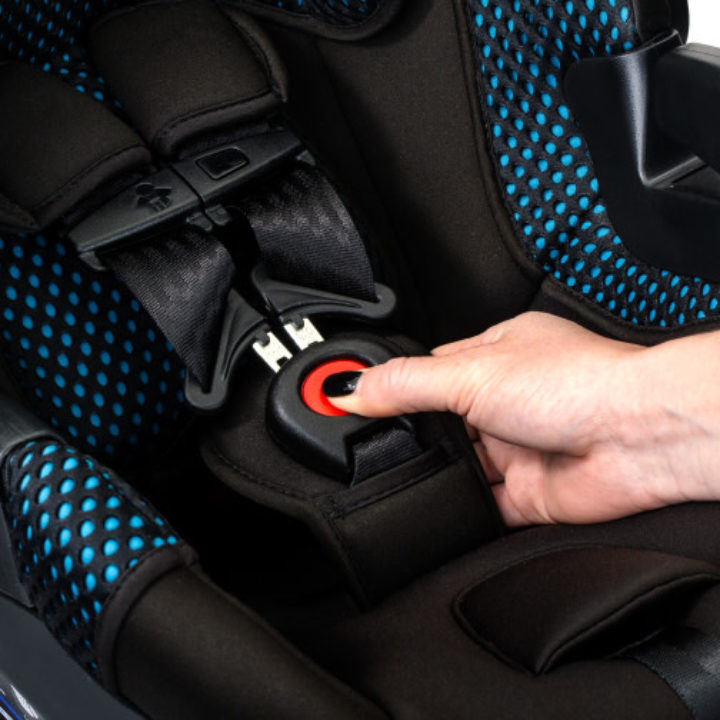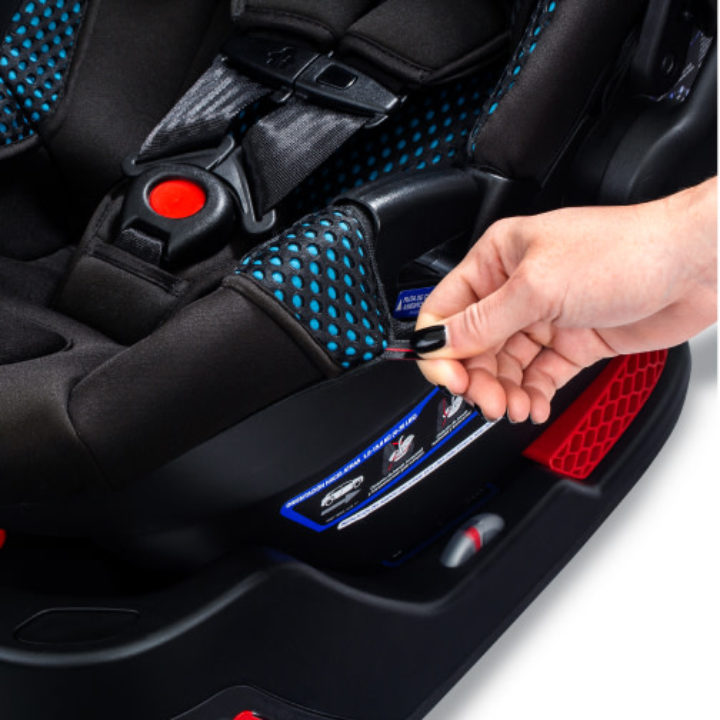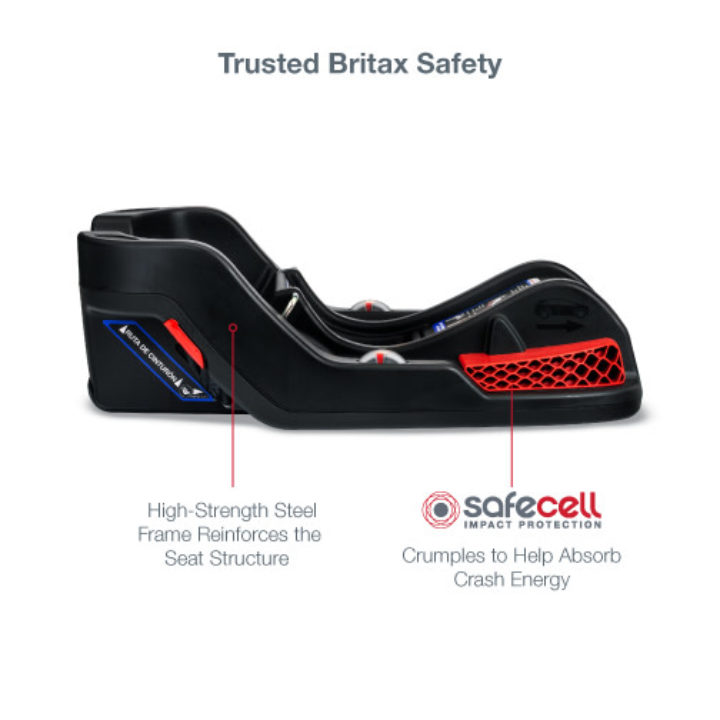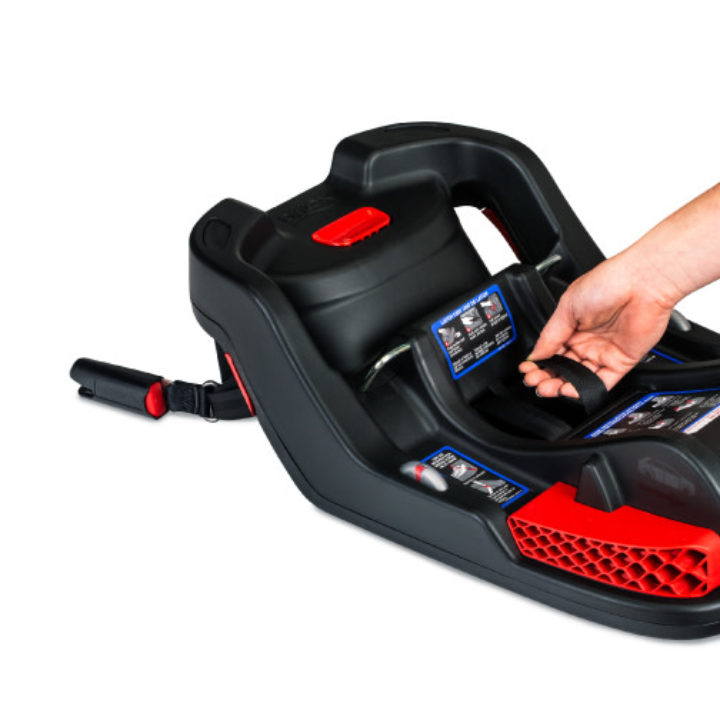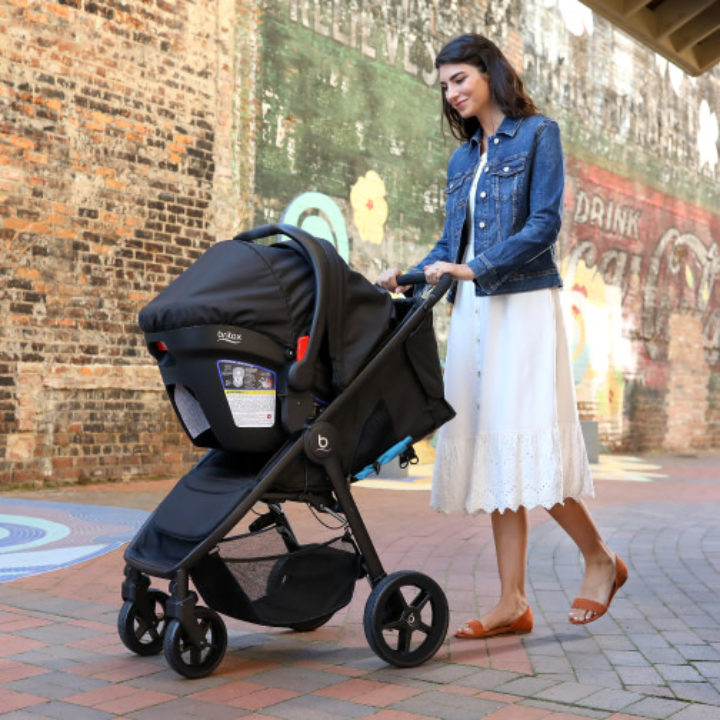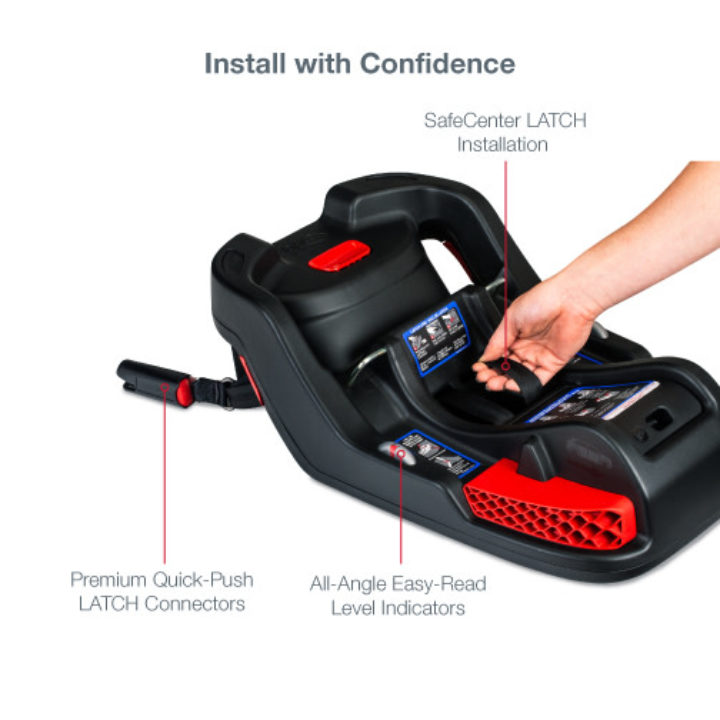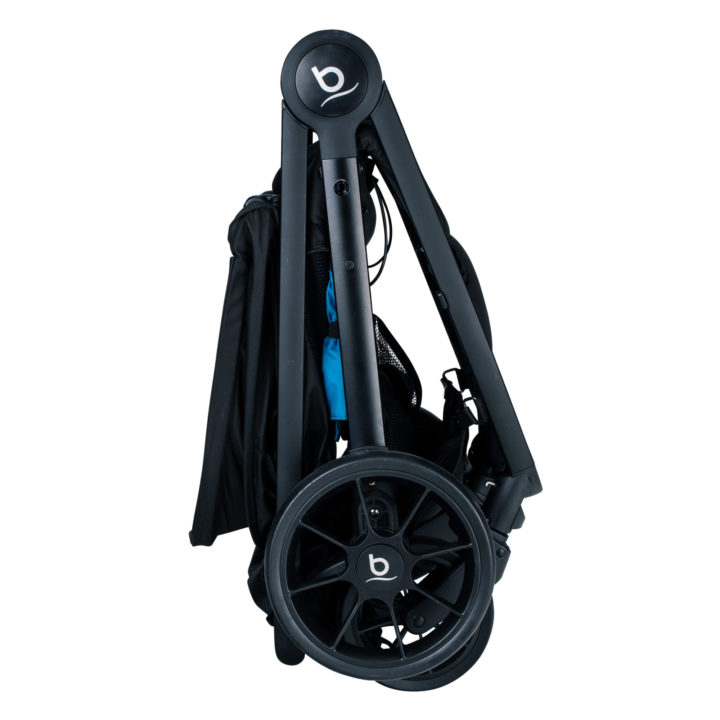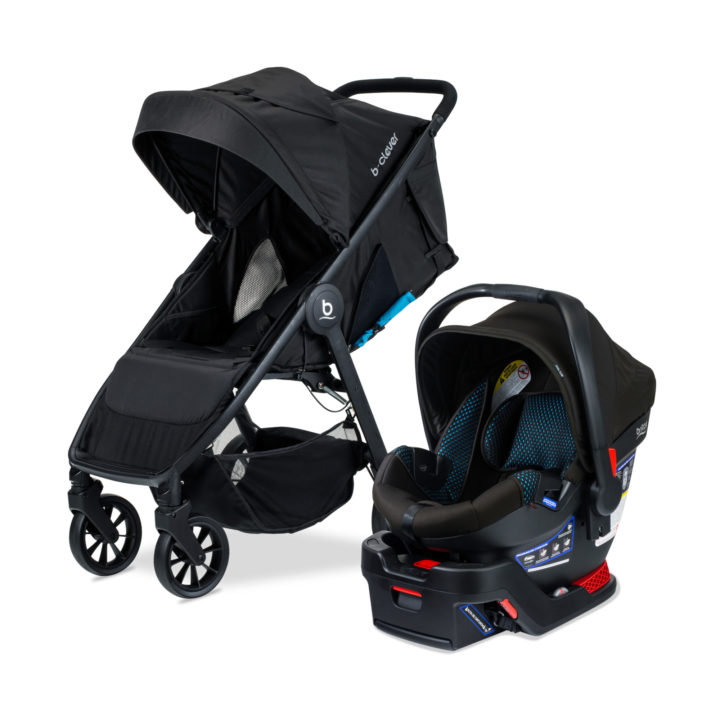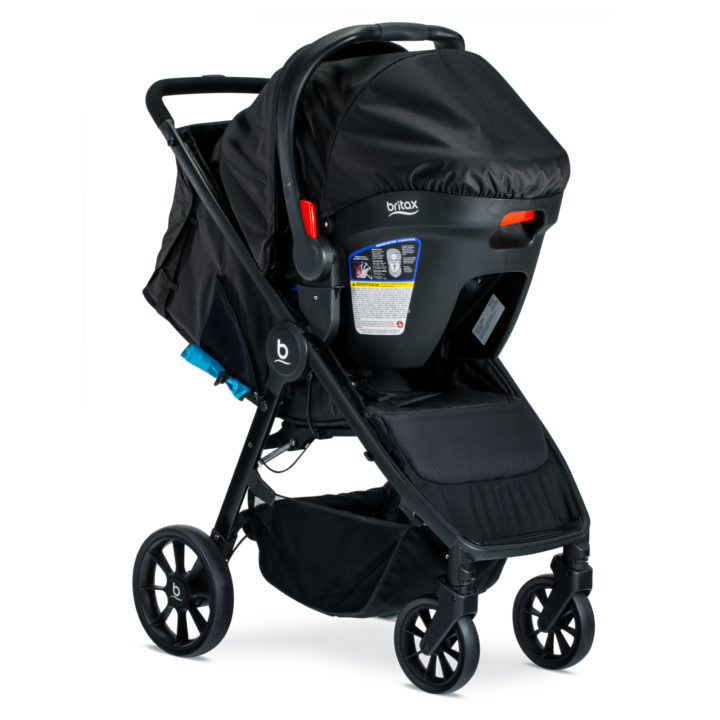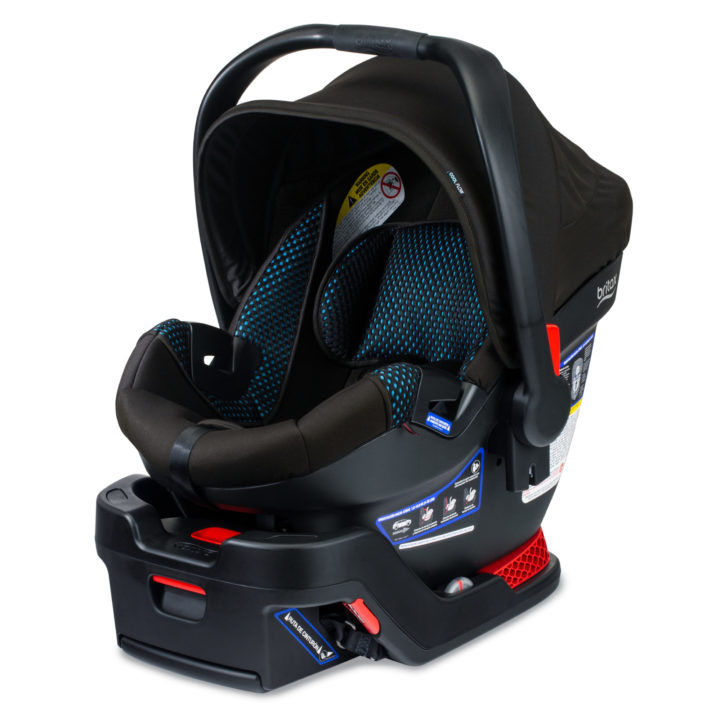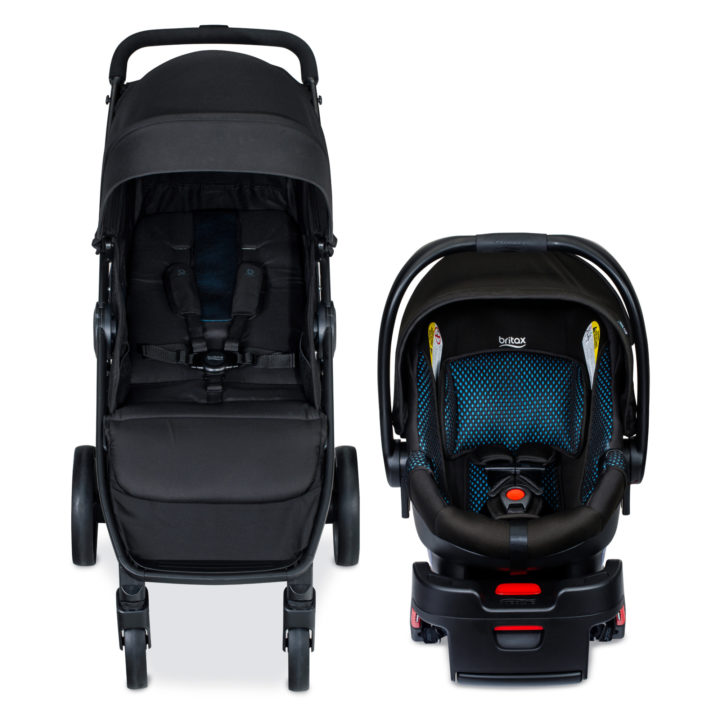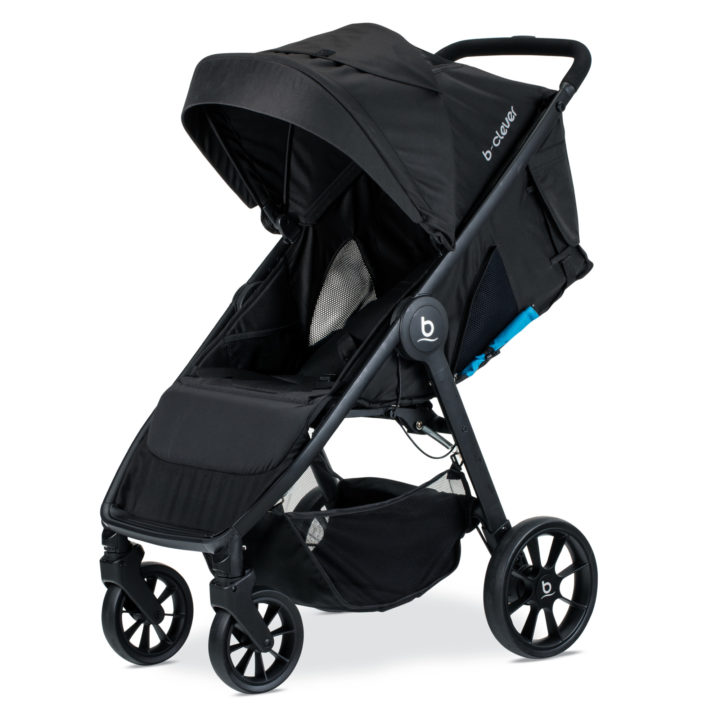 B-Clever & B-Safe Gen2 Travel System
Cleverly compact and supremely safe, this car seat and stroller combo is perfect for jet setting and city living. Featuring Cool Flow High Performance Fabric.
Includes Everything You Need
Stroller, Infant Car Seat, Adapters and Car Seat Base
Ventilated stroller side walls
To improve airflow for baby
Exclusive SafeCenter LATCH
For secure car seat installation
Available with High-Performance Fabrics
Available with High-Performance Fabrics
Ventilated mesh keeps baby cool
Expiration: 6 Years
Warranty: 1 Year Limited
Enjoy cooler strolls with the B-Clever™ Travel System. It's designed with breathable fabric, mesh seatback and vented sidewalls & seating area to keep your baby comfy. The canopy has a peek-a-boo window so you can check in on your child without stopping. All-wheel suspension keeps you riding smooth over any terrain, while the spacious storage basket makes room for all your gear. One-hand quick fold means it's easy to close into a self-standing position. B-Safe® Gen2™ infant car seat features cool flow mesh fabric that improves airflow. The sturdy build with a high-strength steel reinforced base and SafeCell crumple zone give you peace of mind. With a spacious seating area and tagless smooth-touch knit fabric, your little one is comfortable for the ride. Exclusive SafeCenter LATCH makes it easy to achieve secure car seat installation - connect lower anchors, pull straps to tighten & click carrier into the base.
Product Specs
Child Weight 4-35 lbs
Product Weight (Car Seat Only) 10 lbs.
Product Weight (Base Only) 9 lbs.
Product Dimensions 26.5" x 17.75" 25"
Seat Back Compartment Height 20"
Seat Area Depth/Width 13" / 8.75"
Shoulder Width 10"
Harness Slot Heights 5" / 7" / 9" / 11"
Buckle Strap Depths 4" / 6"
Maximum Unfolded Dimensions 22" W x 40" H x 34" D
Folded Dimensions, Wheels On 22" W x 28" H x 28" D
Stroller Product Weight 21 lbs
Stroller Product Length/Depth 34"
Stroller Product Height 40"
Stroller Product Width 22"
Stroller Interior Seat Width 13.5"