Webinars
To learn more about car seat basics and child passenger safety, we invite you to attend one of our webinars. Each themed presentation will be geared toward answering common questions of the average parent or caregiver.
If you're unable to attend our live sessions, we will archive the most recent year of webinars. If you need access to an older webinar, please contact us.
About Our Speaker: Sarah Tilton - Britax Child Passenger Safety Advocate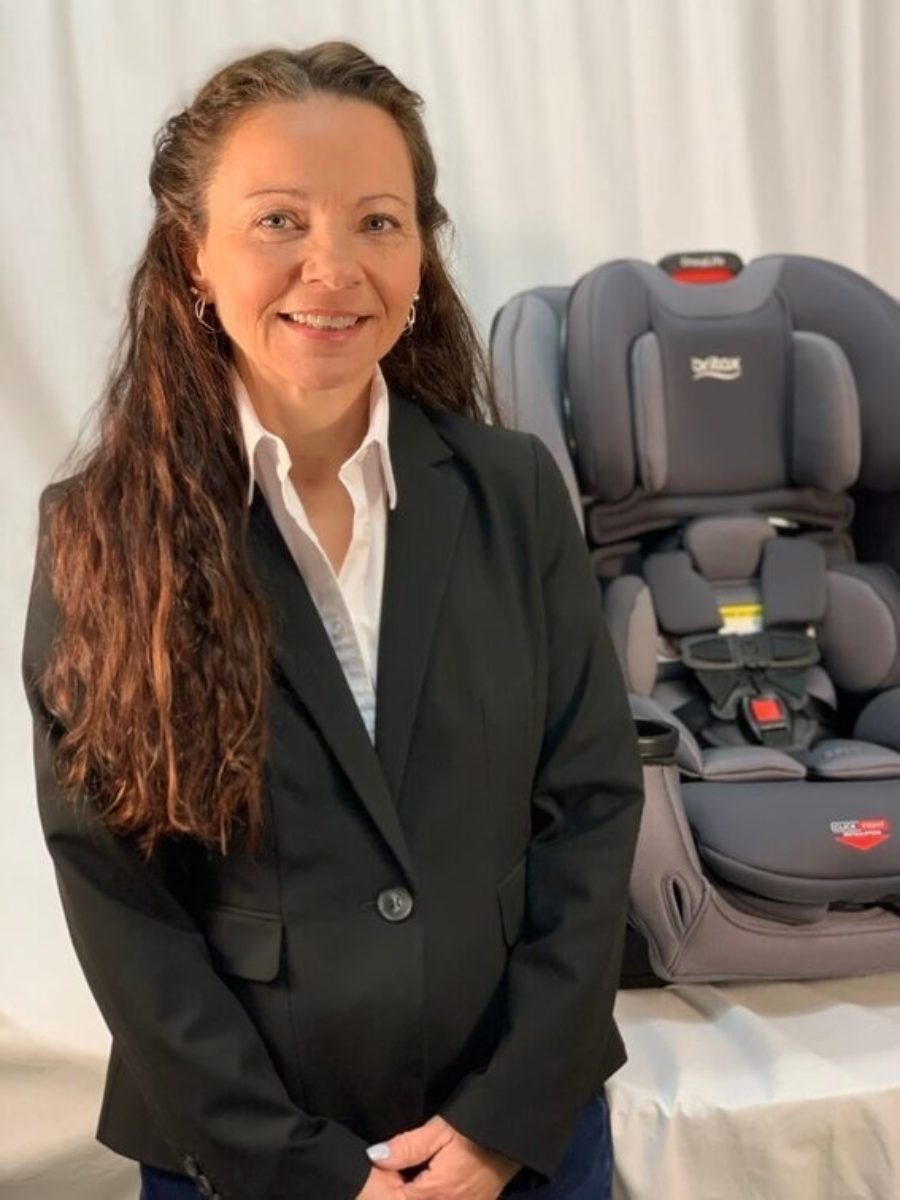 Sarah Tilton is a nationally recognized child passenger safety advocate who works on-site at our US headquarters. As an active CPS Technician and Instructor, she is the spokesperson for Britax within the advocacy community, participating in child passenger safety activities at a local, state, and national level.

She serves on the new product development, technical writing, and marketing teams at Britax. In addition, she managed and developed the training curriculum for the Britax Consumer Services department and organized and implemented a permanent checking station at Britax during 16 years with the company.

Sarah is currently active with the Safe Kids South Carolina, Safe Kids York County (SC), Safe Kids North Carolina, and Charlotte Mecklenburg (NC) coalitions. She has also held leadership positions as a member of the National Child Passenger Safety Board representing the At Large population and the Manufacturers Alliance for Child Passenger Safety.

Sarah is an internationally recognized child passenger safety advocate and is deeply embedded in the study and advancement of child passenger safety. She is highly involved in public outreach programs, practical automobile safety training & research, and child passenger technician training.