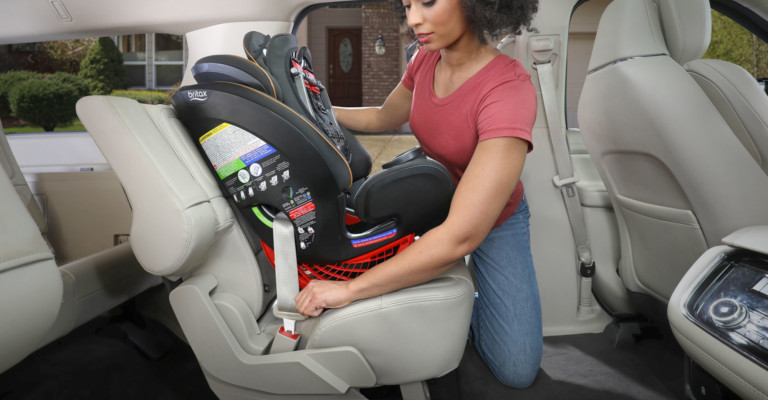 Events
Upcoming Classes and Events
We're now offering virtual and in-person 1:1 car seat checks to get you ready for the road ahead. Please check back for updates on live events.

Virtual & In-Person Car Seat Checks
Britax is now offering 1:1 Virtual & In-Person Car Seat Checks with Sarah Tilton, Child Passenger Safety Technician and Certified Instructor. If you're interested in this FREE service (any brand welcome!), please complete this questionnaire to request a virtual or in-person appointment: https://www.surveymonkey.com/r/VirtualCarSeatCheck.
When will Britax be conducting car seat checks?
Do you need help or have questions about your child's car seat installation and proper use? Schedule an appointment to meet in-person at the Britax Headquarters with a nationally certified child passenger safety technician. This service is FREE and all brands are welcome.
All child passenger safety technicians and caregivers are required to wear masks throughout the appointments. We will have disposable masks available if you forget yours.

Please check back for future event dates.
NOTE: In the event of inclement weather, please call 704-409-1695 to confirm we will still be holding the car seat check.

Sarah Tilton, Britax Director of Consumer Advocacy & Child Passenger Safety Technician Instructor
As an active CPS Technician (2002-Present) and Instructor (2004-Present), Sarah is deeply embedded in the study and advancement of child passenger safety. She is the Britax Americas safety spokesperson within the advocacy community participating in public outreach programs, practical automobile safety training & research as well as child passenger technician training.