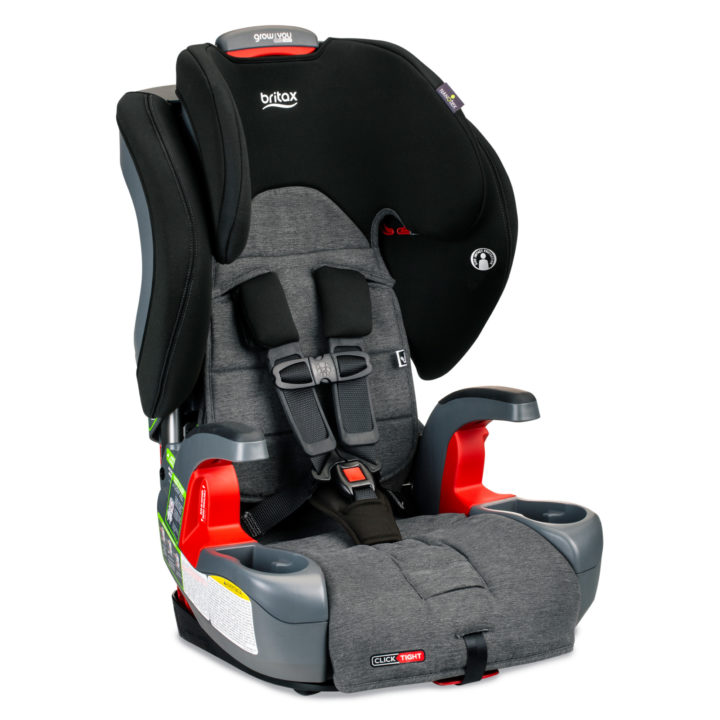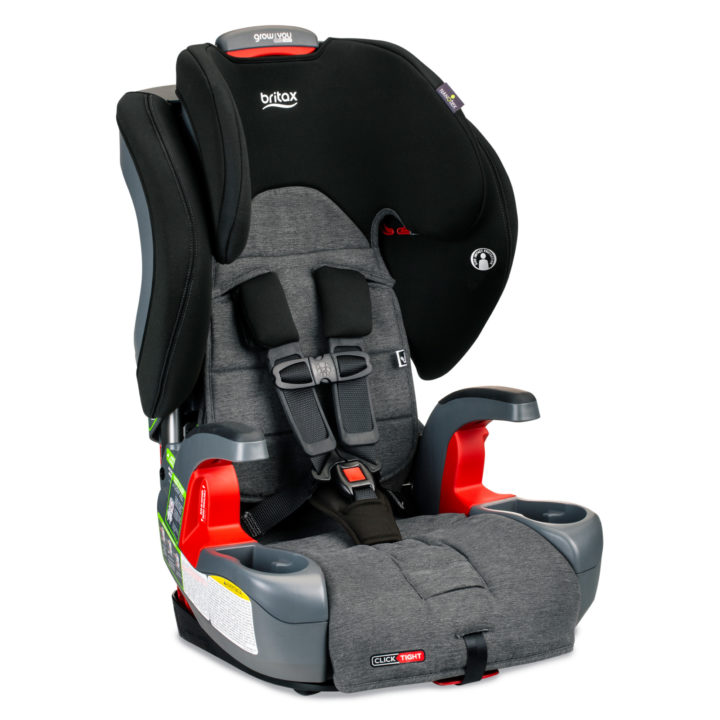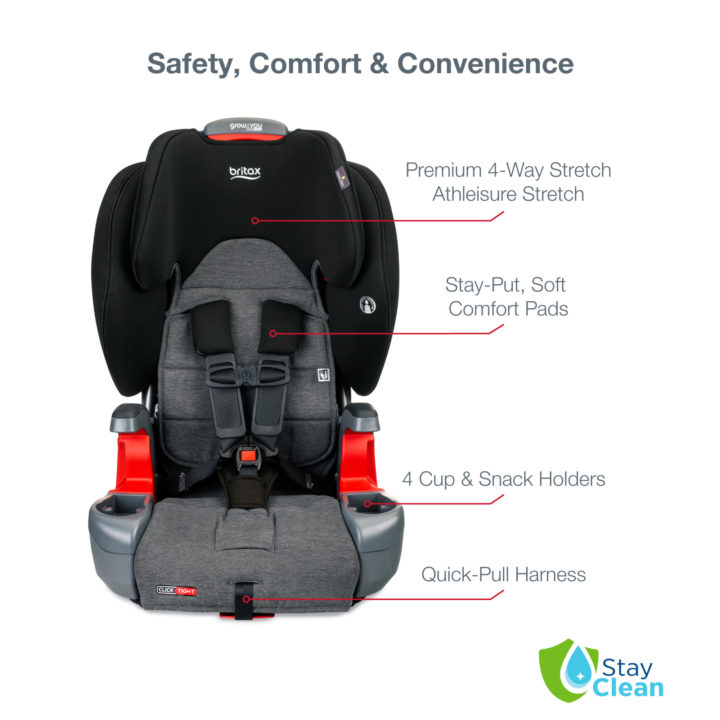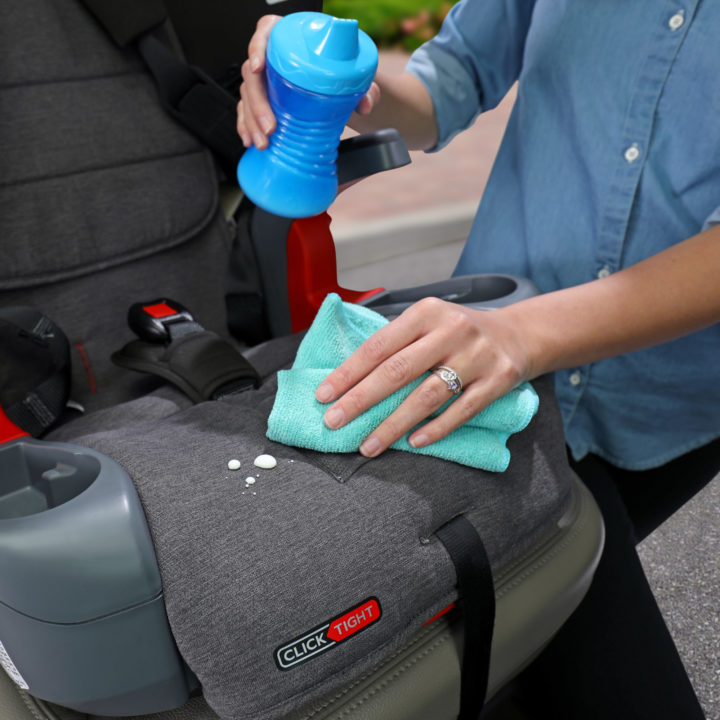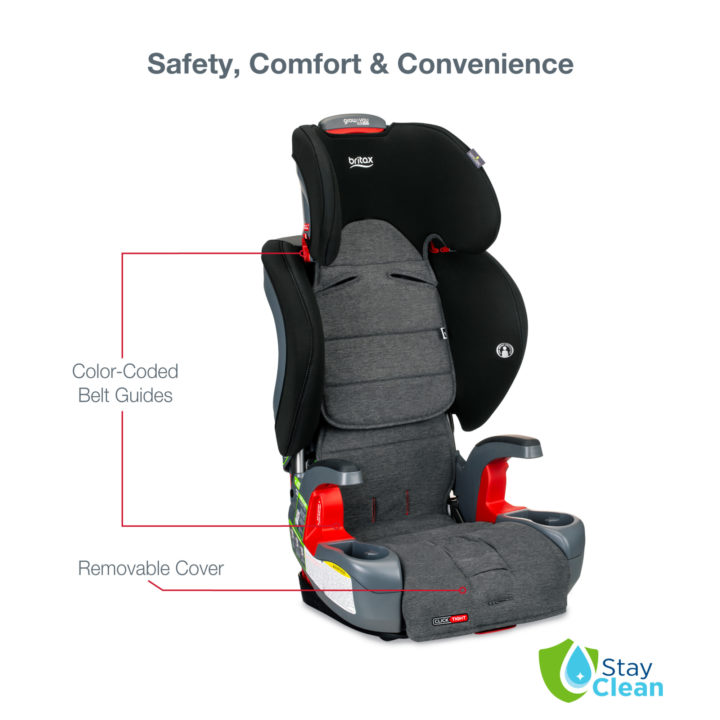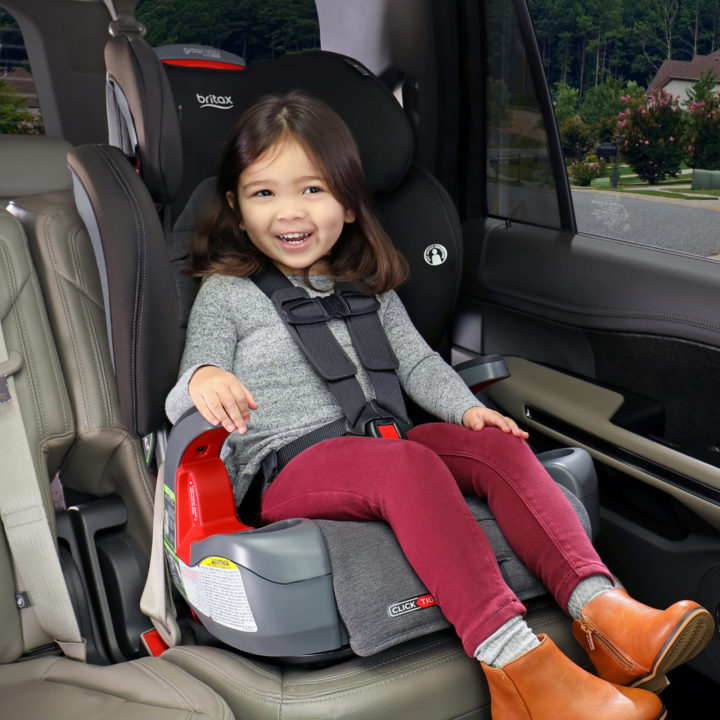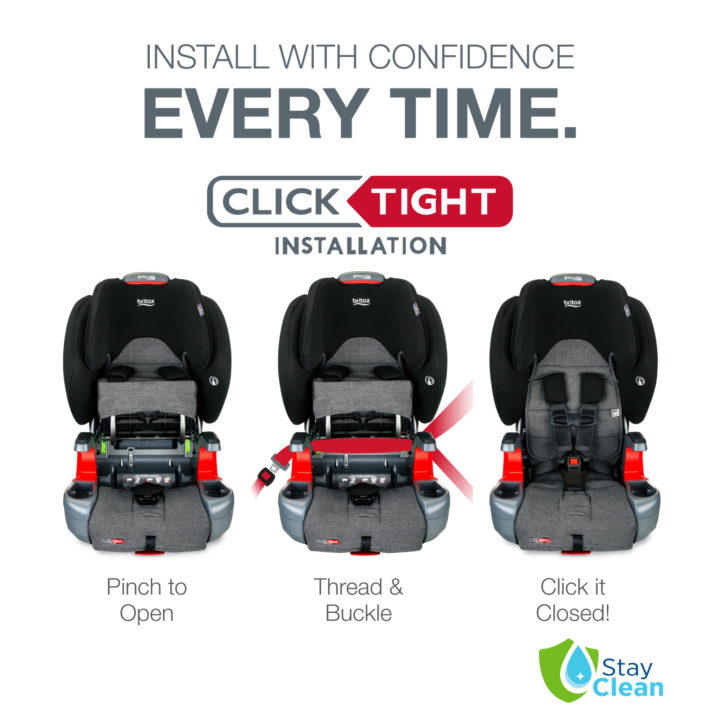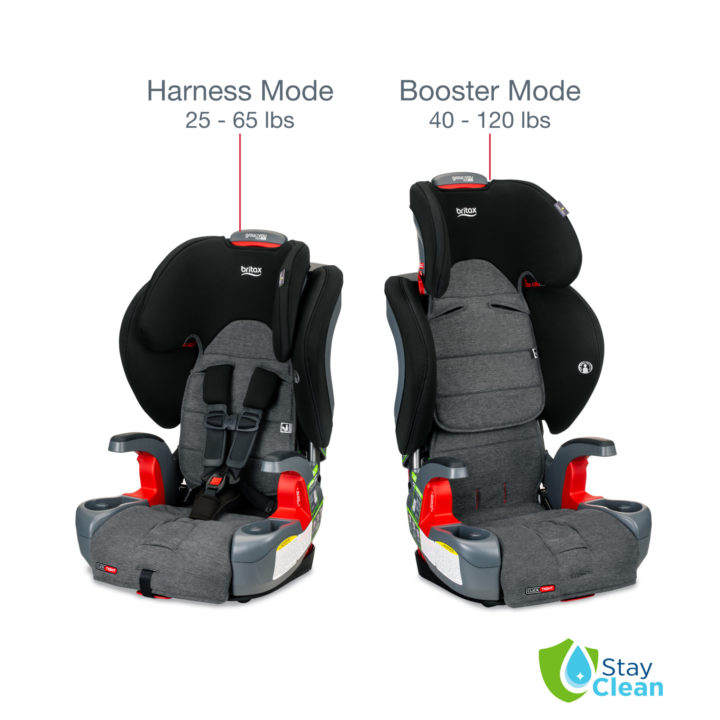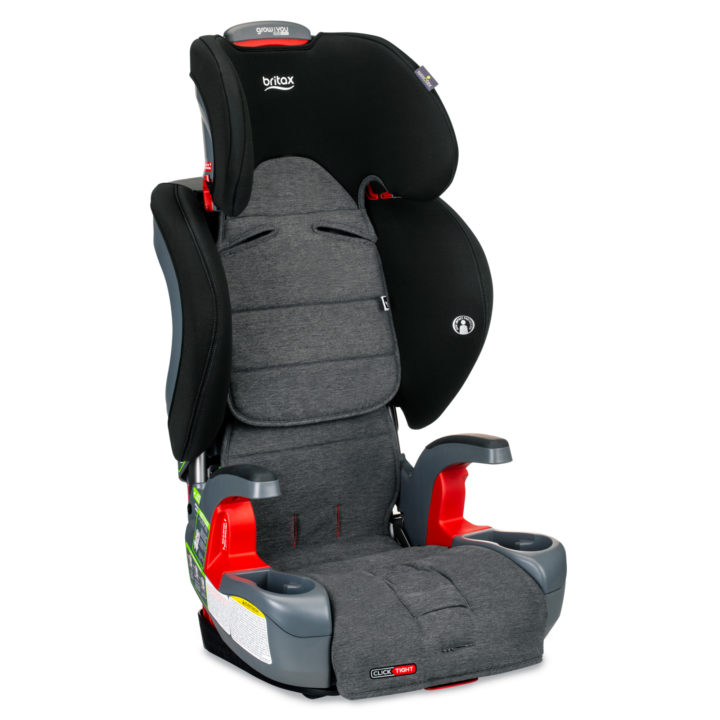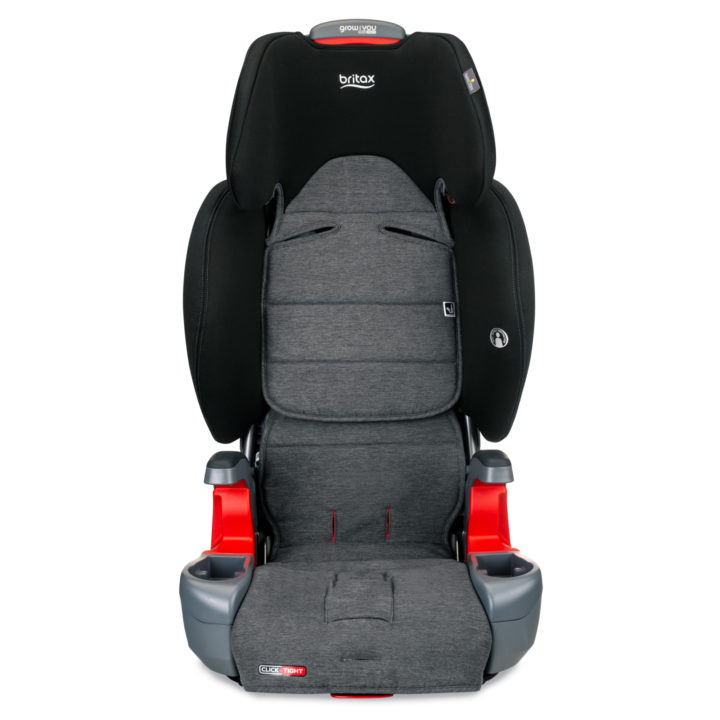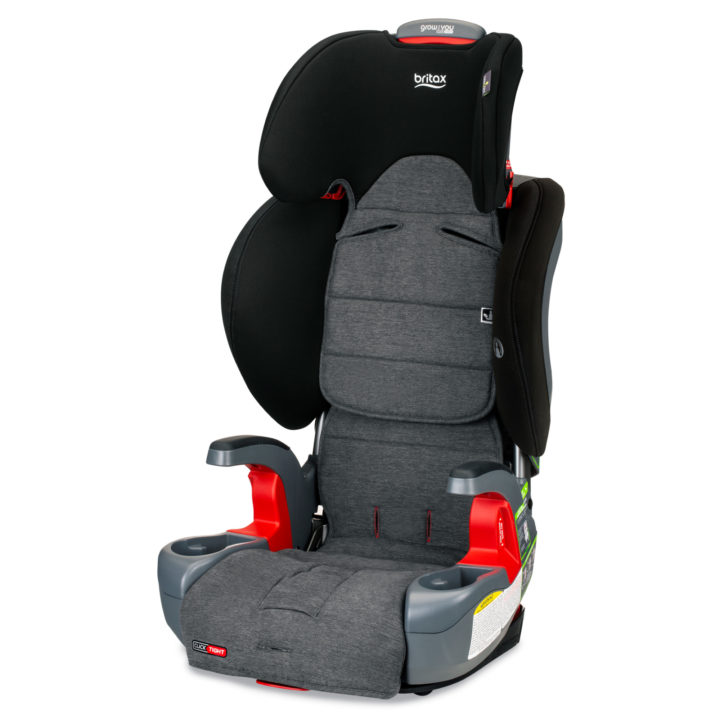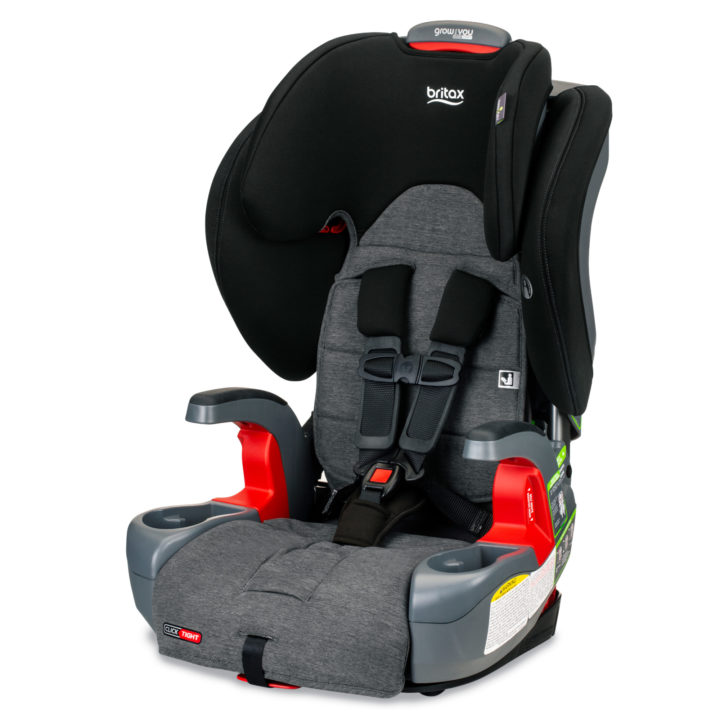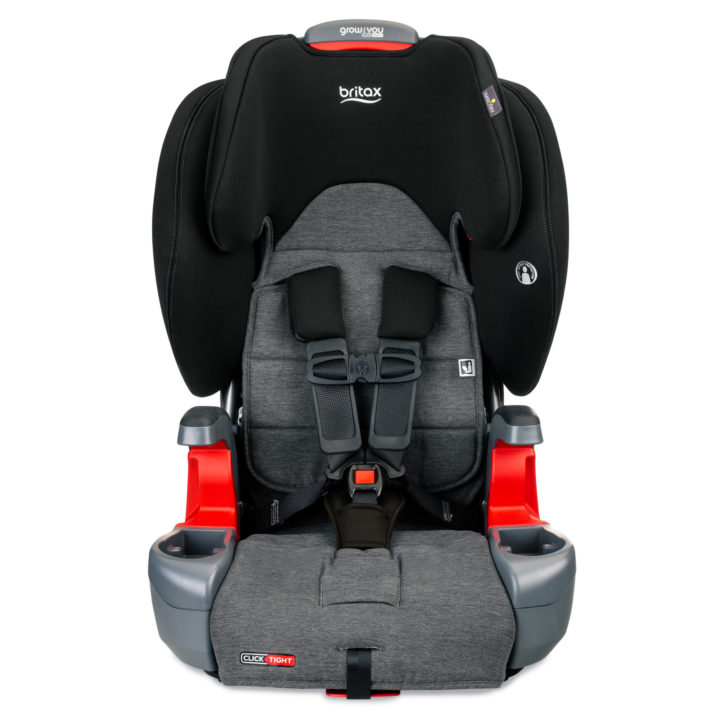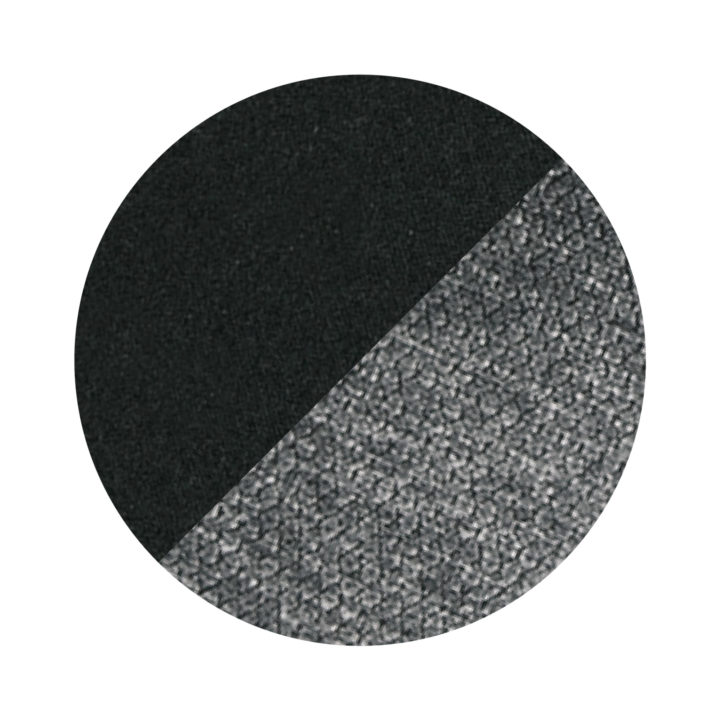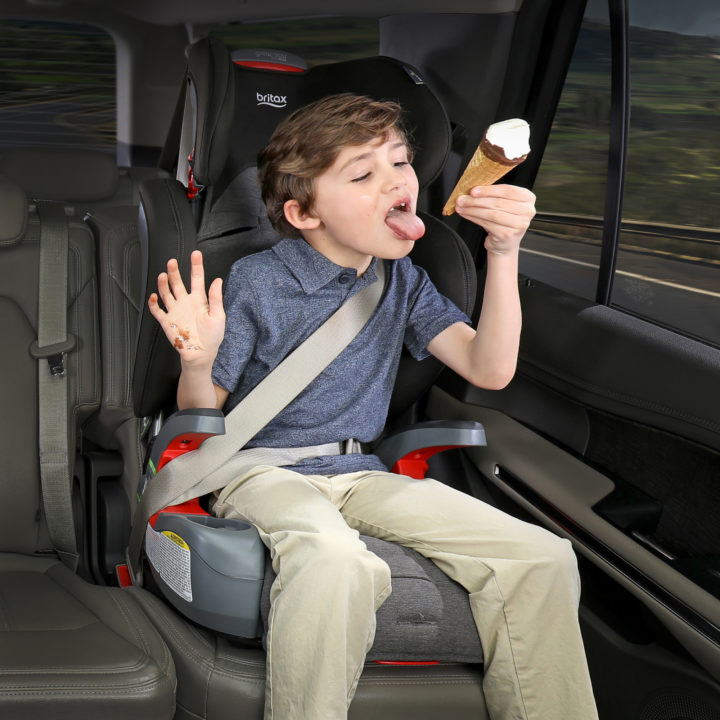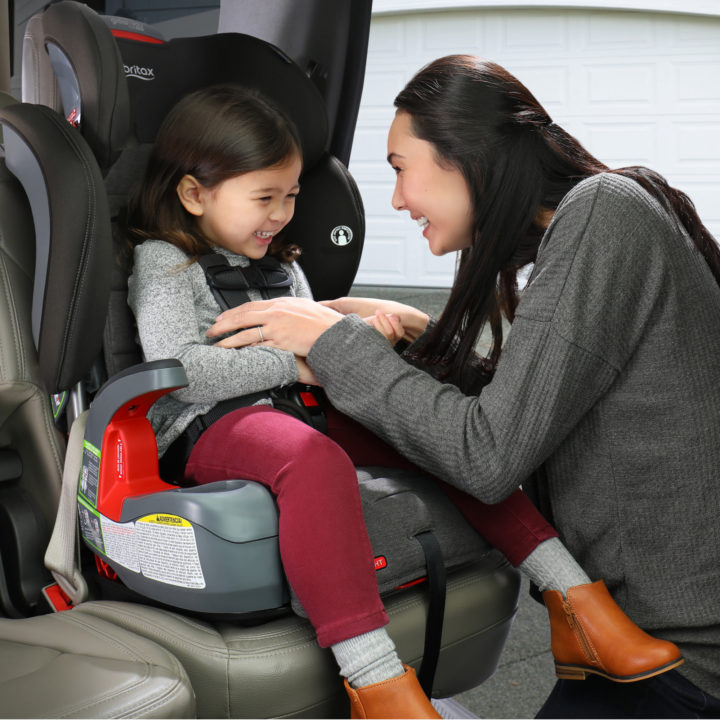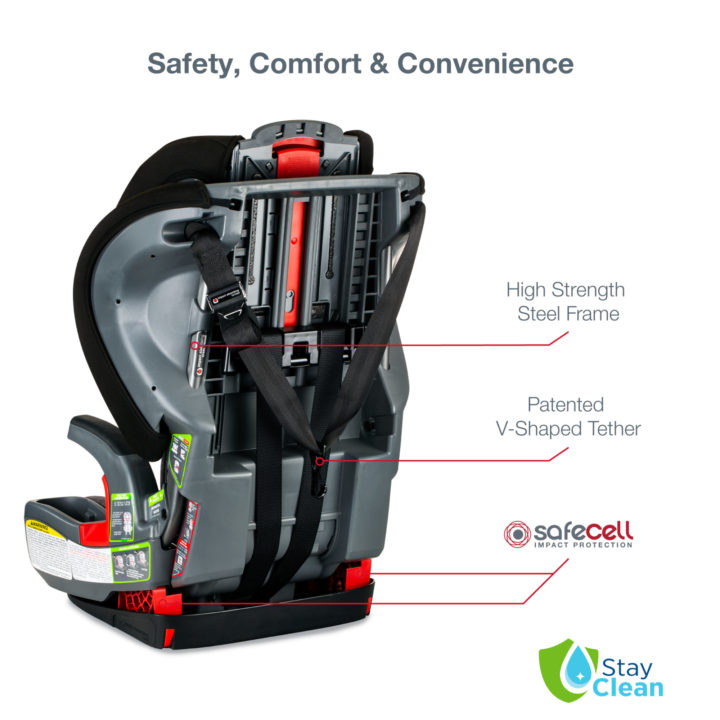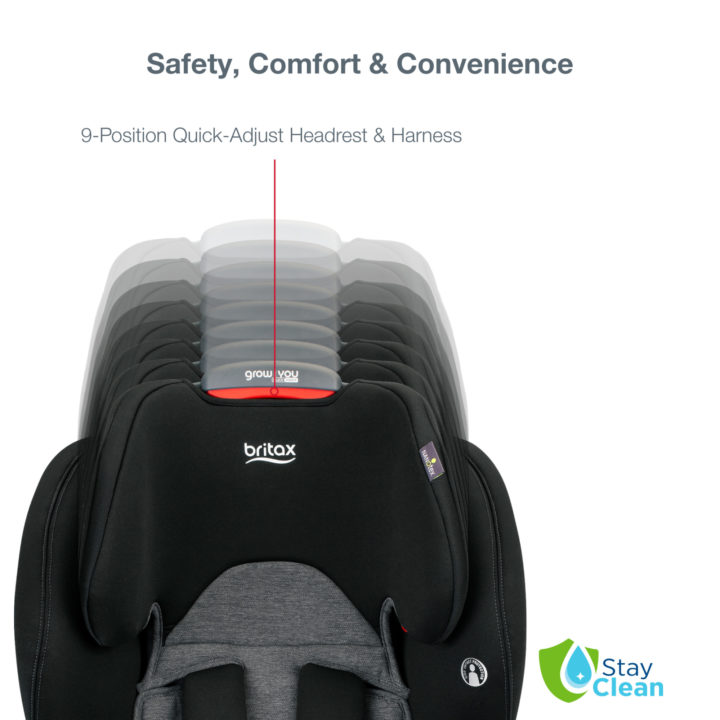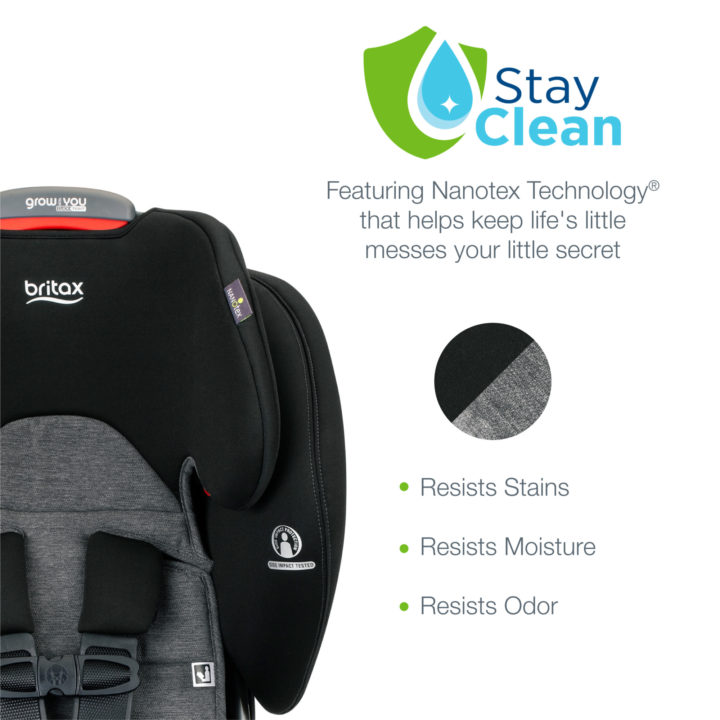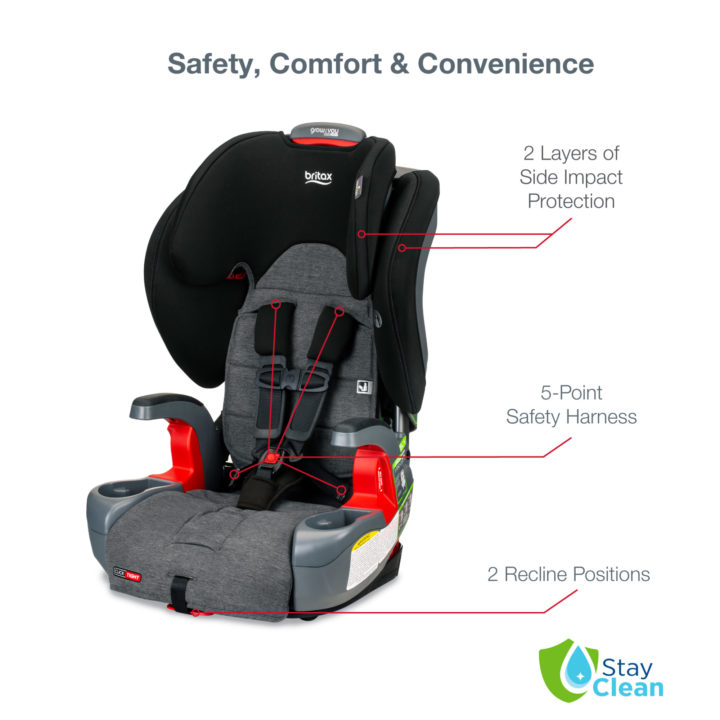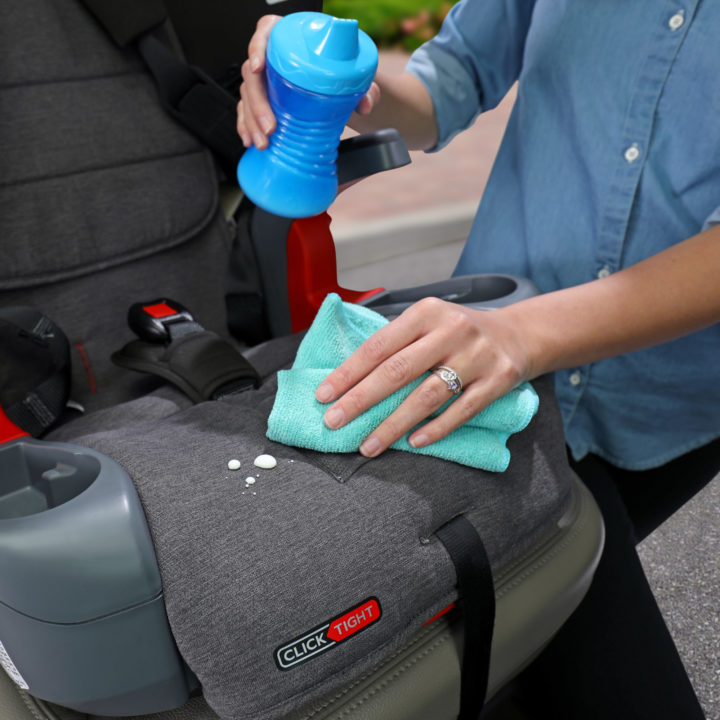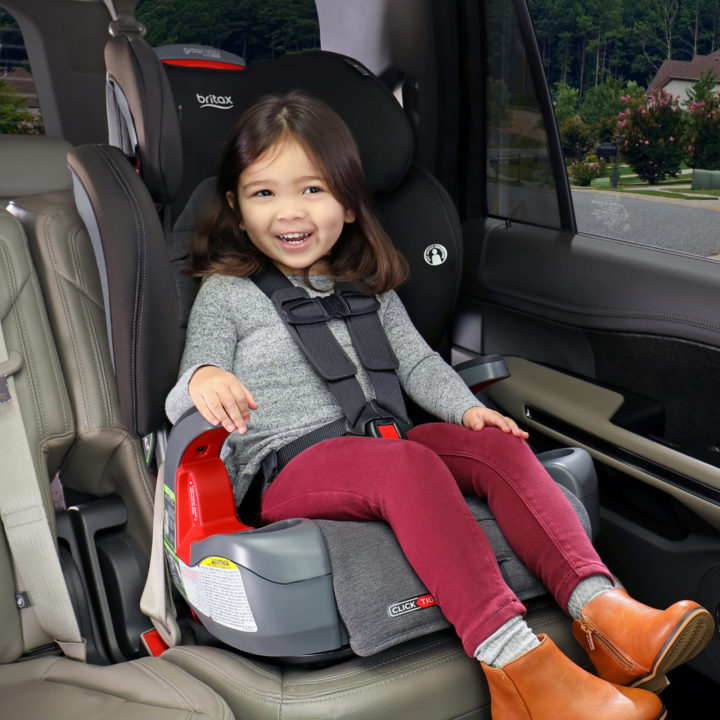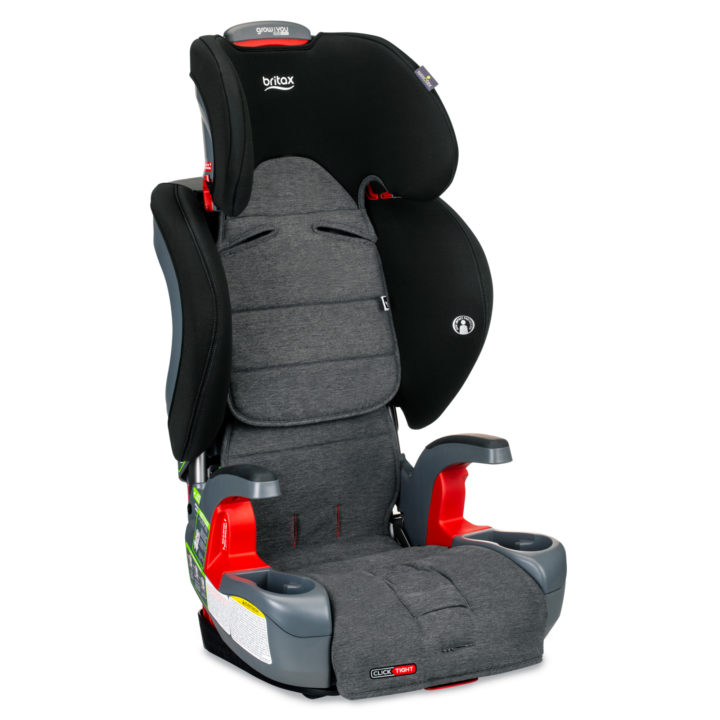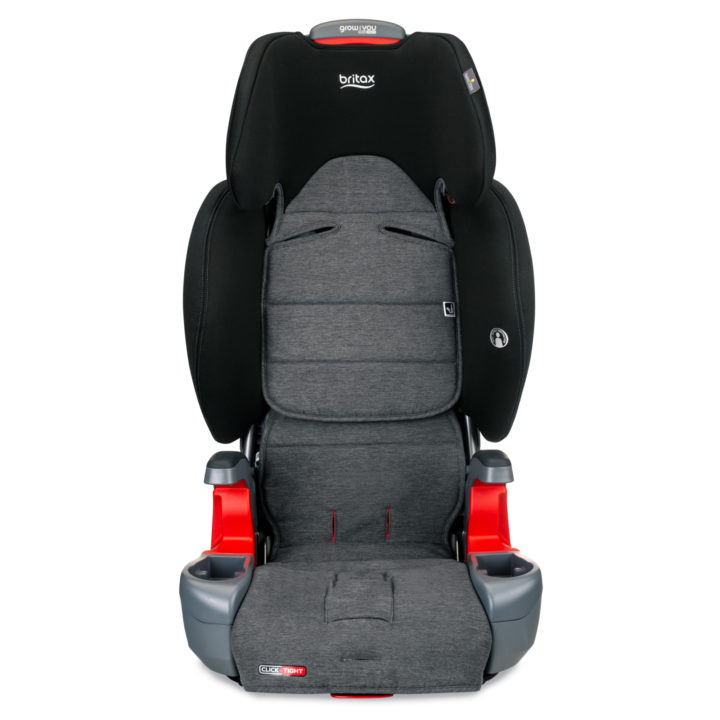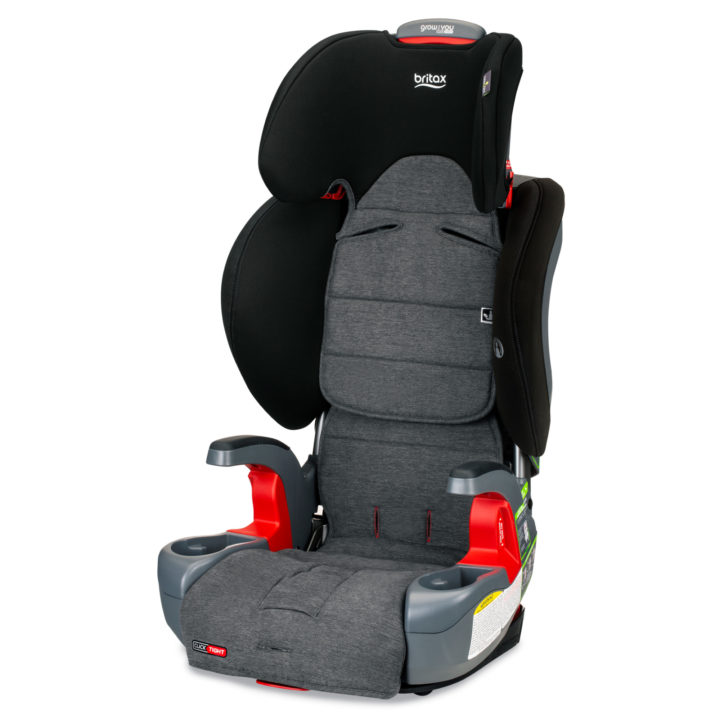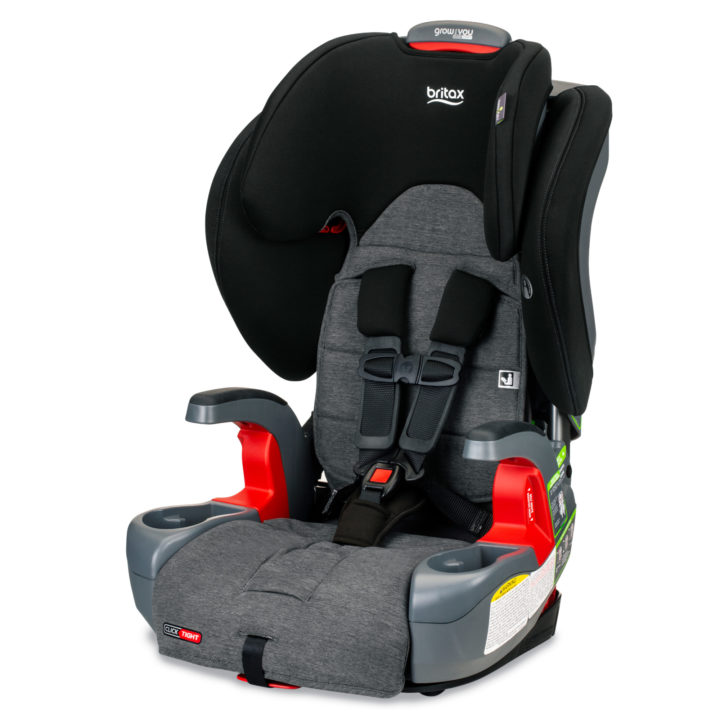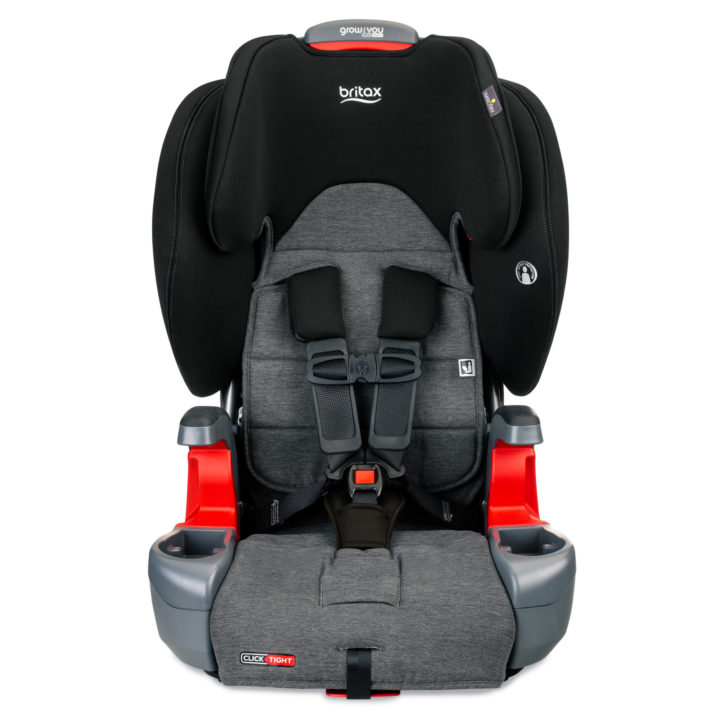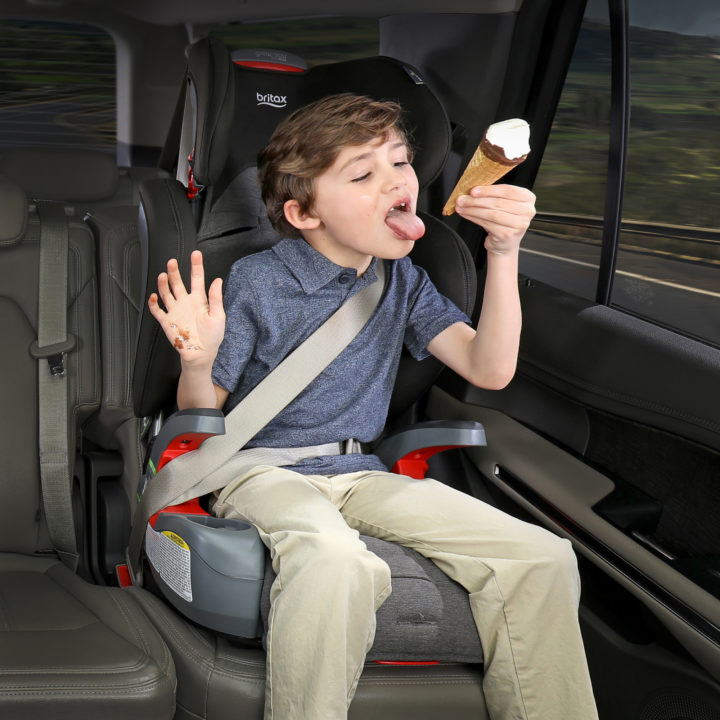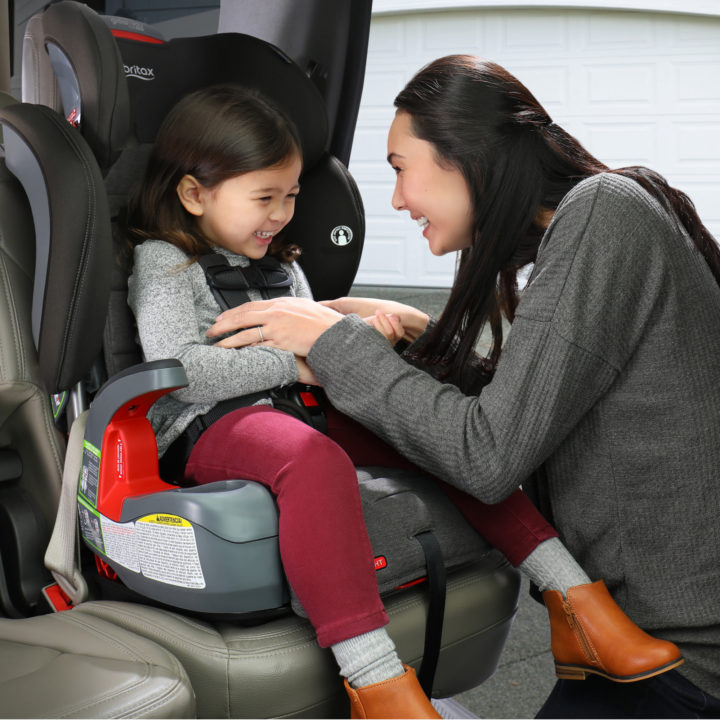 Grow With You ClickTight Harness-2-Booster Car Seat
Extended 5-point harness safety, easily transitions into a belt-positioning booster as your toddler grows into a big kid.
ClickTight Installation
Install Confidently. You know it's right in just 3 easy steps: open, buckle, close
Patented SafeCell Technology
Acts as a crumple zone, absorbing crash energy to help keep it away from your little one
2 Layers of Side Impact Protection
Energy-absorbing shell and foam-lined headrest protect your child's head, neck, and torso
Available with High-Performance Fabrics
Available with High-Performance Fabrics
Vegan leather accents
Resists stains, moisture & odor
Safe to machine wash & dry

Naturally flame-retardant fabrics are safe to machine wash & dry

Wicks away moisture & improves airflow

Resists stains, moisture & odor
Expiration: 9 Years
Warranty: 1 Year Limited Warranty
Grow With You™ ClickTight grows with your child from toddler to big kid. With ClickTight, there's no stressing or struggling! The seat belt paths are open, clearing the way for quick & confident installation. The steel tensioner automatically tightens the seat into your vehicle, taking care of the hard work for you. Safe to machine wash & dry, the removable car seat cover stays looking like-new, mile after mile. No more hand washing or waiting for it to air-dry. Just quick, easy cleanup so you can keep moving. The fabrics are naturally flame-retardant, which means there's no need for added FR chemicals. Quickly adjust the 9-position harness & headrest using just one hand for the proper fit as your child grows. Once they're ready to use the seat belt, the 5-point harness tucks away, transitioning to a belt-positioning booster. Color-coded guides help you route the seat belt through the right paths. Choose from plenty of fun colors to match your child's unique personality.
Product Specs
Product Dimensions 21" x 19" x 25"
Harness Slot Heights 12" - 20"
Buckle Strap Depths 7" - 9"
Child Weight 25-120 lbs
Forward-facing Harnessed Height 34" - 49"
Belt Positioning Booster Height 44" - 63"
Forward-facing Harnessed Weight 25-65 lbs
Belt Positioning Booster Weight 40-120 lbs
Seat Area Depth/Width 15" / 12"
Recommendation – Britax strongly recommends that children should be secured with a harness system until they exceed the weight or height limits specified
Actual product may vary from image. Britax reserves the right to substitute fabrics or parts and/or make substitutions.