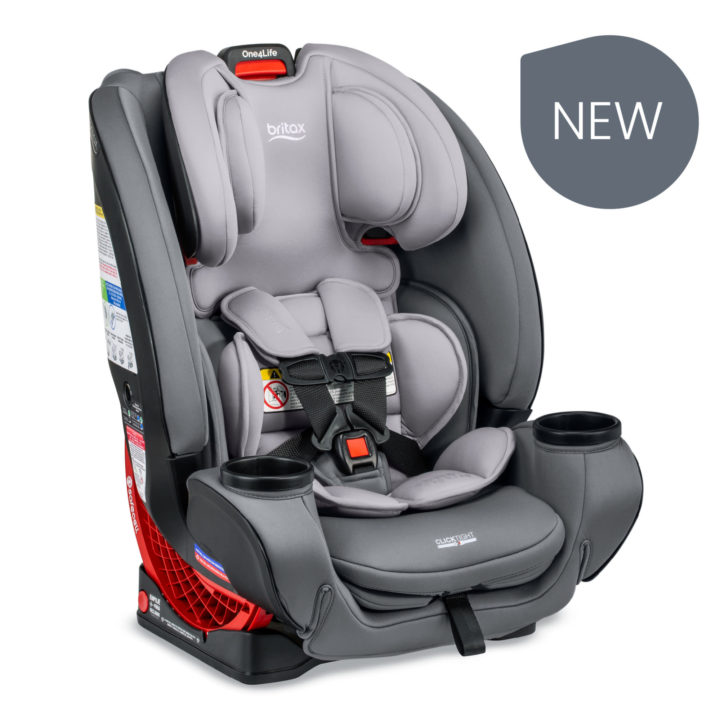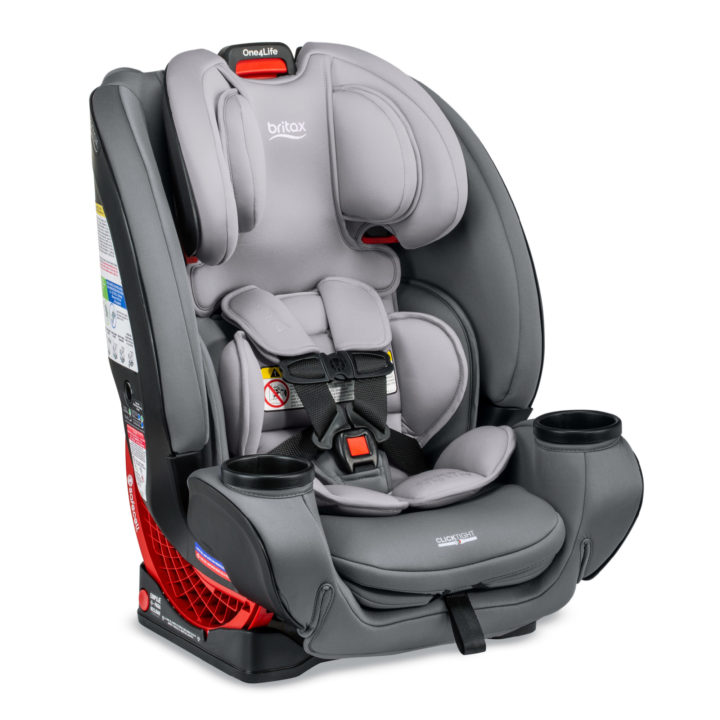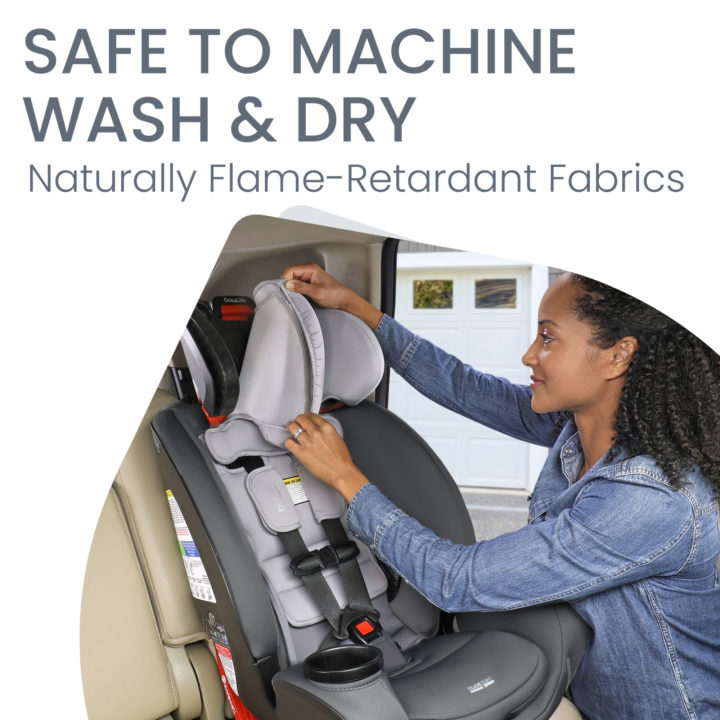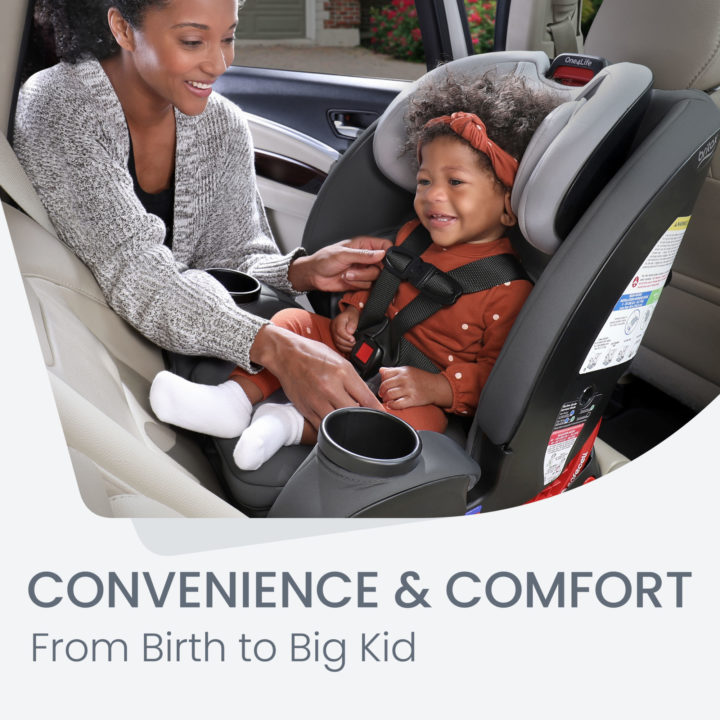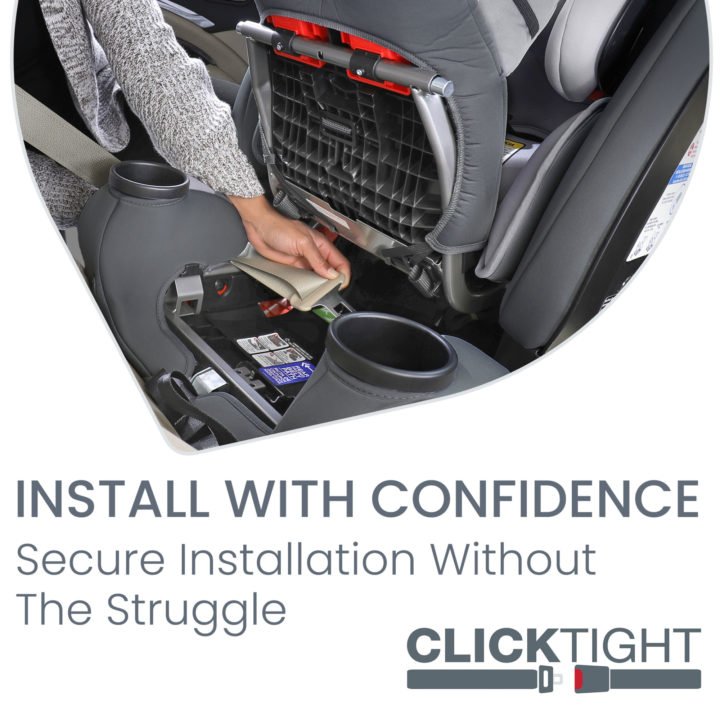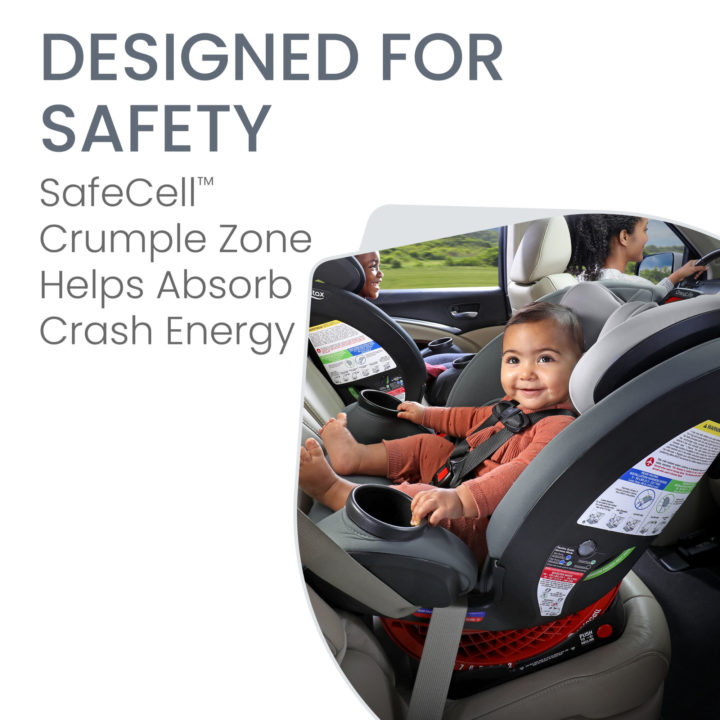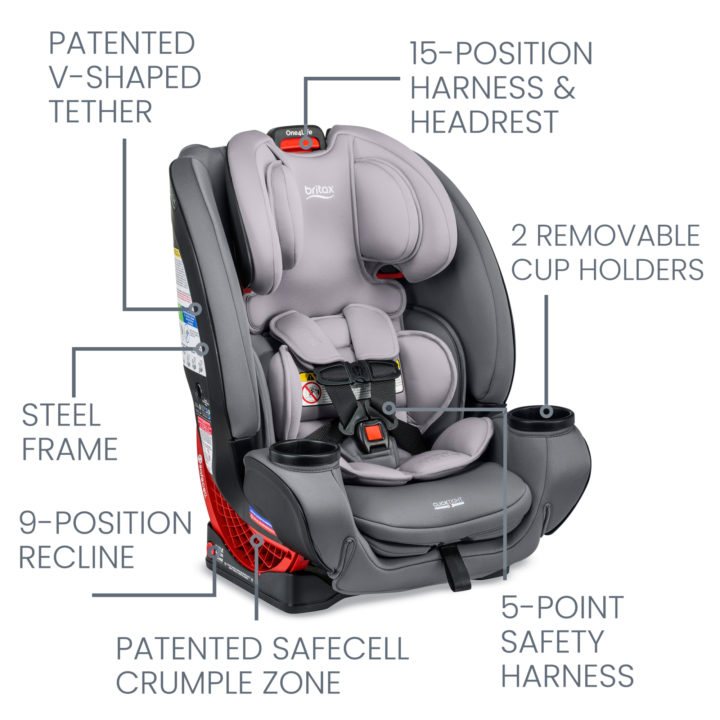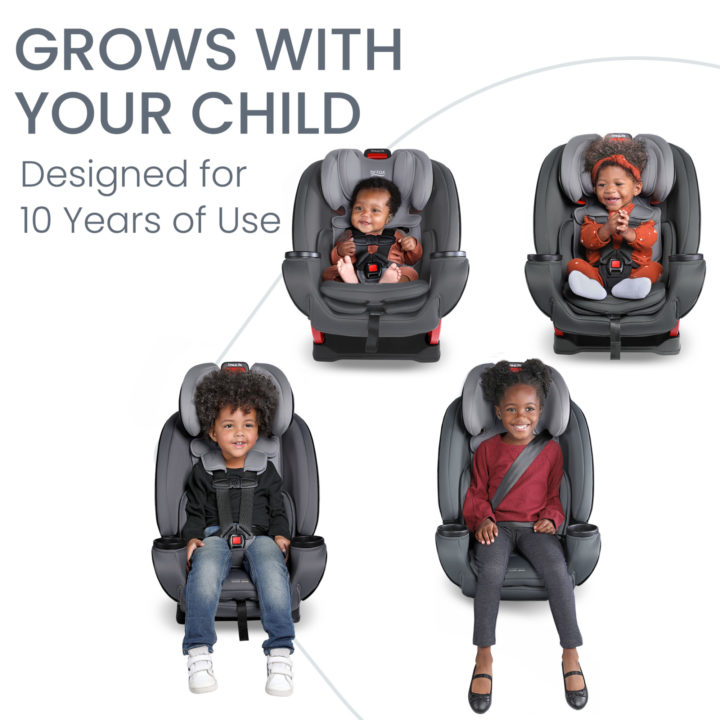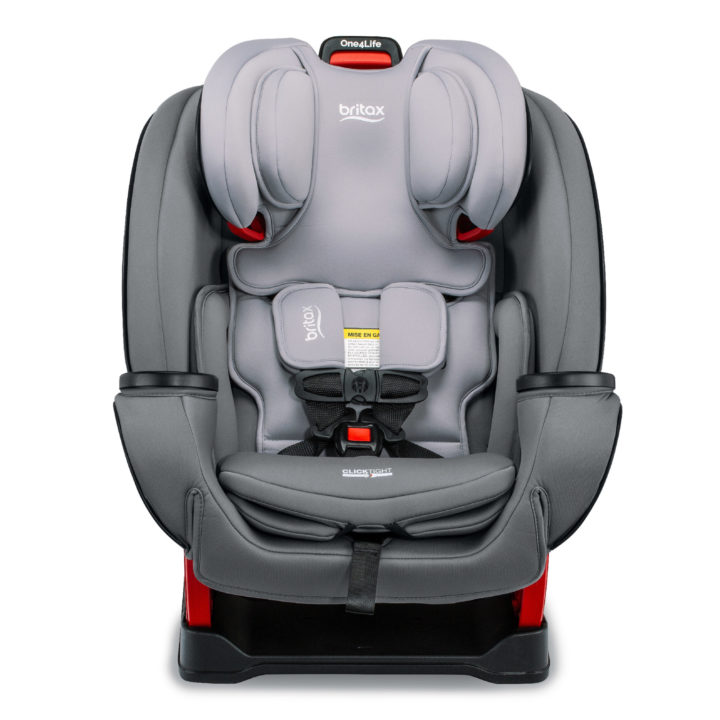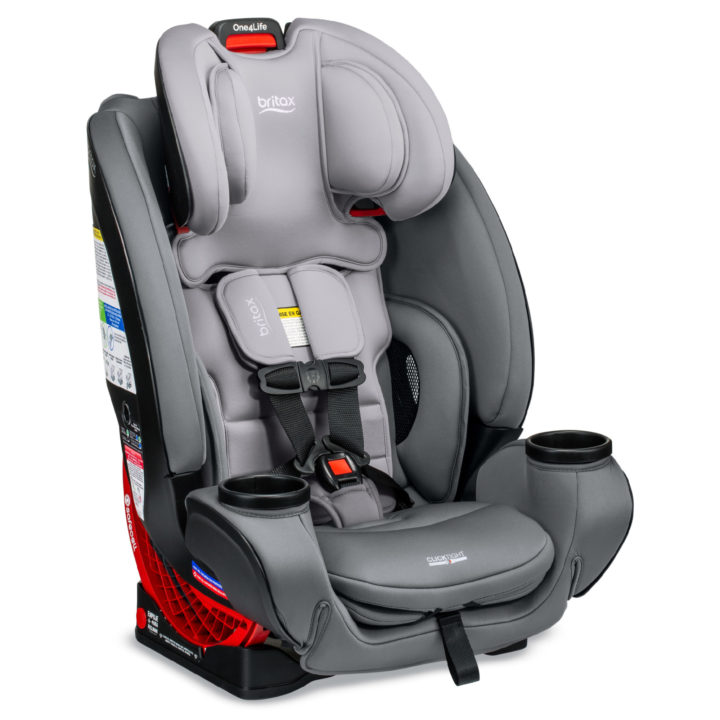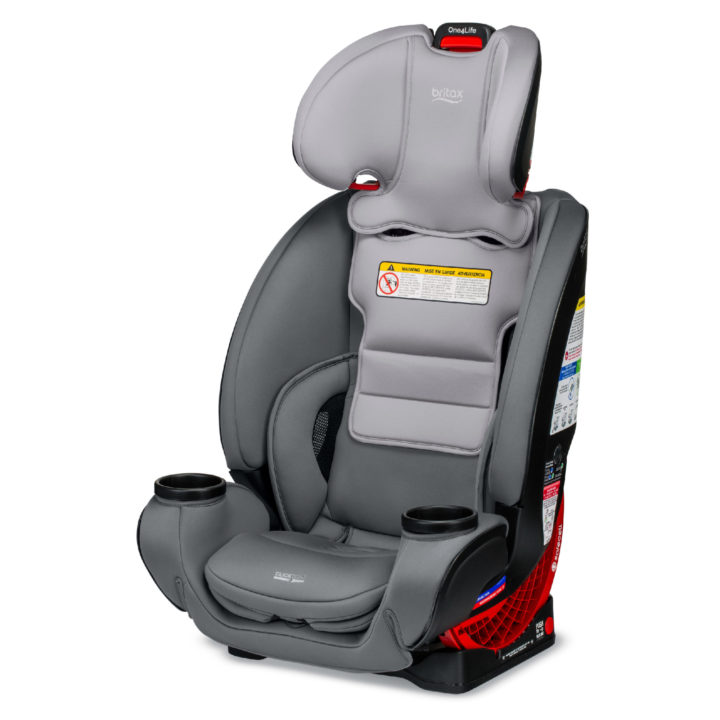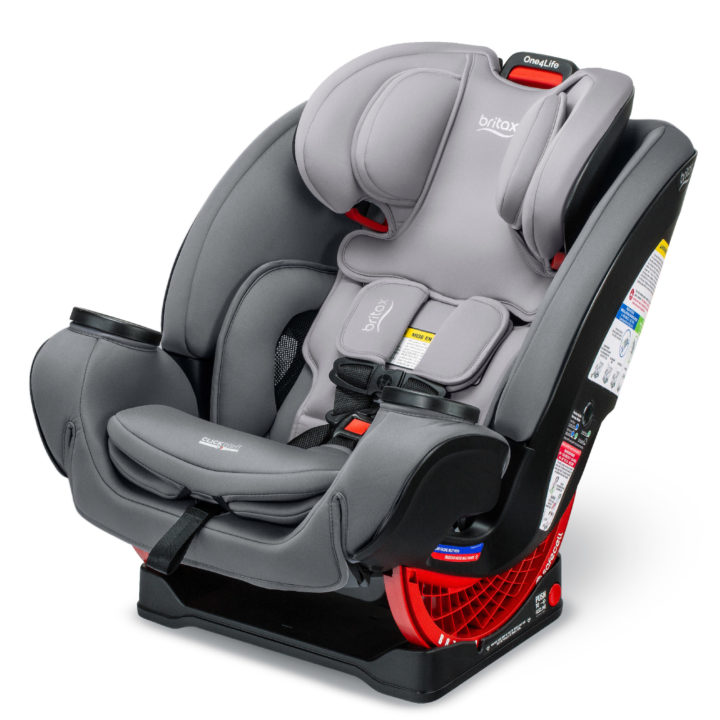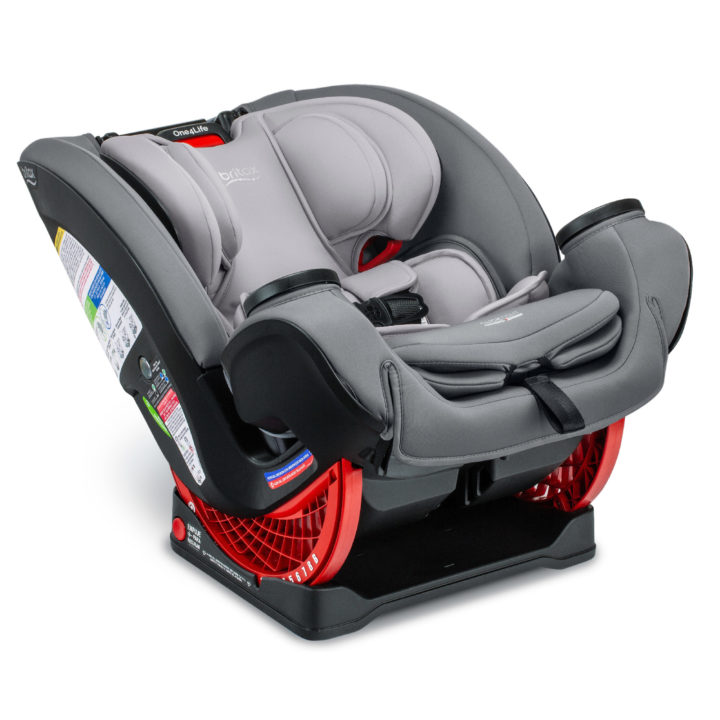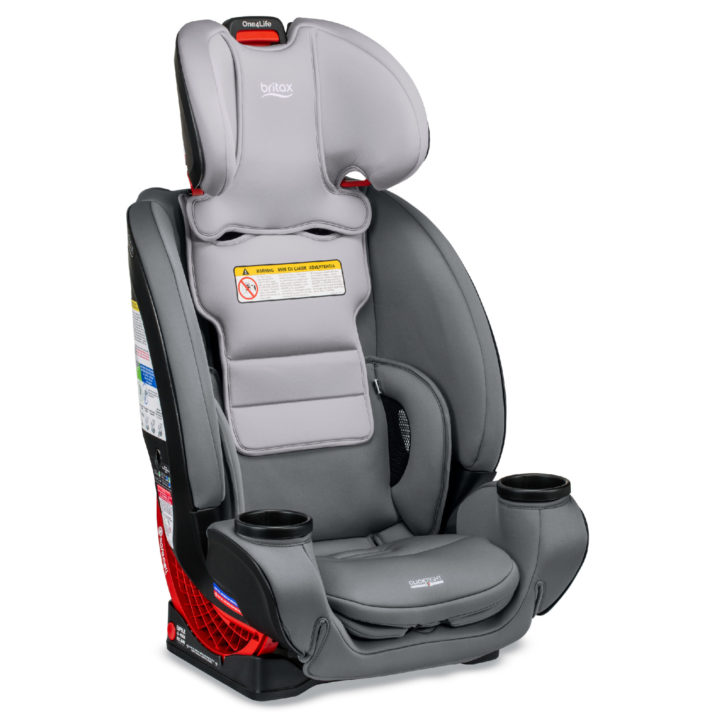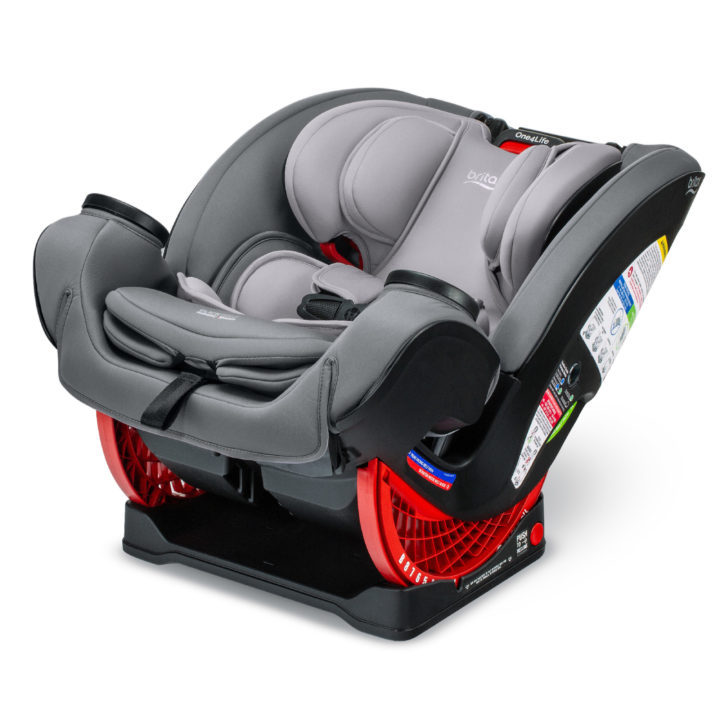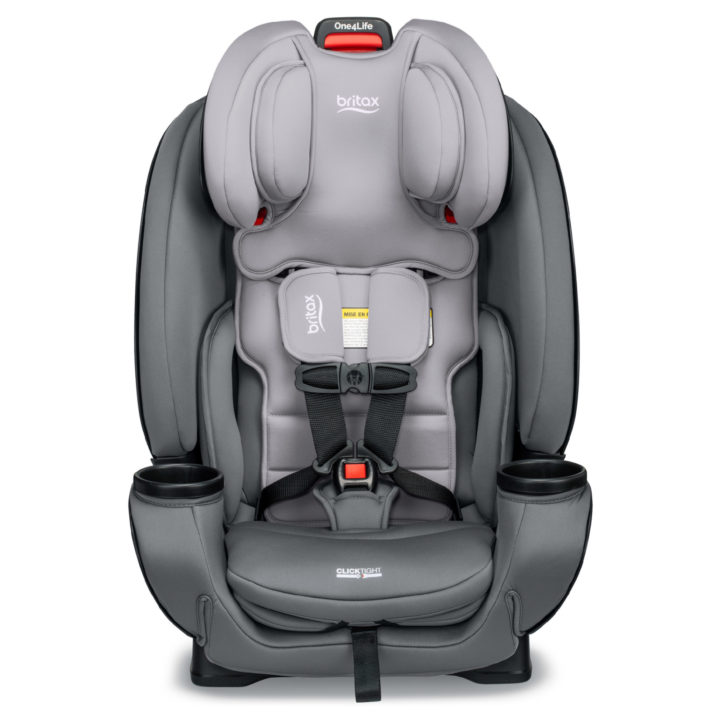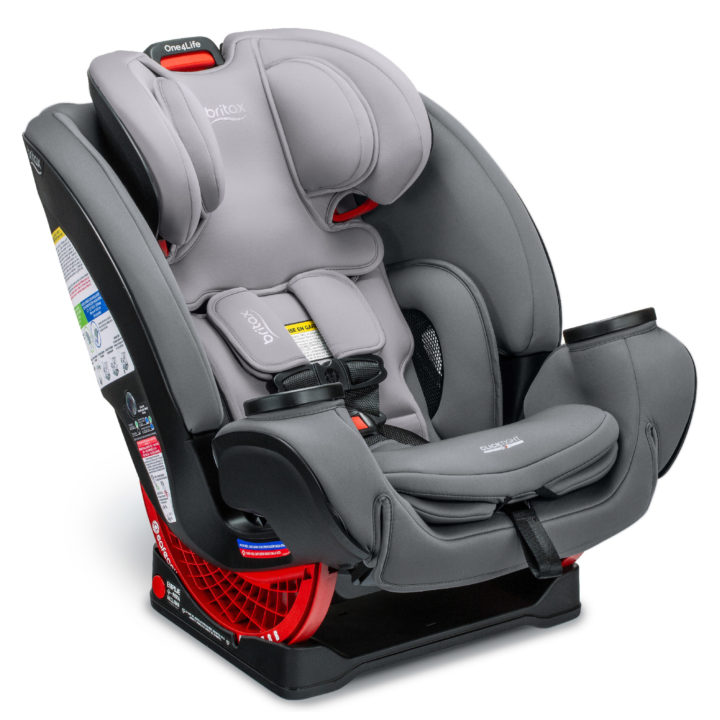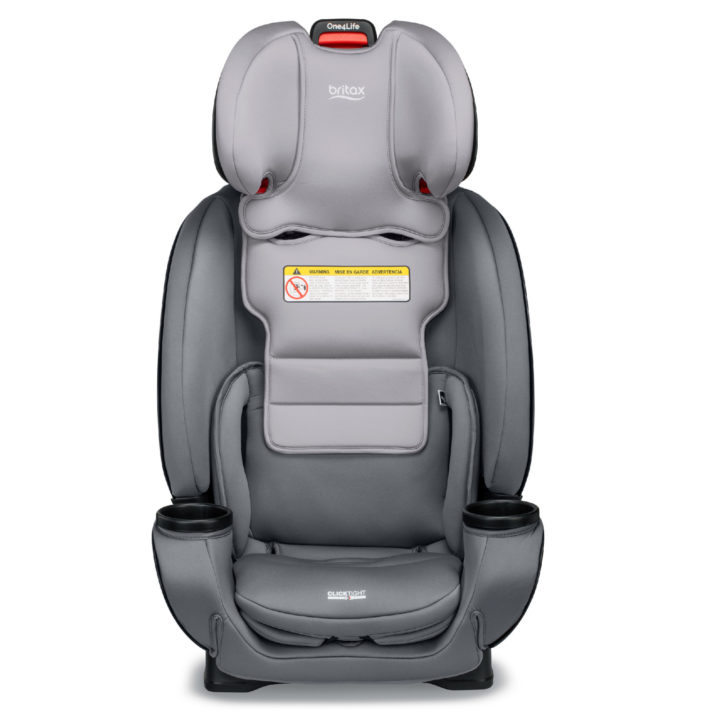 One4Life ClickTight All-in-One Car Seat
Grows with your child for ten years, surrounding them with trusted Britax safety. As the only 10-year car seat with ClickTight, it's easy to install in three simple steps.
ClickTight Installation
Install with confidence in three easy steps: open, thread & buckle, click it closed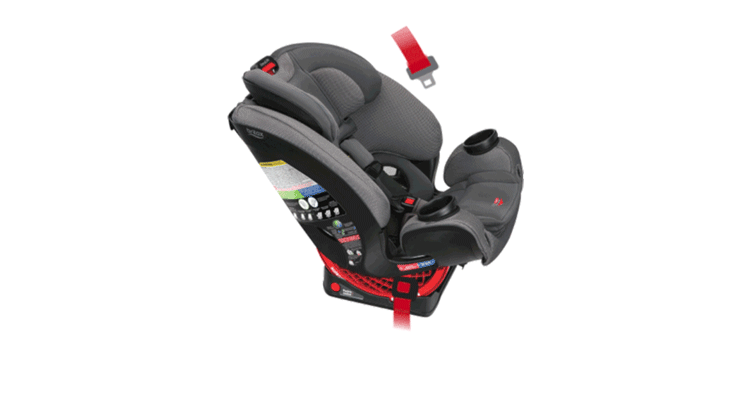 15-Position, Quick-Adjust Headrest & Harness
Create the proper fit as your child grows
Exclusive SafeCell Technology
Acts as a crumple zone, absorbing crash energy to help keep it away from your little one
Available with High-Performance Fabrics
Available with High-Performance Fabrics
Vegan leather accents
Resists stains, moisture & odor
Safe to machine wash & dry


Naturally flame-retardant fabrics are safe to machine wash & dry

Ventilated mesh keeps baby cool


Resists stains, wicks away moisture, extra padding
Expiration: 10 Years
Warranty: 1 Year Limited Warranty
Enjoy safe travels from birth to big kid with the Britax® One4Life™ Convertible Car Seat. This car seat features 4 configurations, including rear facing infant car seat, rear facing toddler car seat, forward facing 5 point harness car seat, and forward facing high back booster seat. Start out with the rear facing car seat for infants and toddlers, then graduate to the forward facing car seat and booster car seat for preschoolers and big kids. ClickTight® technology makes it easy to install your new baby car seat with confidence. Simply open the seat, follow the path to thread the seat belt, buckle it, and click the seat closed. The One4Life™ all in one car seat is outfitted with a high-strength steel frame, a SafeCell™ crumple zone, and a patented V-shaped tether. The easy-pull adjuster lets you move the 15-position headrest and no-rethread harness at the same time, so you can find a secure fit in seconds. Quickly adjust between 9 recline positions and use the easy-read level indicators to find the correct angle. The Britax® One4Life™ comes with an easy-to-remove, machine-washable cover, and the knit construction is naturally flame-retardant.
Product Specs
Product Dimensions 20.5" x 19.5" x 25"
Harness Slot Heights 9" - 19"
Buckle Strap Depths 5.5" - 8.75"
Child Weight 5-120 lbs
Rear-facing Harnessed Height Less than 49"
Forward-facing Harnessed Height Less than 49"
Belt Positioning Booster Height 44" - 63"
Rear-facing Harnessed Weight 5-50 lbs
Forward-facing Harnessed Weight 22-65 lbs
Belt Positioning Booster Weight 40-120 lbs
Seat Area Depth/Width 13.25" / 11"
Recommendation – Britax strongly recommends:
Children ride rear-facing to the highest weight or height specified
Children should remain in a child seat with a 5-point harness until reaching the maximum weight or height allowed
The top tether be used at ALL times when installing the child restraint forward-facing.

Actual product may vary from image. Britax reserves the right to substitute fabrics or parts and/or make substitutions.