Retired Product
This product has been retired. It has been replaced. If you're looking for replacement parts, click here.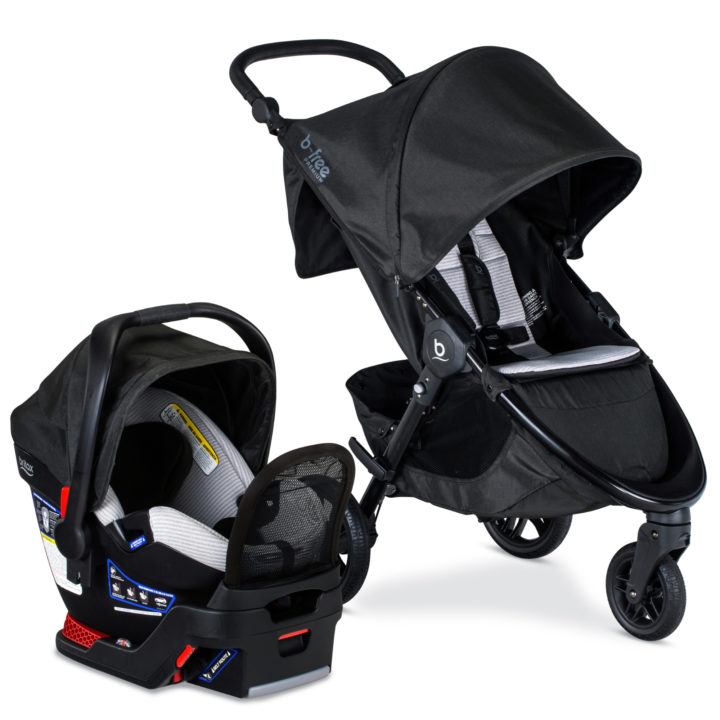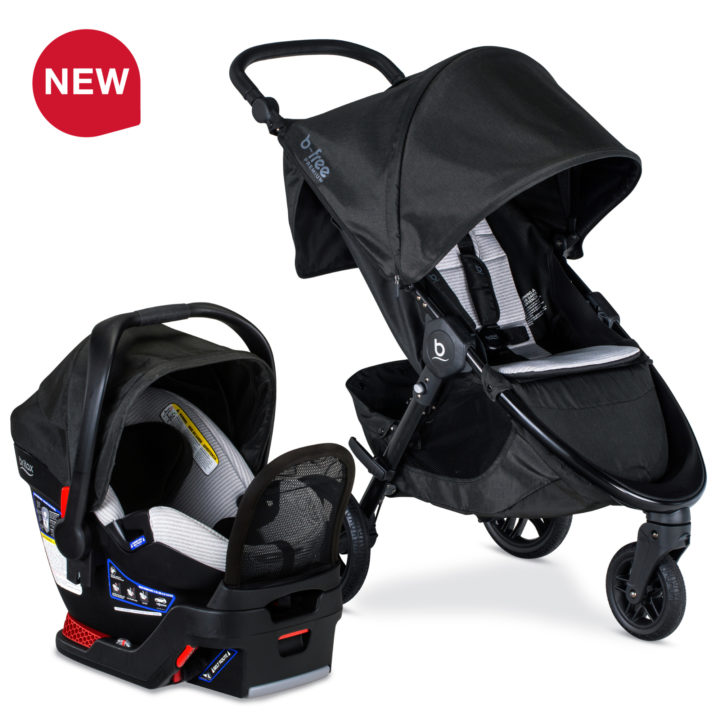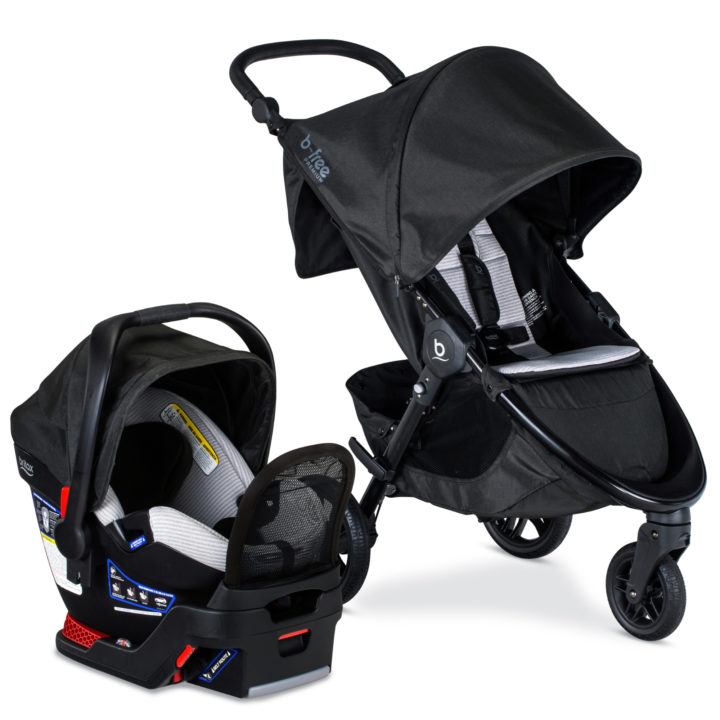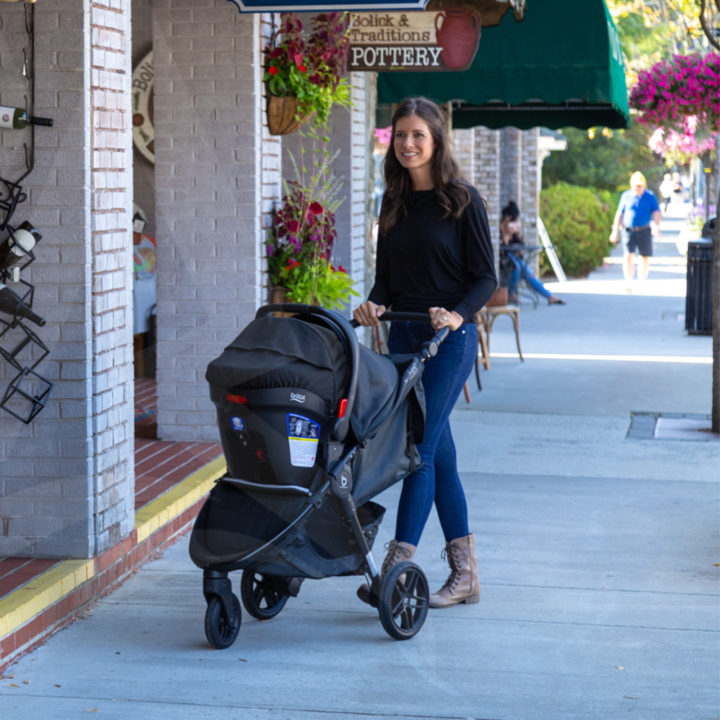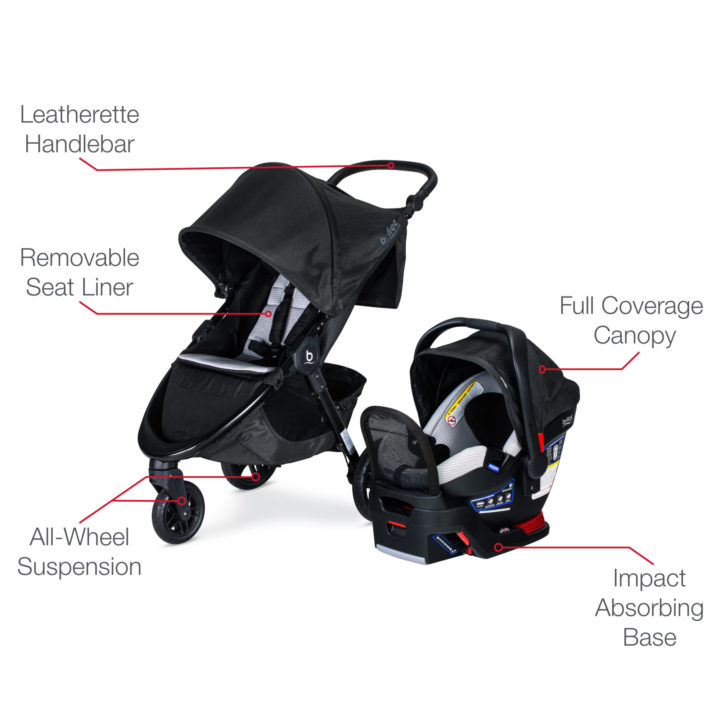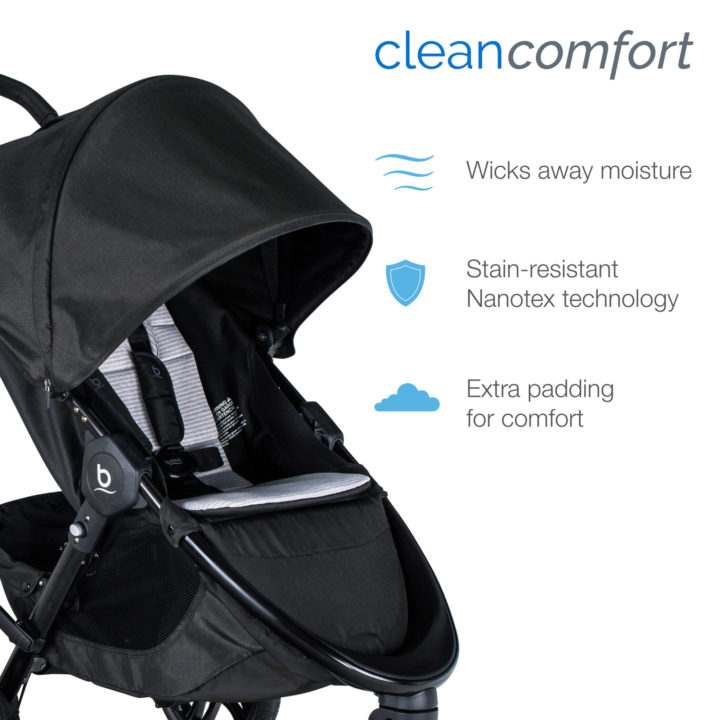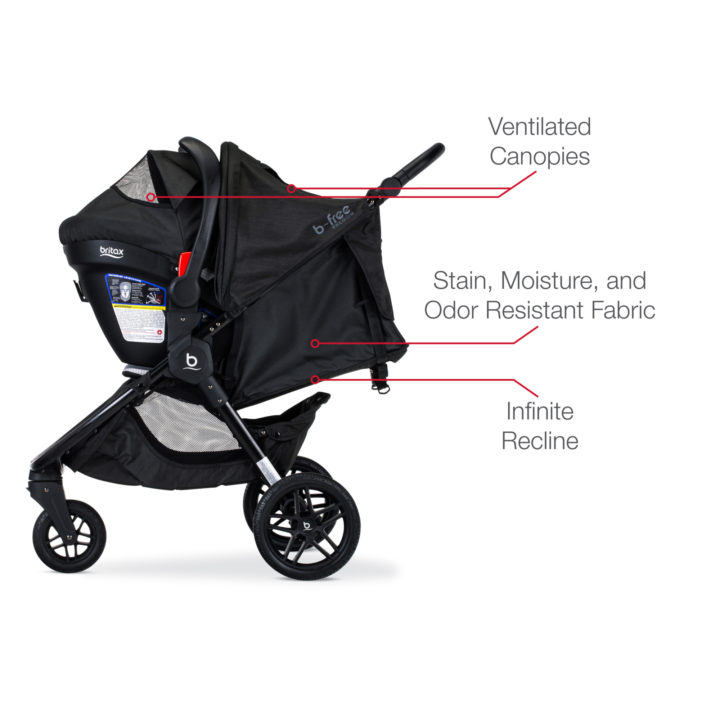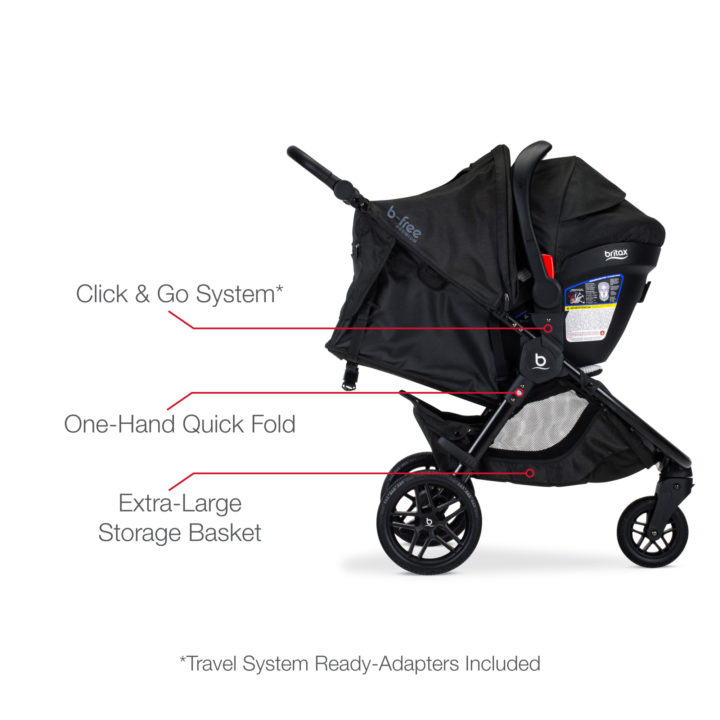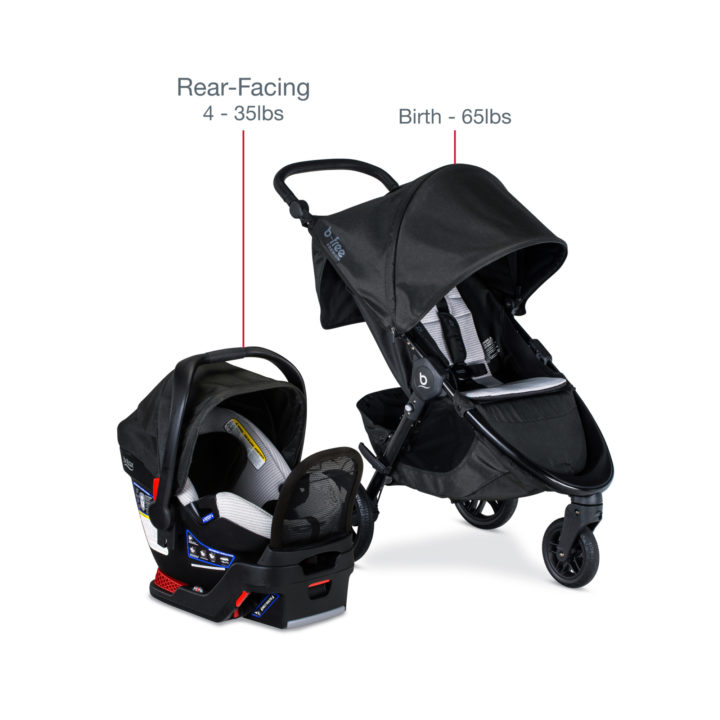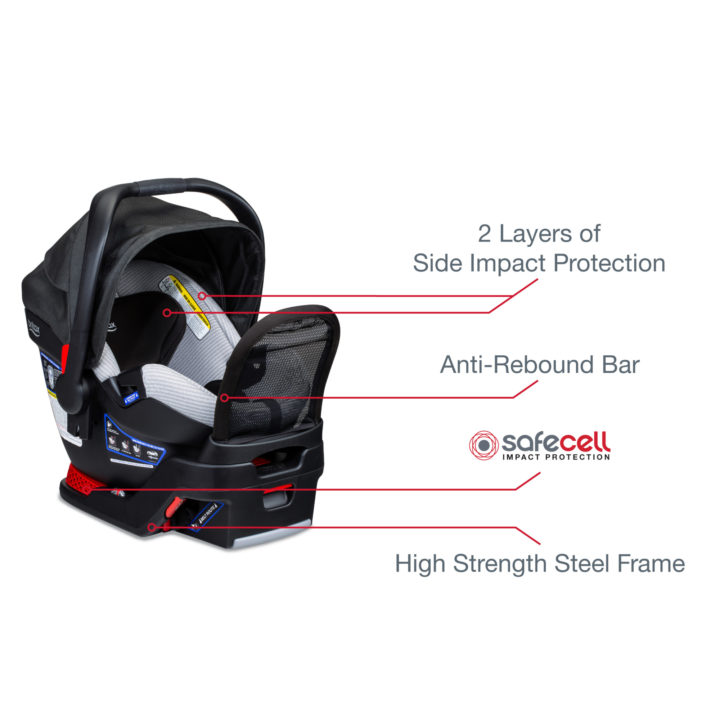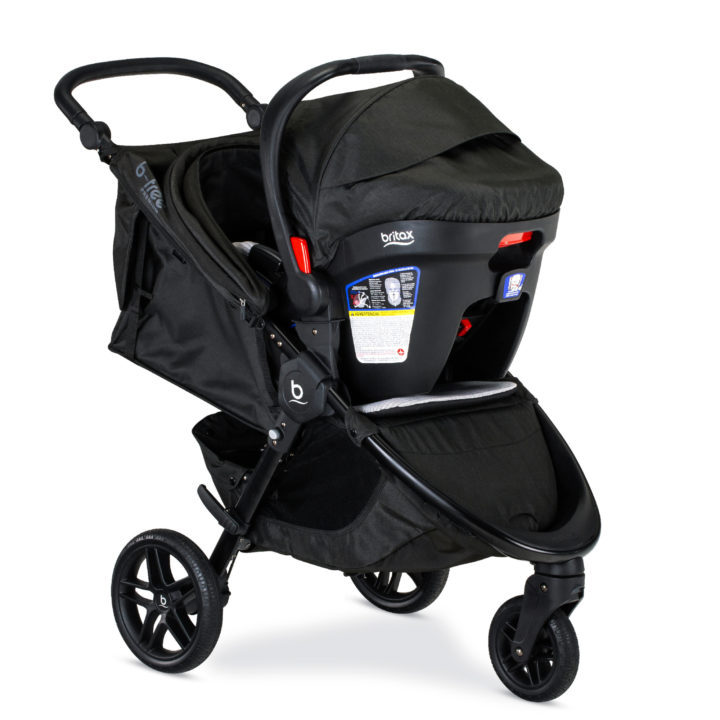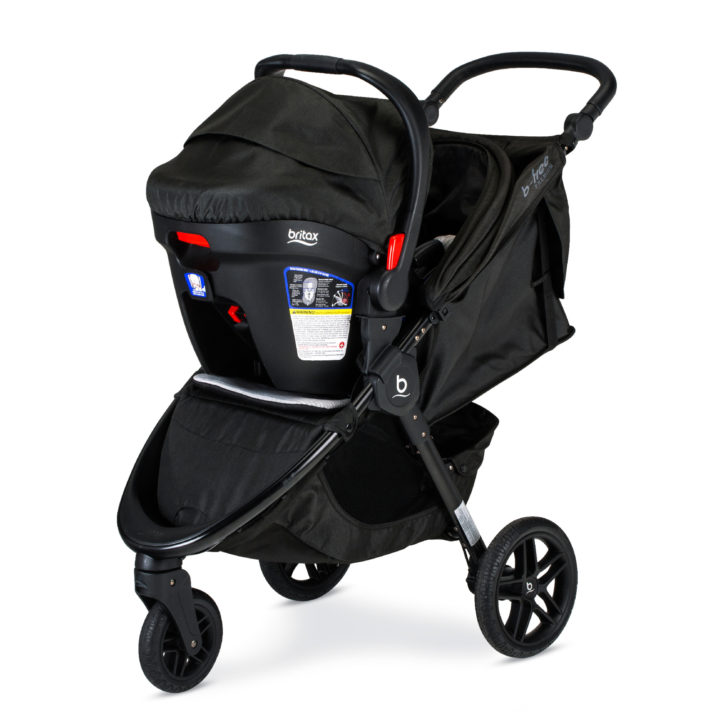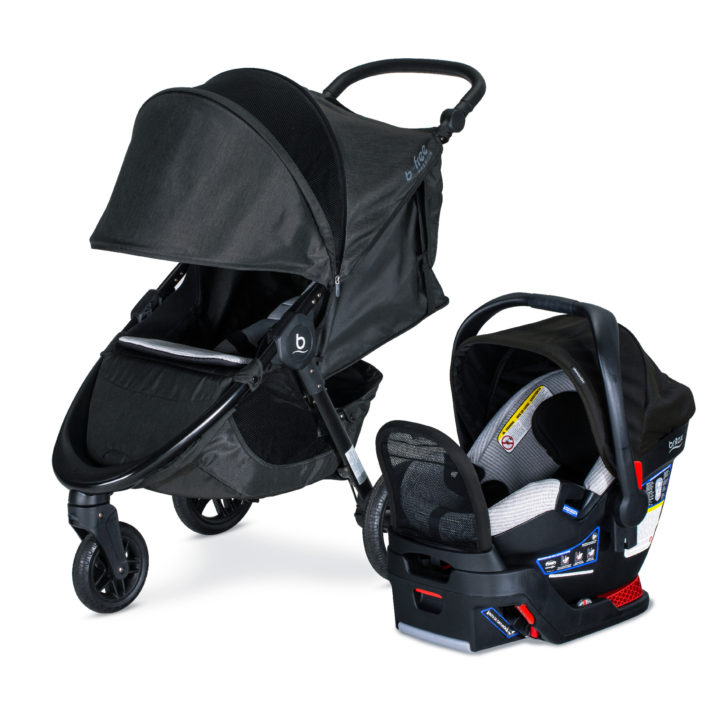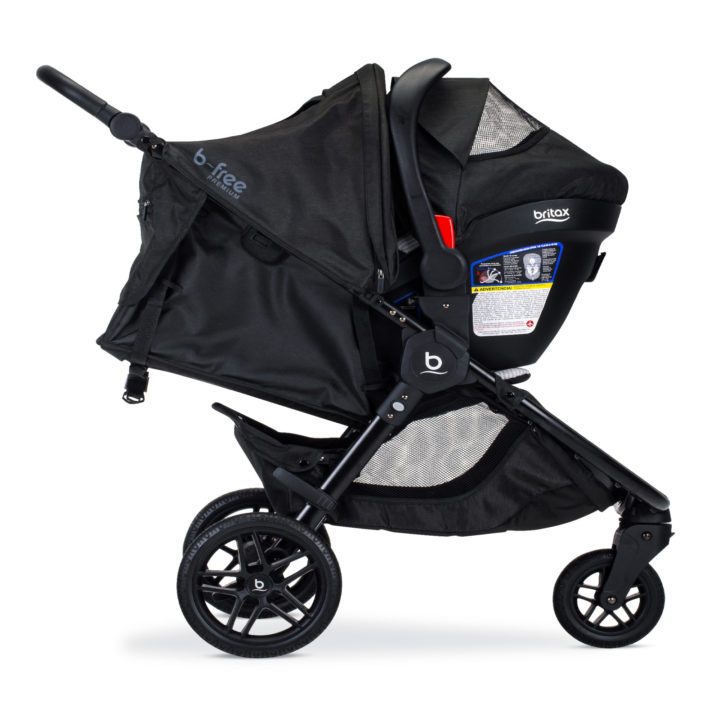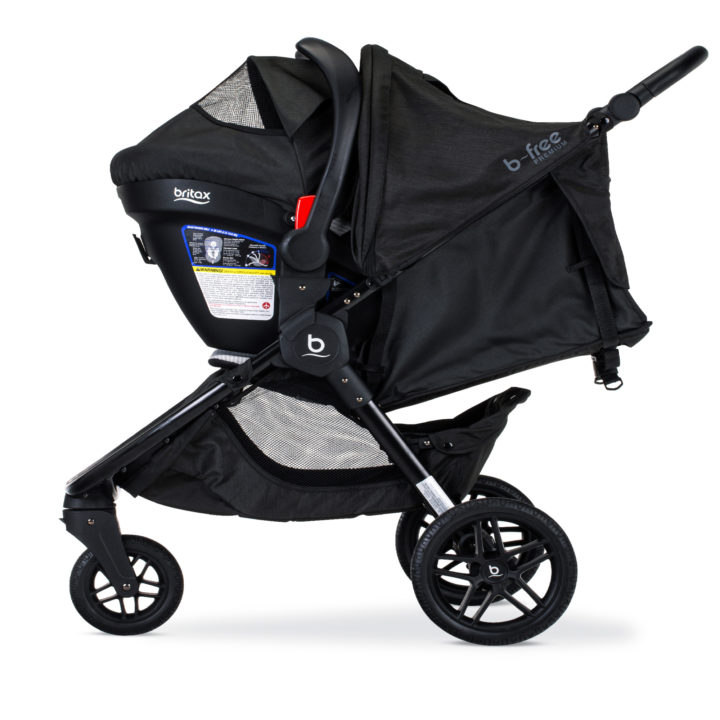 Britax B-Free Premium & Endeavours Travel System
Loaded up with features for safety, comfort and convenience, this travel system has it all-so you can do it all. Features Clean Comfort High Performance Fabric
Expiration: 6 Years
Warranty: 1 Year Limited
Ride in luxury, wherever you go with the B-Free Premium Travel System. Designed with Nanotex from top to bottom, the stroller resists stains, moisture & odor. The expandable, ventilated canopy keeps baby cool, while the removable, wicking seat liner is easy to clean. The leatherette handlebar is stylish and adjustable, and one-hand quick fold closes the stroller in seconds. Britax Endeavours Infant Car Seat combines trusted safety with 3 performance zones for a clean, cool, comfortable seat.
Product Specs
Product Weight (Car Seat Only) 11.6 lbs.
Product Dimensions 30.6" x 17.9" 25"
Seat Back Compartment Height 20"
Harness Slot Heights 5.5" / 6.5" / 8" / 8.75" / 10" / 11"
Buckle Strap Depths 4" / 6"
Child Weight 4-35 lbs
Product Weight (Base Only) 11 lbs.
Stroller Product Weight 22 lbs
Maximum Unfolded Dimensions 44"L x 24"W x 42"H
Folded Dimensions, Wheels On 32"L x 24"W x 15"H
Stroller Product Length/Depth 44"
Stroller Product Height 42"
Stroller Product Width 24"
Seat Area Depth/Width 13" / 8.75"
Shoulder Width 10"
Stroller Interior Seat Width 13"