Retired Product
This product has been retired. It has been replaced. If you're looking for replacement parts, click here.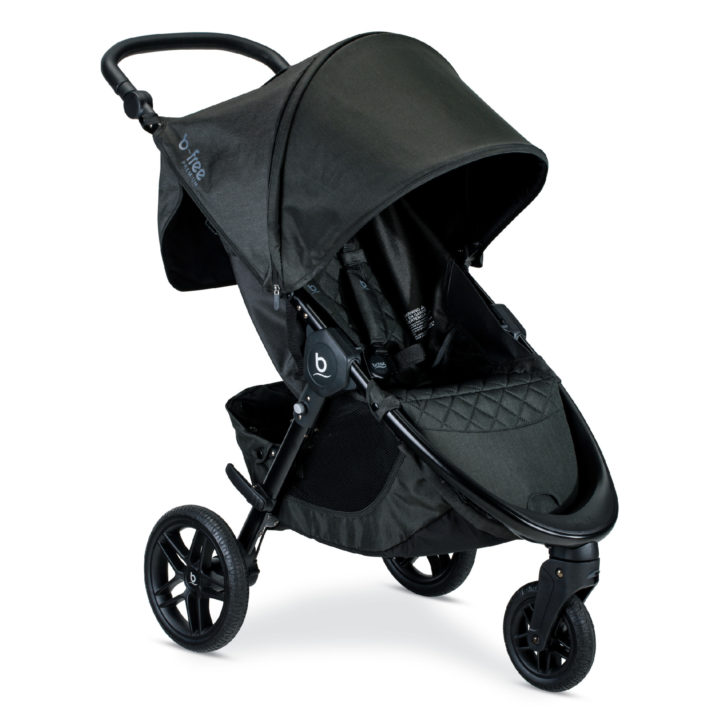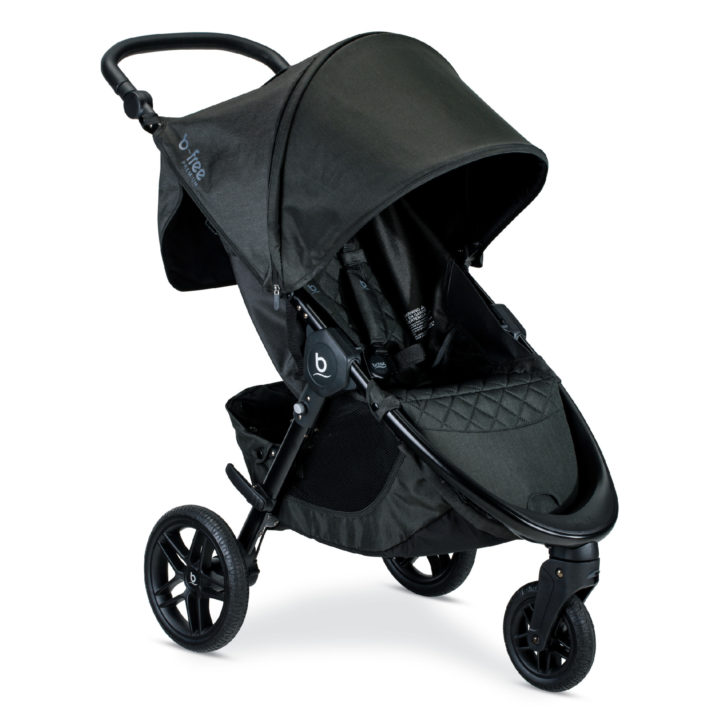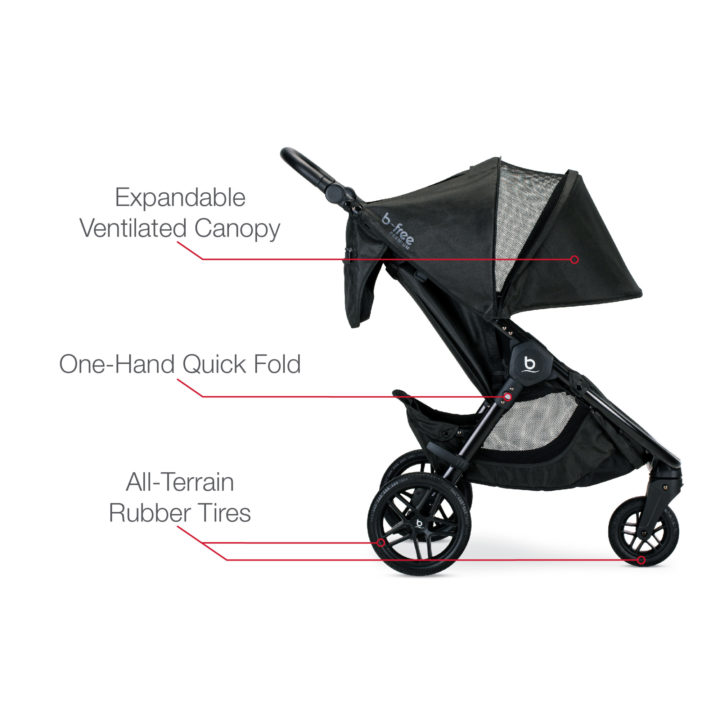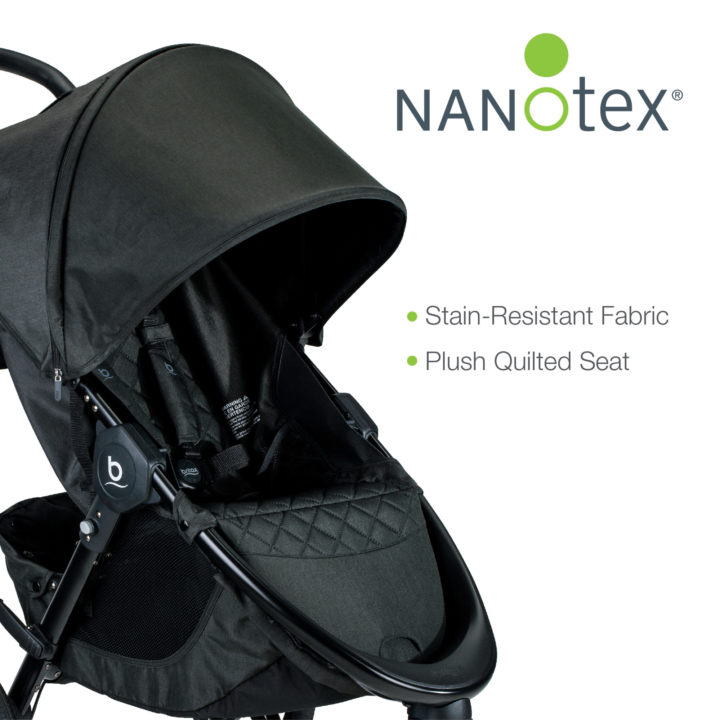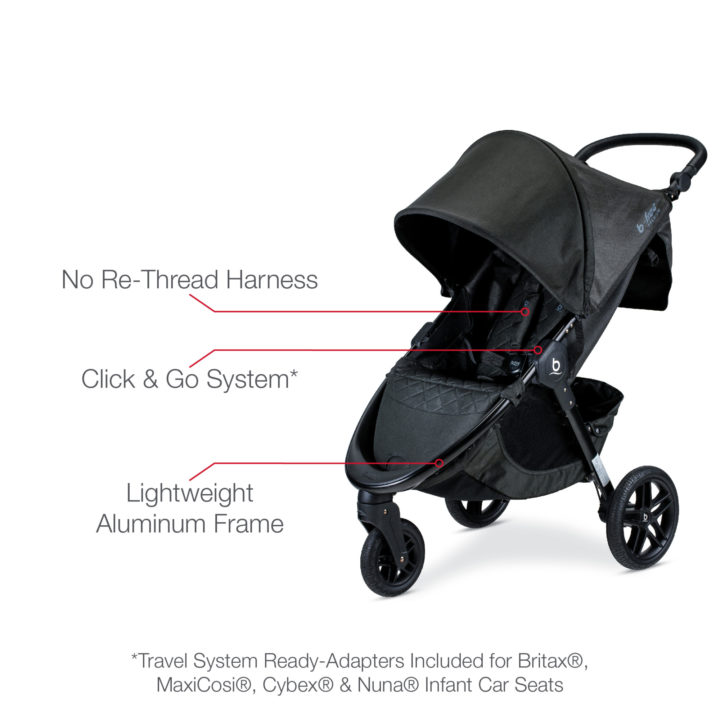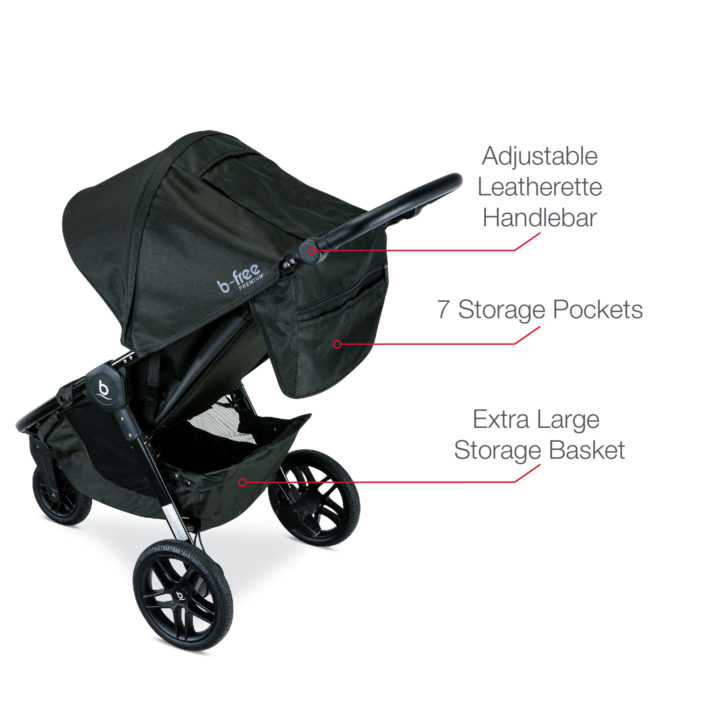 Britax B-Free Premium Stroller
Designed with Nanotex from top to bottom, this stroller resists stains, moisture & odor. A ventilated canopy keeps baby cool for the most premium and comfortable ride.
Warranty: 2 Year Limited Warranty
The B-Free Stroller makes family life easy and convenient. Seven storage pockets and an extra-large storage basket offer more room for baby gear. The canopy extends to protect your baby from the sun, and 3-wheel configuration provides ultimate maneuverability.
Product Specs
Stroller Harness Slot Heights 10.5/12.5/15
Stroller Buckle Strap Depths 5.5
Maximum Unfolded Dimensions 33"L x 23"W x 40"H
Folded Dimensions, Wheels On 29"L x 23"W x 12"H