Retired Product
This product has been retired. It has been replaced. If you're looking for replacement parts, click here.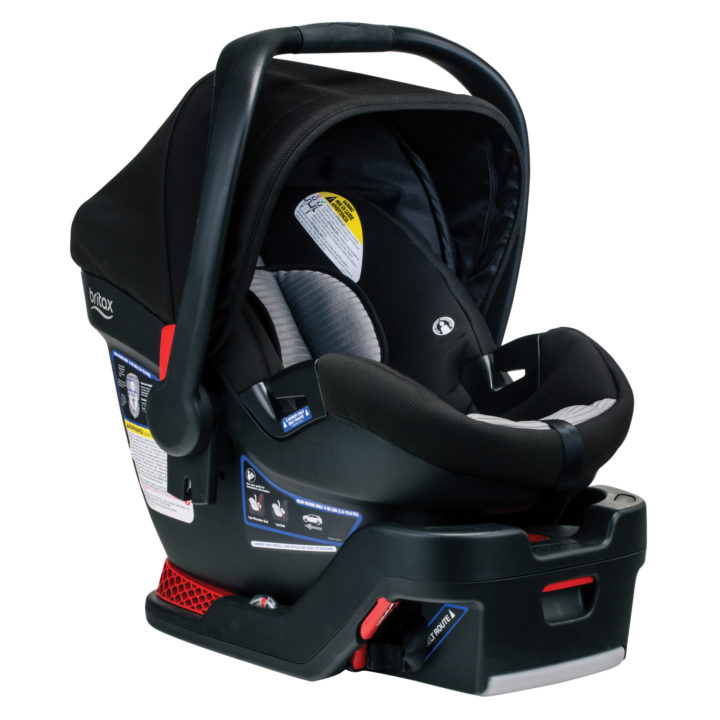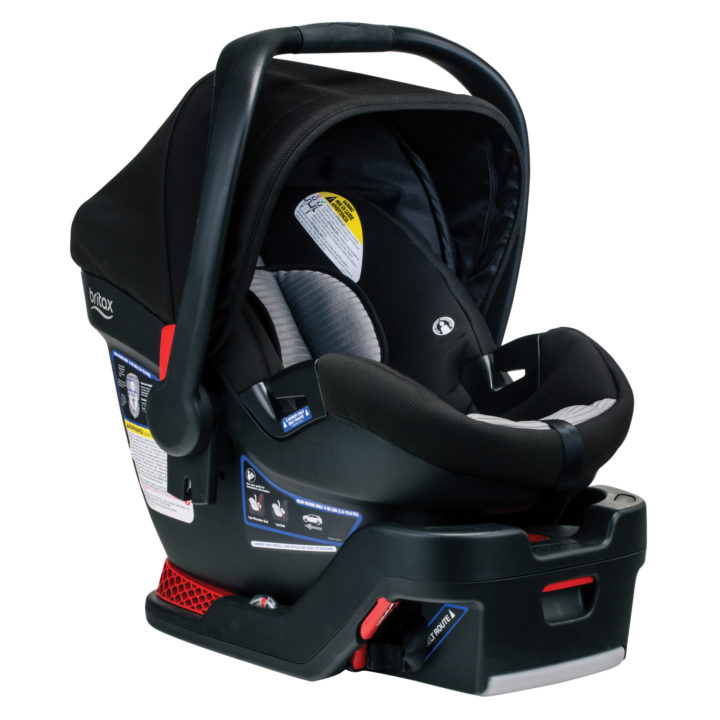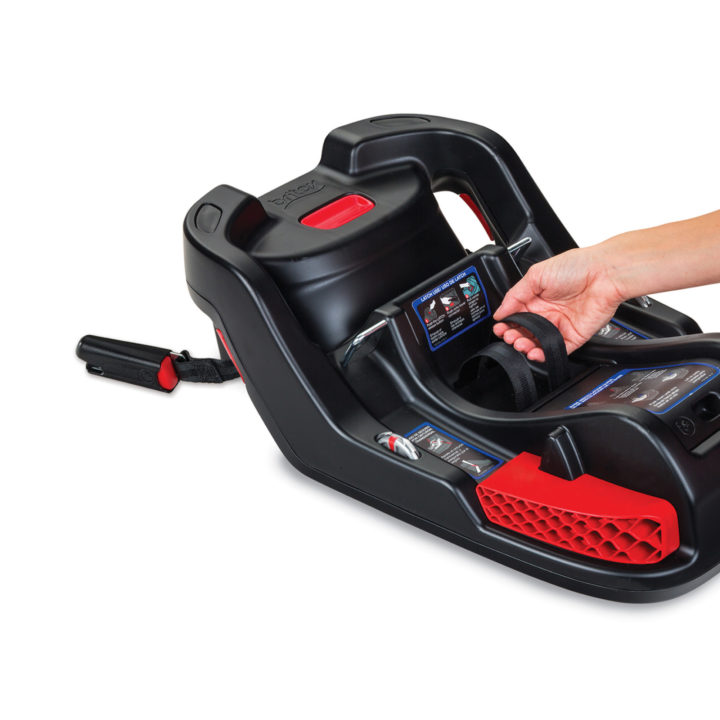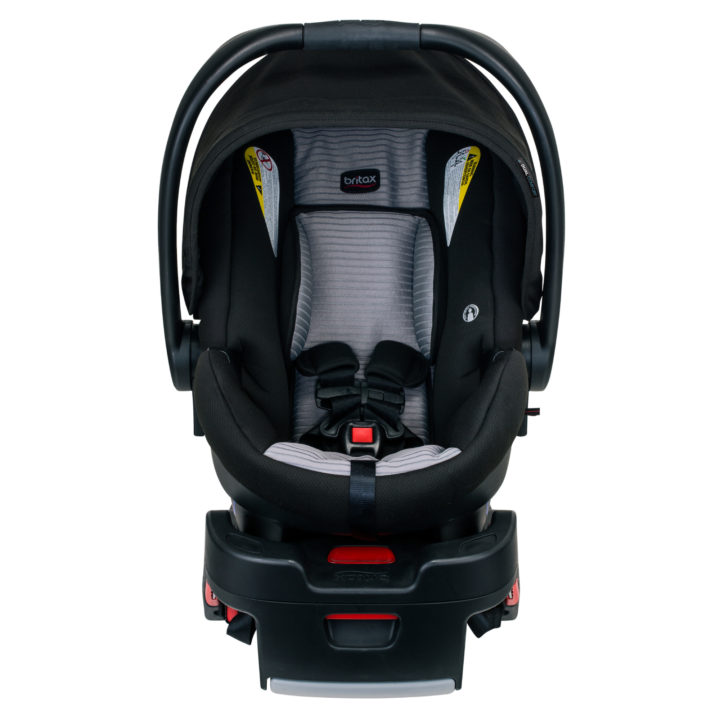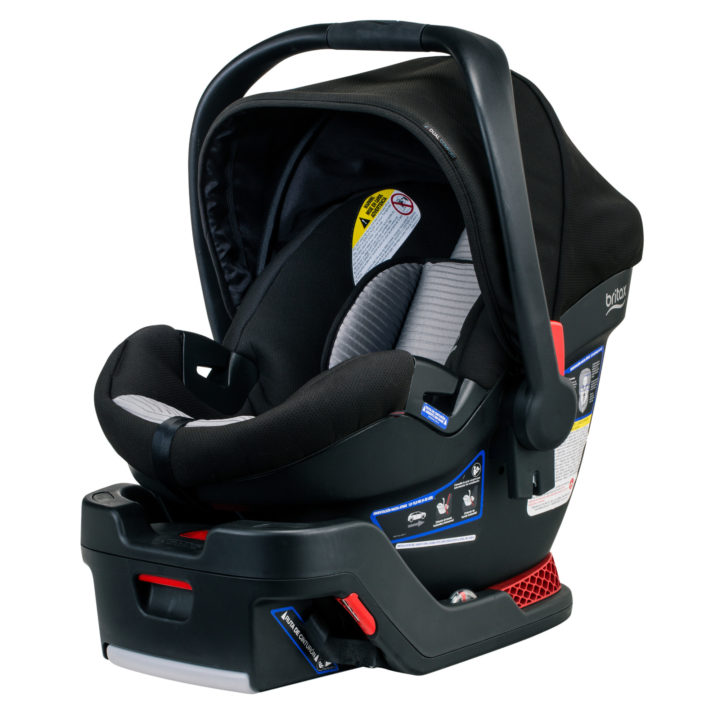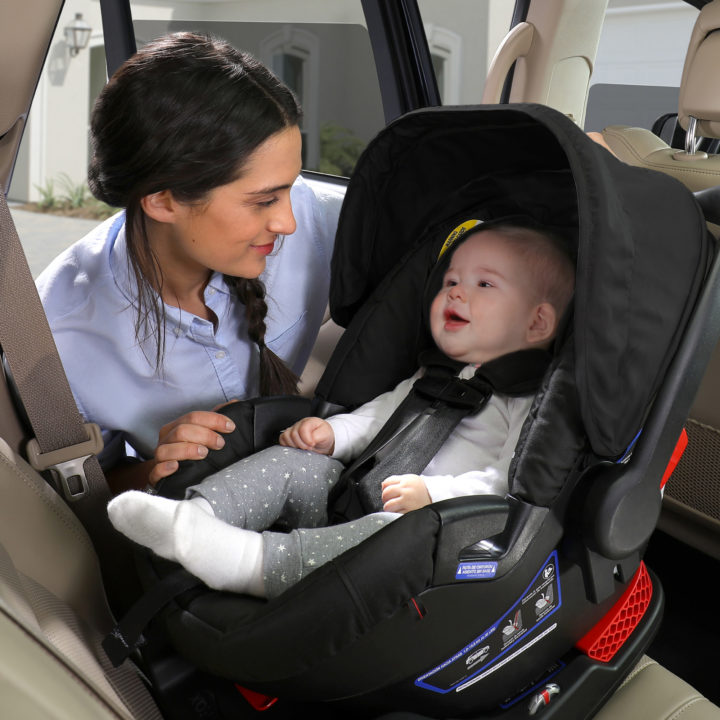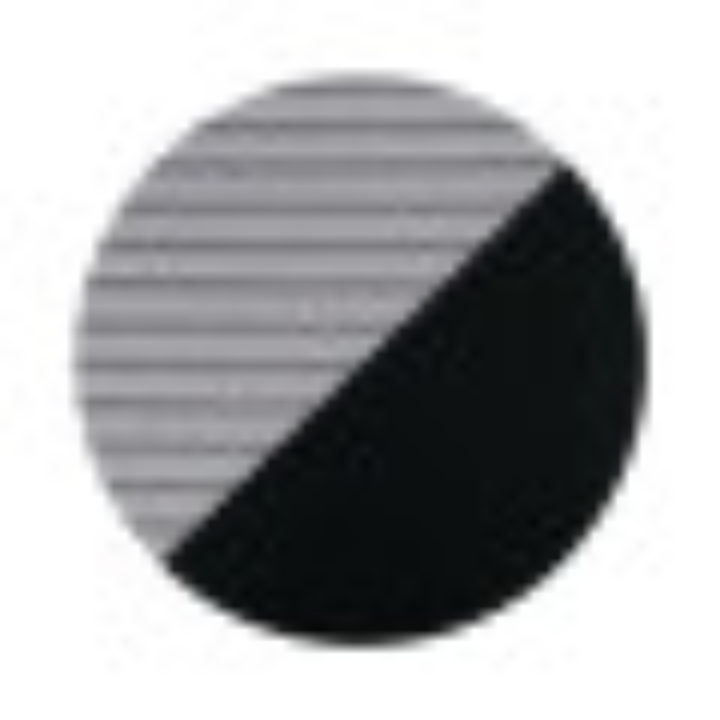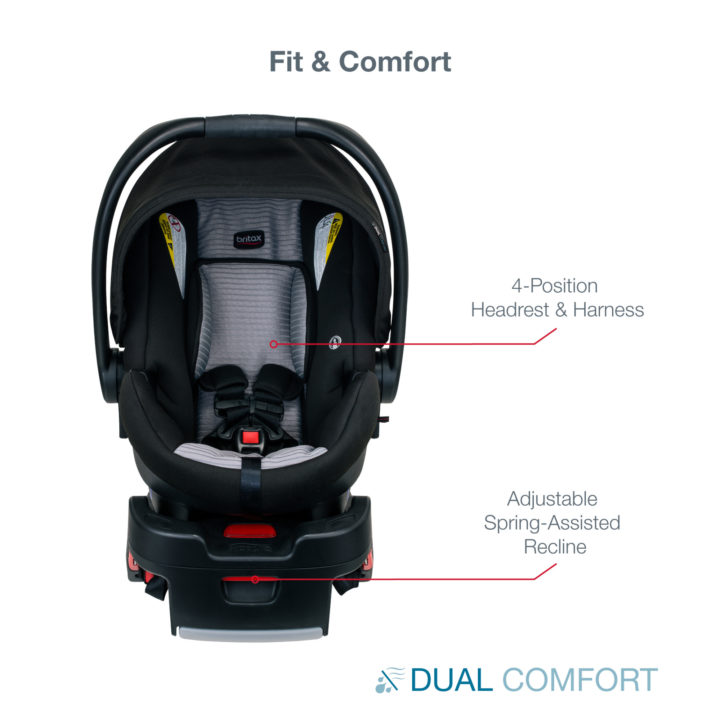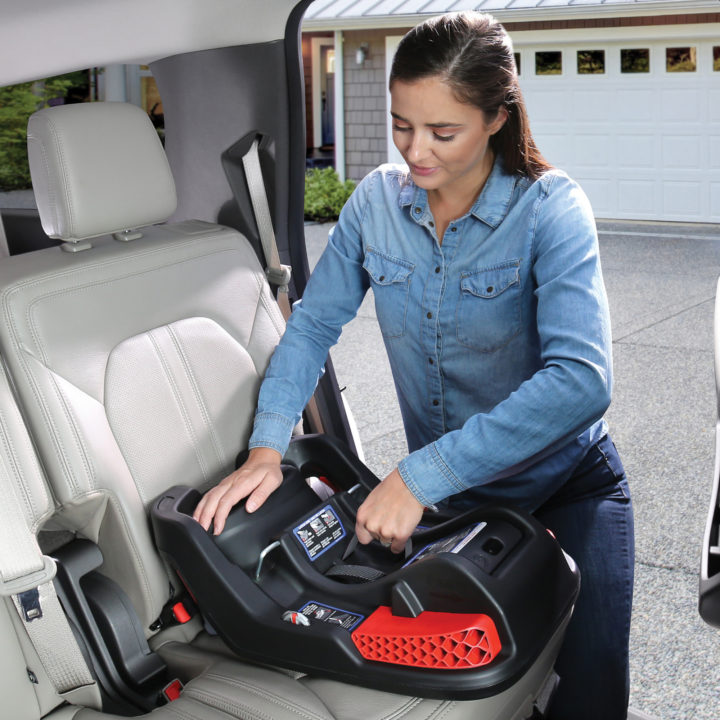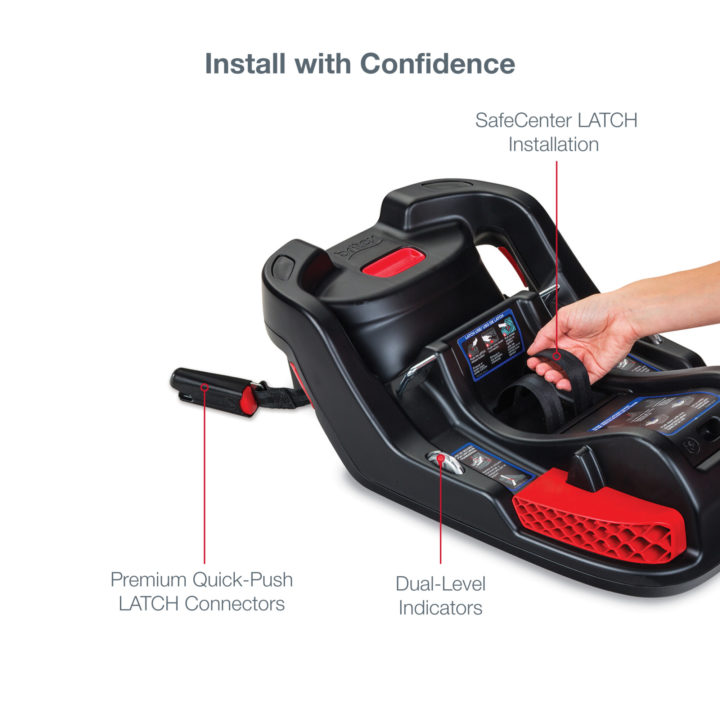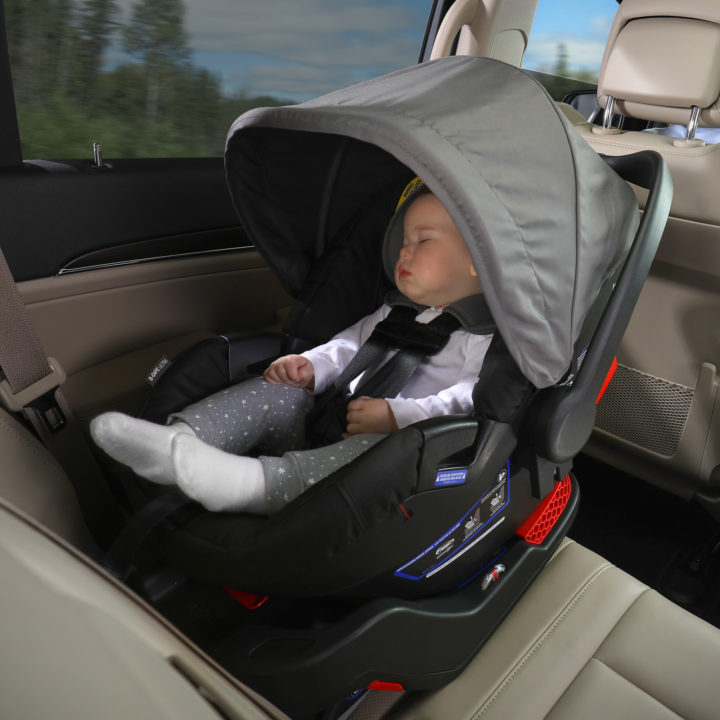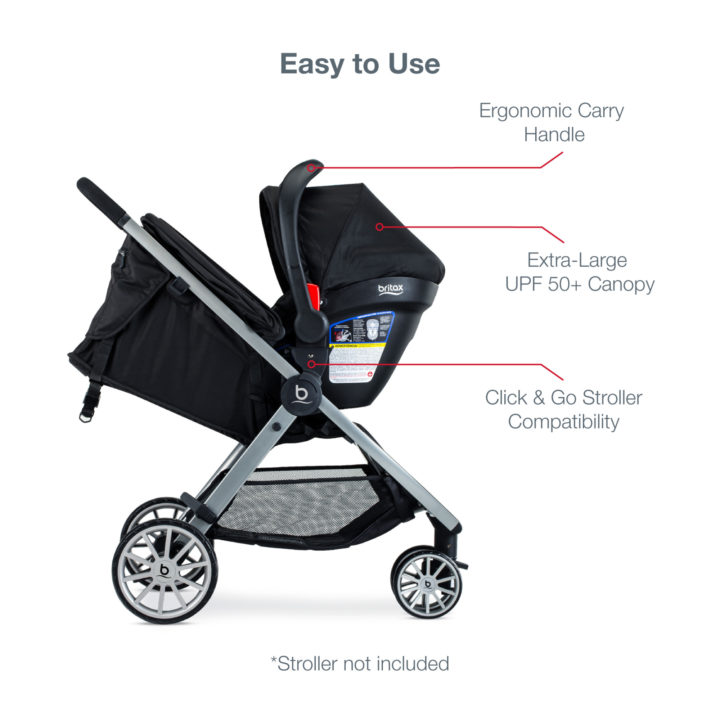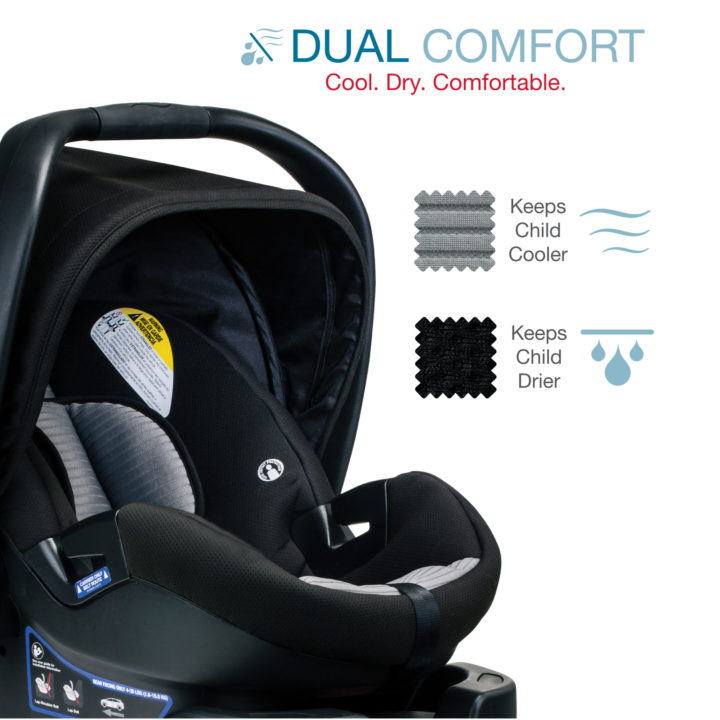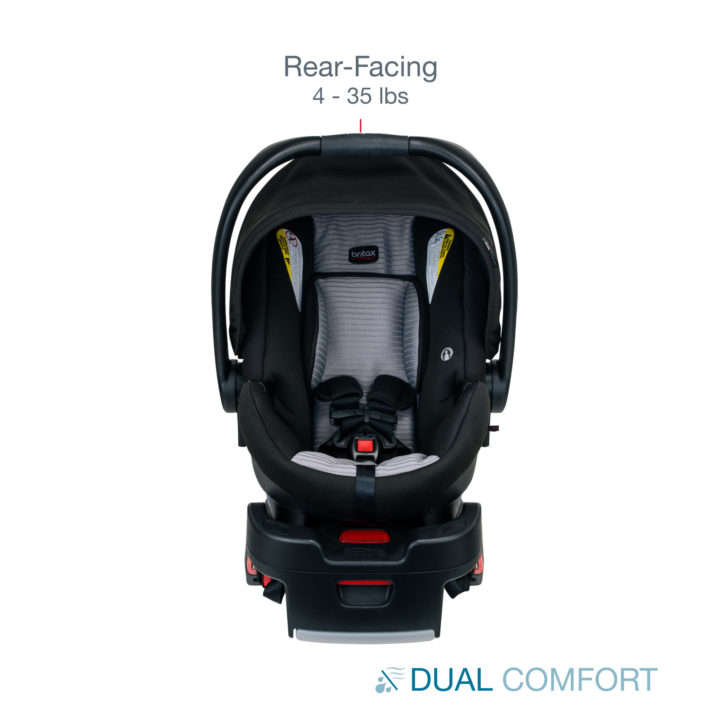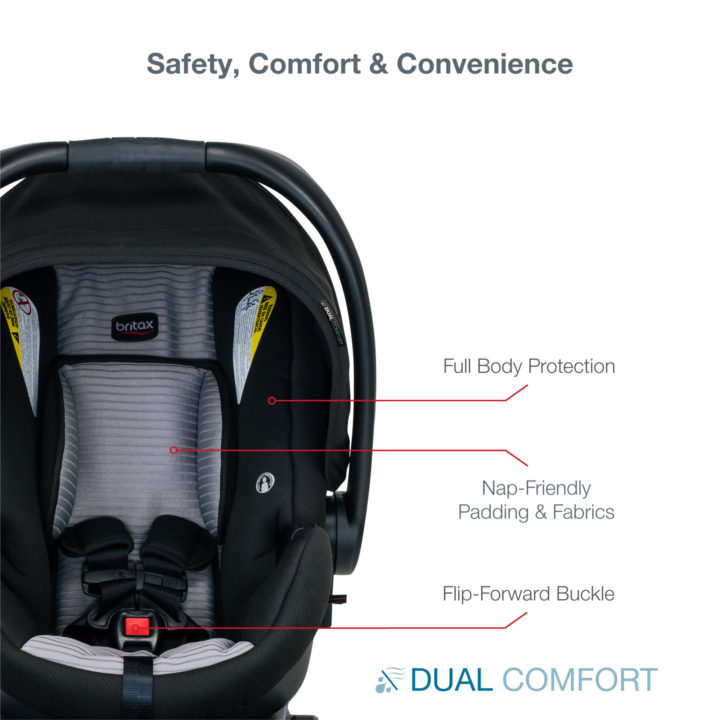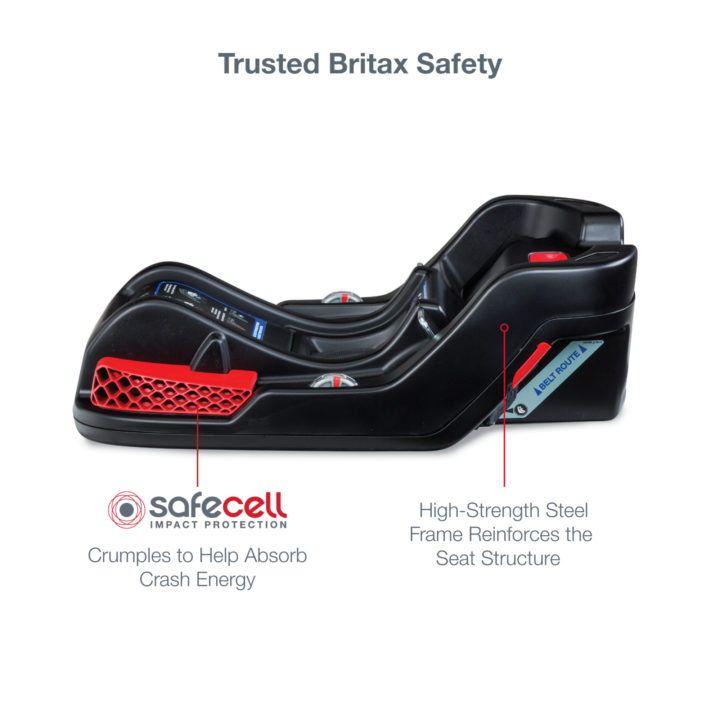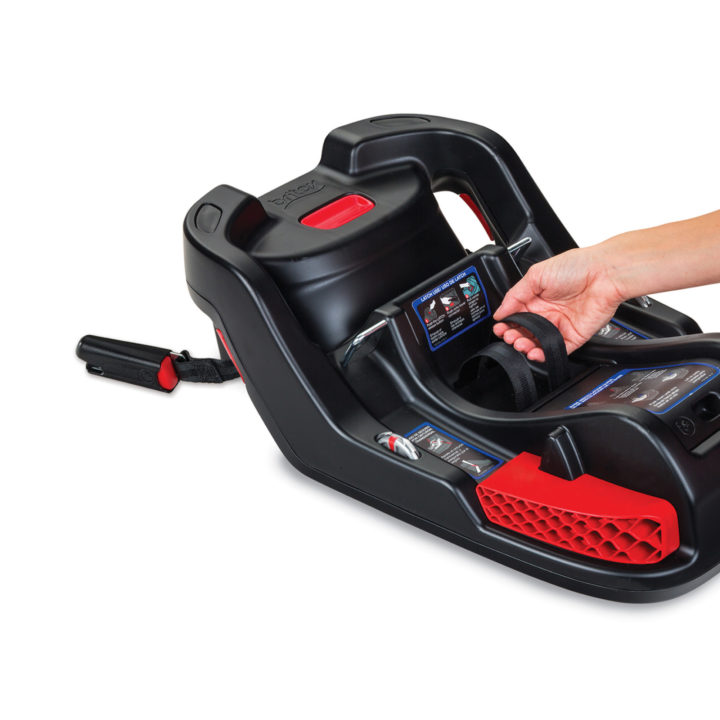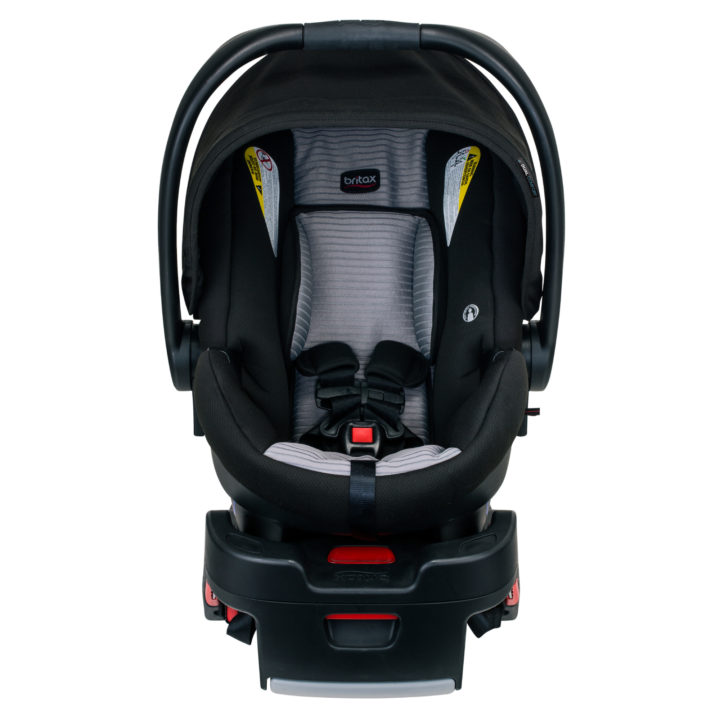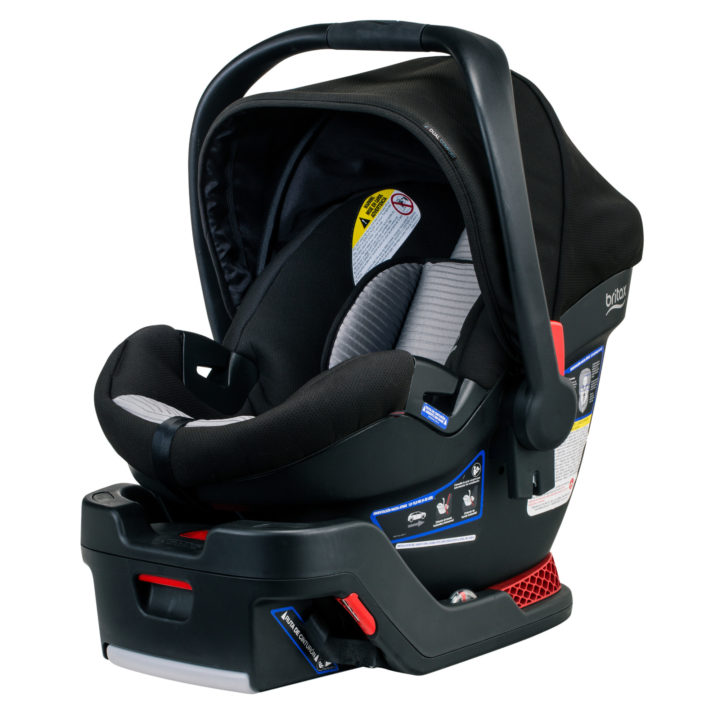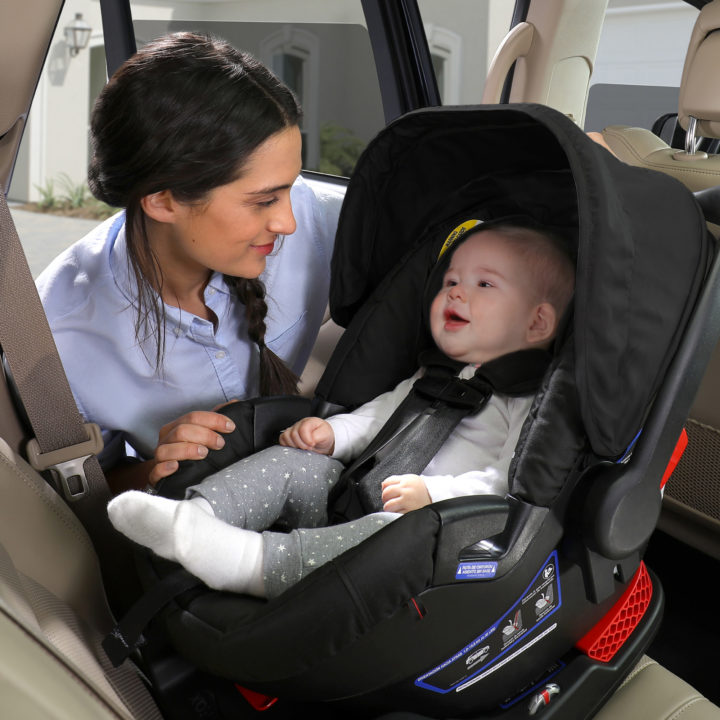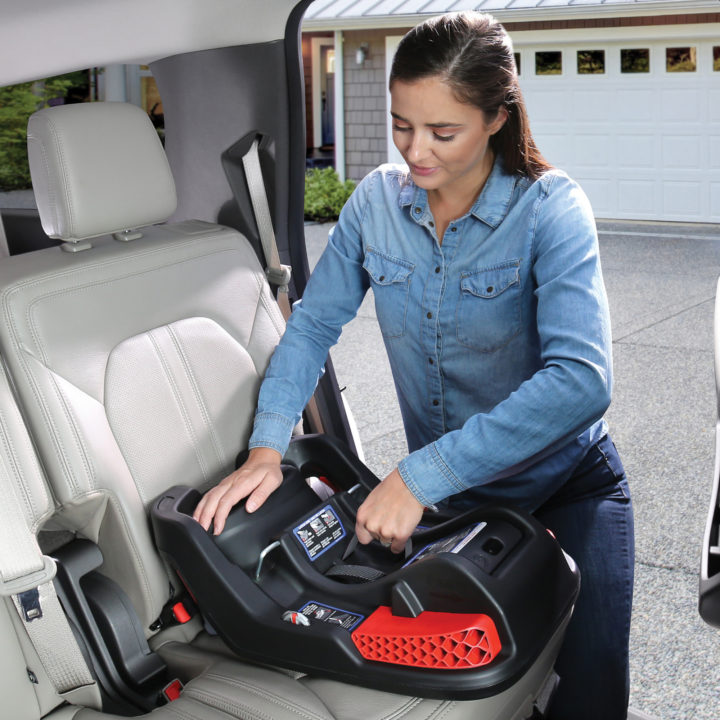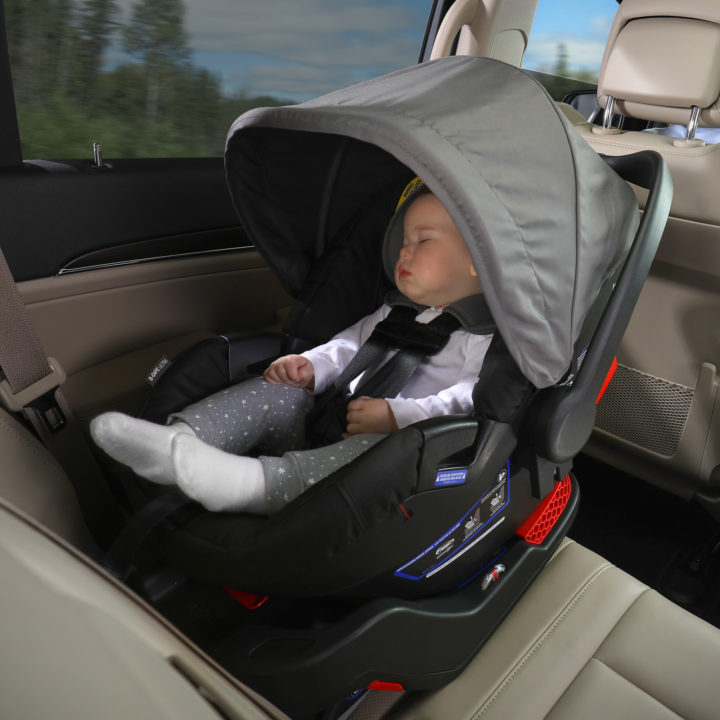 Britax B-Safe 35 Infant Car Seat
Trusted safety from the start. Protects your baby with Britax safety, starting from the first ride home. Features Dual Comfort High Performance Fabric
Expiration: 6 Years
Warranty: 1 Year Limited Warranty
The B-Safe 35 Infant Car Seat helps keep baby safe, starting from the first ride home. Full body protection surrounds your baby's head, neck & torso. A crumple zone and high-strength steel frame give you peace of mind while you're on-the-go. SafeCenter LATCH makes it easy to secure and tighten the base in your vehicle. The cover is removable for easy cleaning, and the ergonomic handle is comfortable to carry. Moving from car-to-stroller is quick and easy when you pair this seat with any Britax single stroller to create the perfect travel system.
Product Specs
Product Weight (Car Seat Only) 10 lbs.
Product Dimensions 26.5" x 17.75" 25"
Seat Back Compartment Height 20"
Harness Slot Heights 5" / 7" / 9" / 11"
Buckle Strap Depths 4" / 6"
Child Weight 4-35 lbs
Rear-facing Harnessed Height Less than 32"
Rear-facing Harnessed Weight 4-35 lbs
Product Weight (Base Only) 9 lbs.
Seat Area Depth/Width 13" / 8.75"
Shoulder Width 10"