Retired Product
This product has been retired. It has been replaced. If you're looking for replacement parts, click here.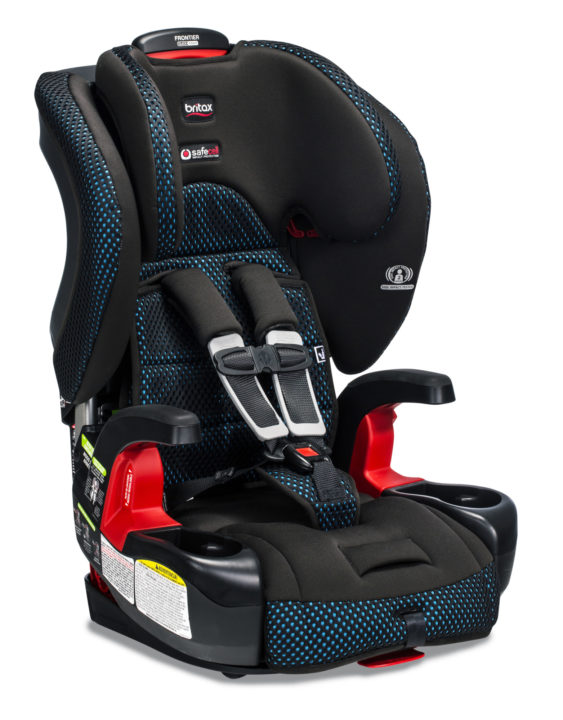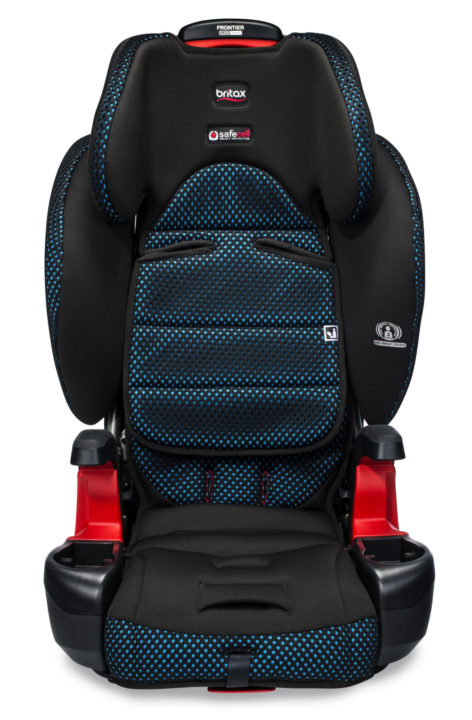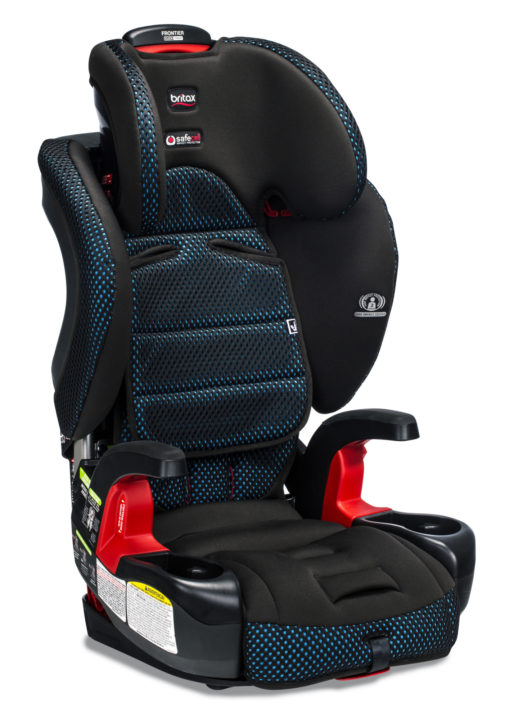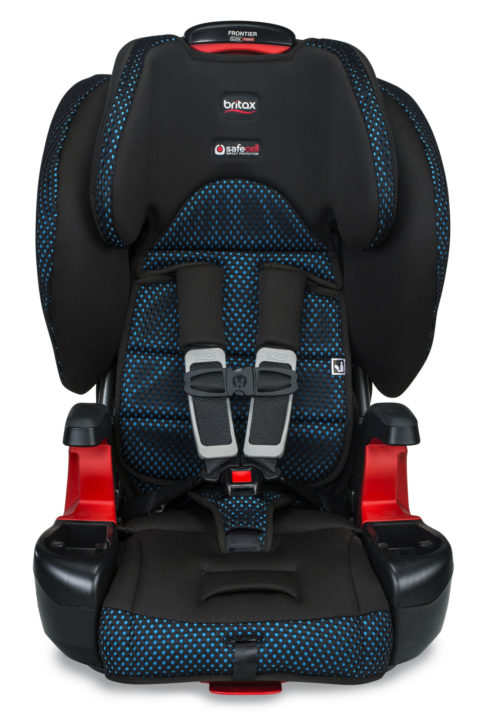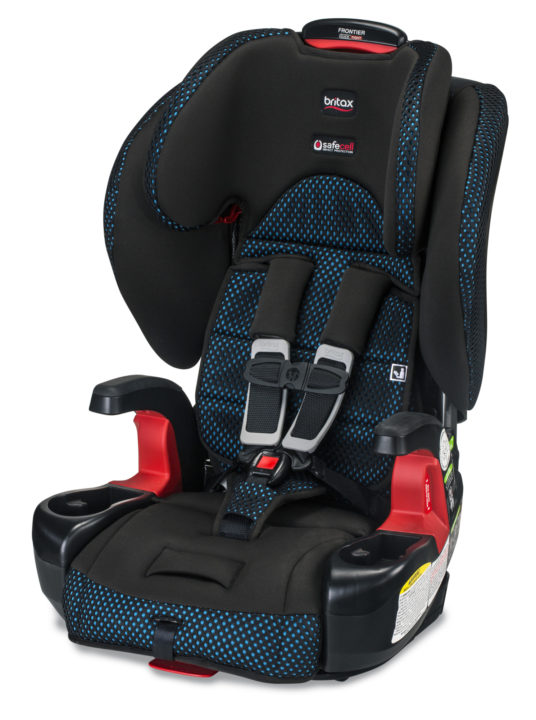 Britax Frontier ClickTight Harness-2-Booster Car Seat
Safety, comfort and convenience make the Frontier ClickTight with Cool Flow an exceptional Harness-2-Booster Seat. At Britax, we're making safety cool - your child will enjoy a comfortable ride thanks to our Cool Flow technology. The ventilated mesh fabric improves air flow and the padded seat and head rest ensures added comfort. Car seat installation is easy as buckling a seatbelt thanks to the ClickTight Installation System. In the Frontier Harness-2-Booster Car Seat you are surrounded in safety. This booster seat features the patented Britax SafeCell Impact Protection system which includes a steel frame, energy-absorbing base, V-shaped tether to minimize seat rotation and staged-release stitches that slow and reduce forward movement in the event of a crash. Britax designed the Frontier ClickTight Seat with 2 strong layers of side energy absorption; a deep foam-lined shell and head protection will shield your child from the most severe type of collision. Two integrated cup holders keep drinks and snacks within reach and are easy to clean between rides. The 9-position quick-adjust harness grows along with your child and it's easy to transition from a harness to a belt-positioning booster by tucking the buckles and straps within the seat. The Frontier ClickTight Harness-2-Booster Seat can be used in Harness Mode for children 2 years old and 25 to 90 lbs or in Booster Mode for children 40 to 120 lbs. Child standing height using the harness 30-58" and using booster mode 45-62". Dimensions minimum 19 W x 28 H x 21 D, maximum 19 W x 36 H x 21 D inches. Seat width 12". 9-Position harness slot heights 12.5" to 20.5". May not be compatible with all vehicles, see user guide.