Retired Product
This product has been retired. It has been replaced. If you're looking for replacement parts, click here.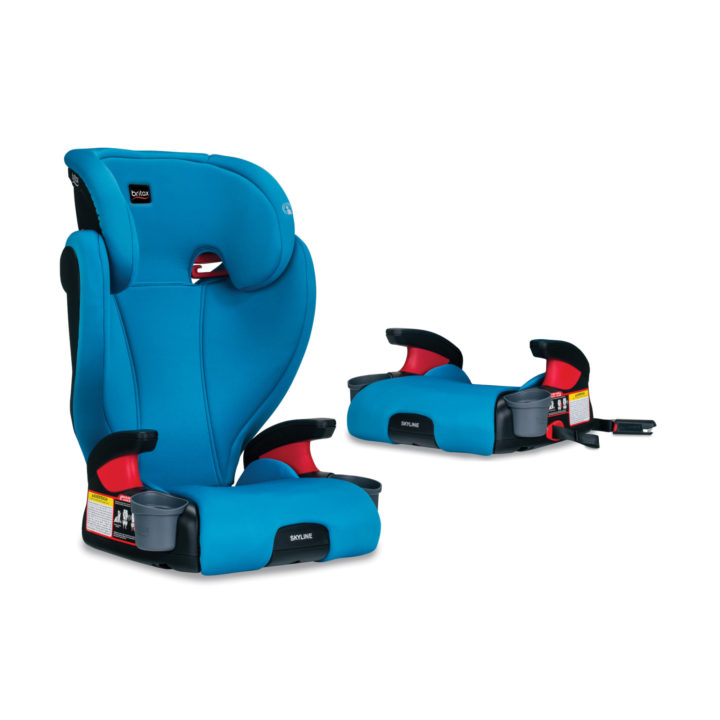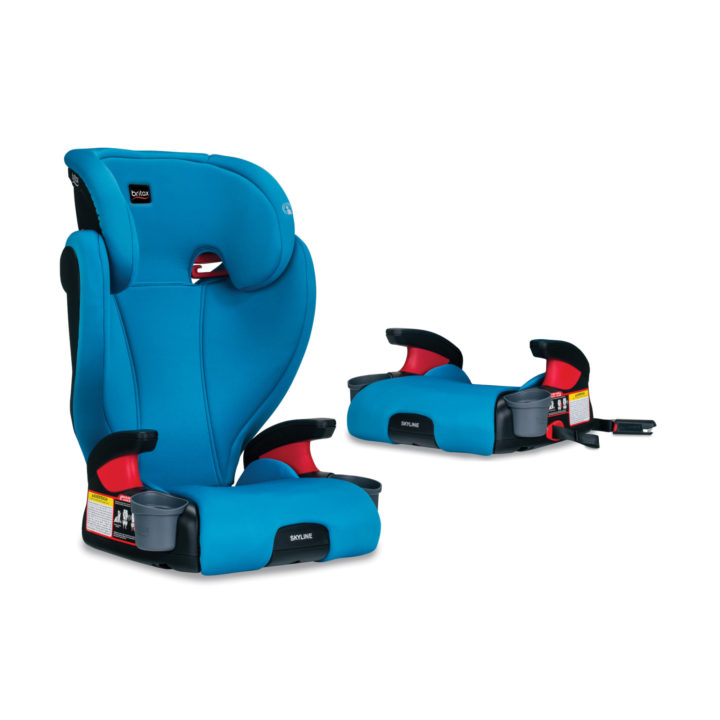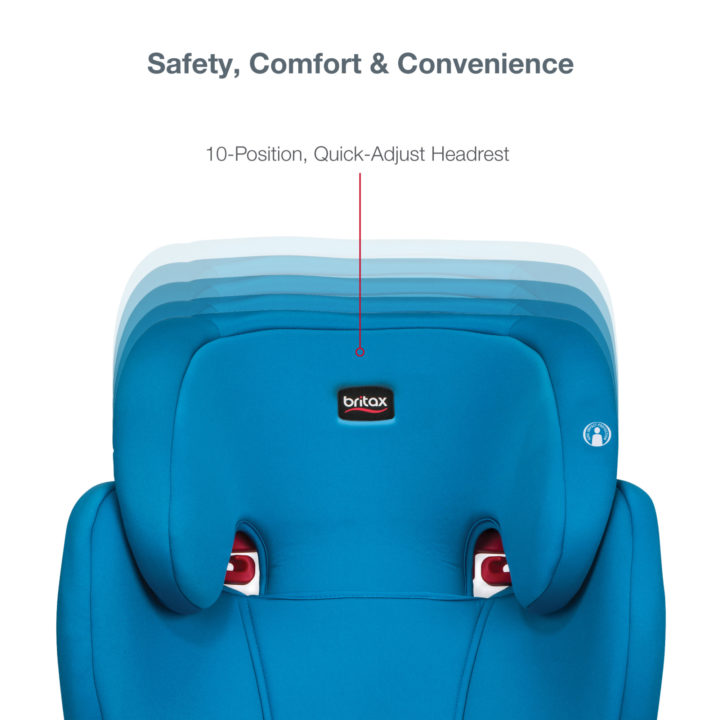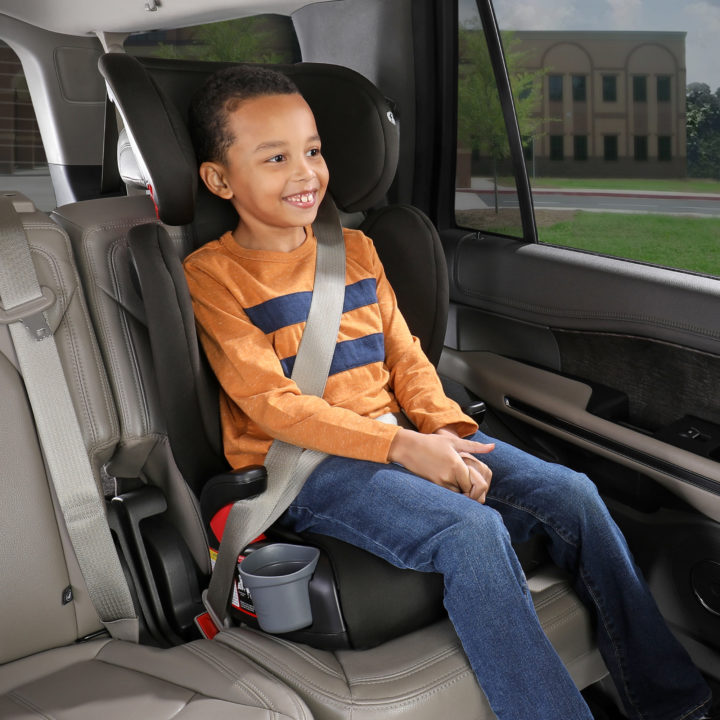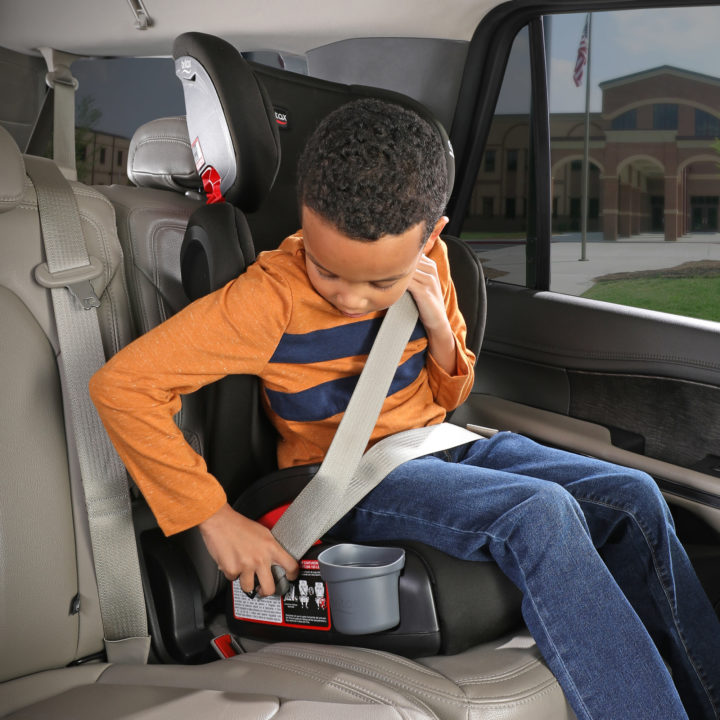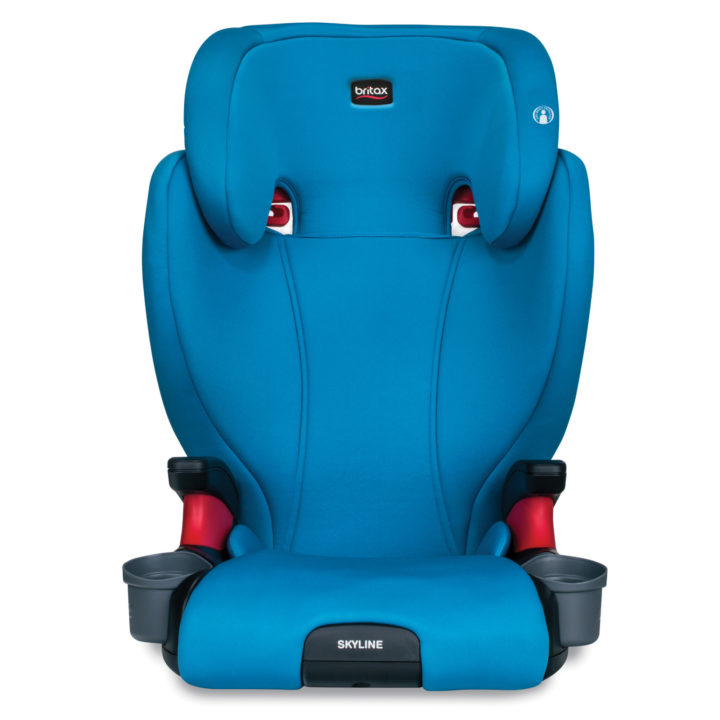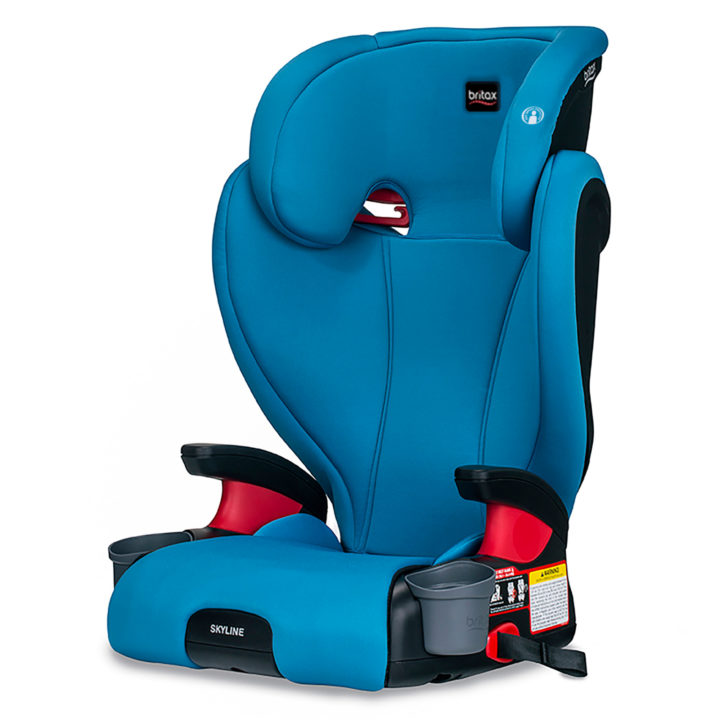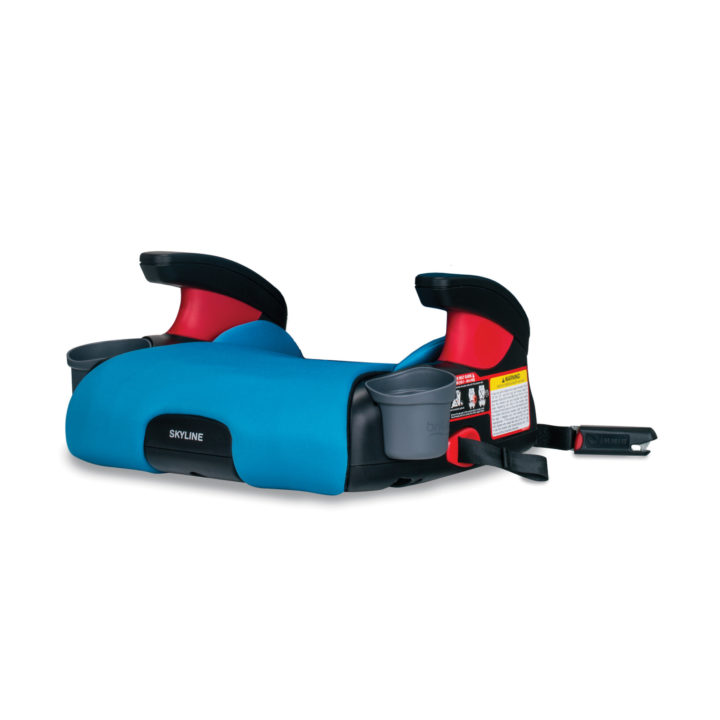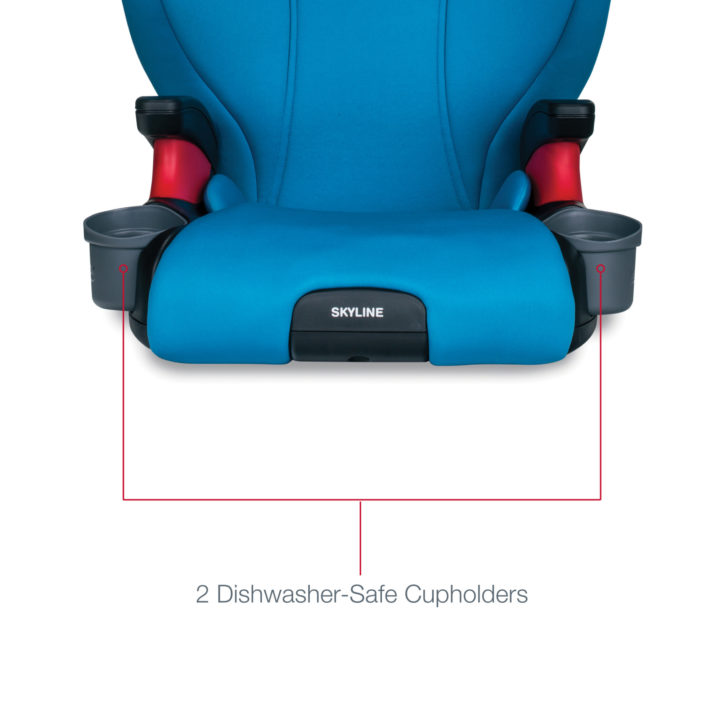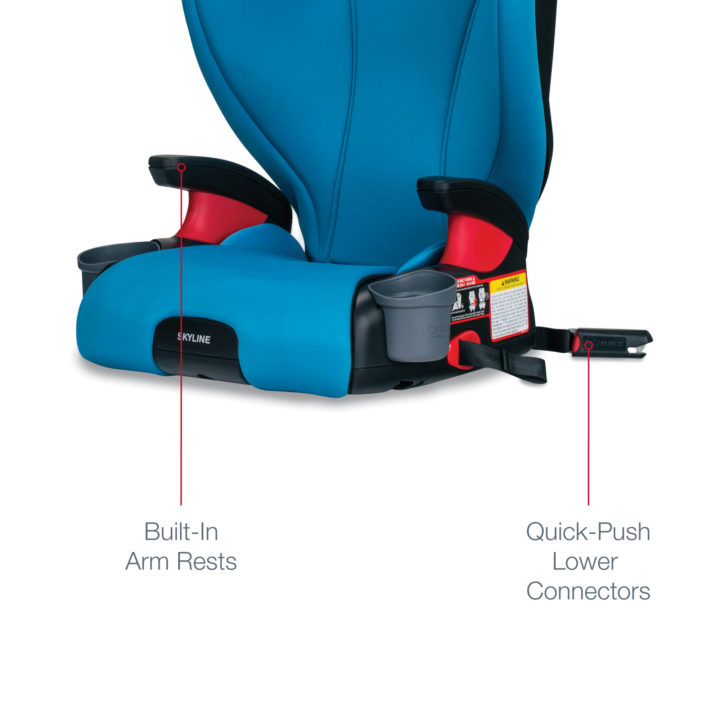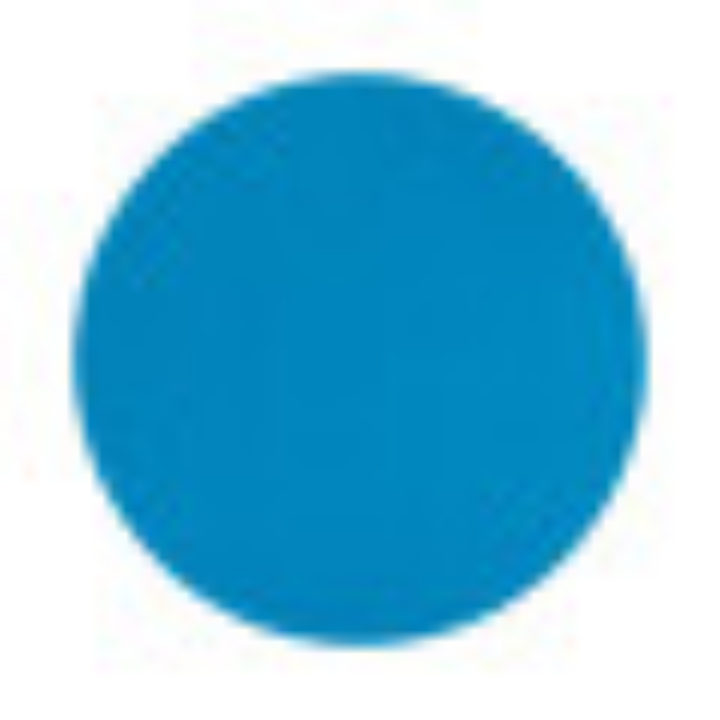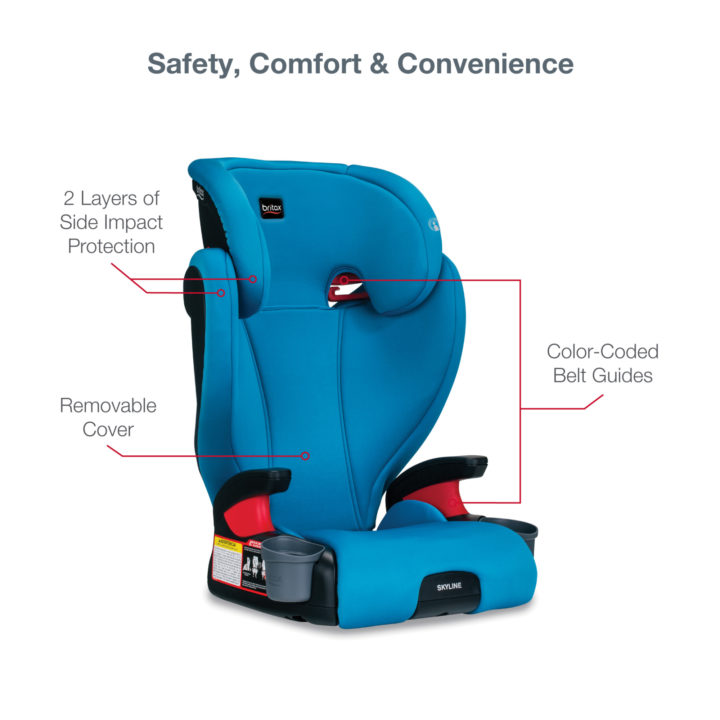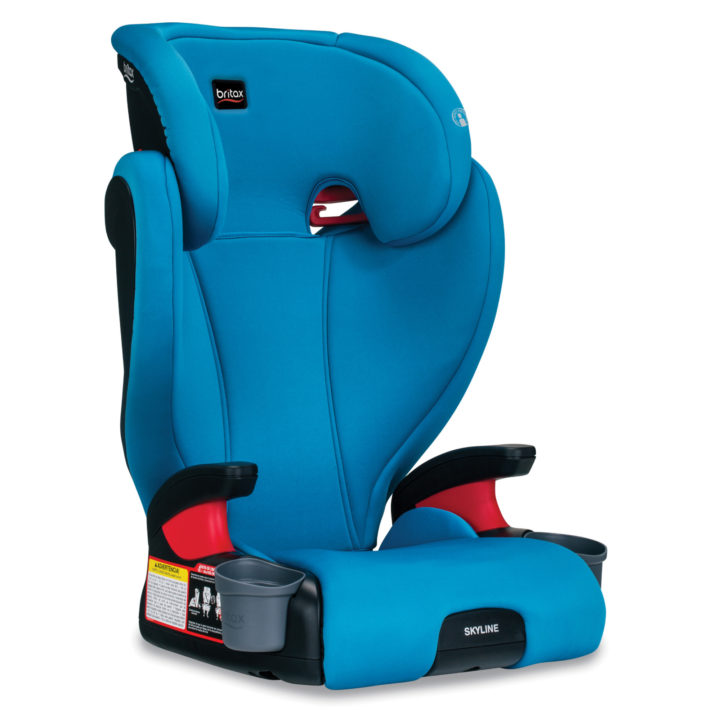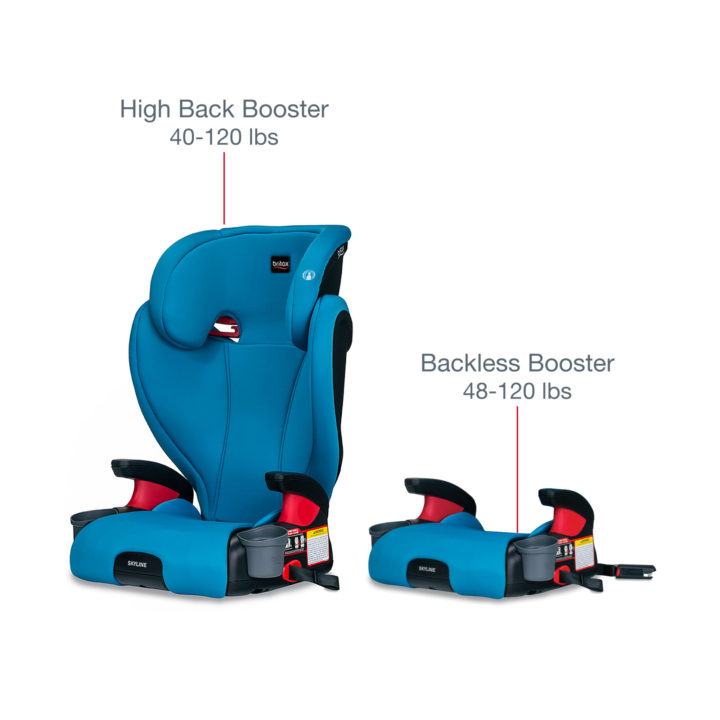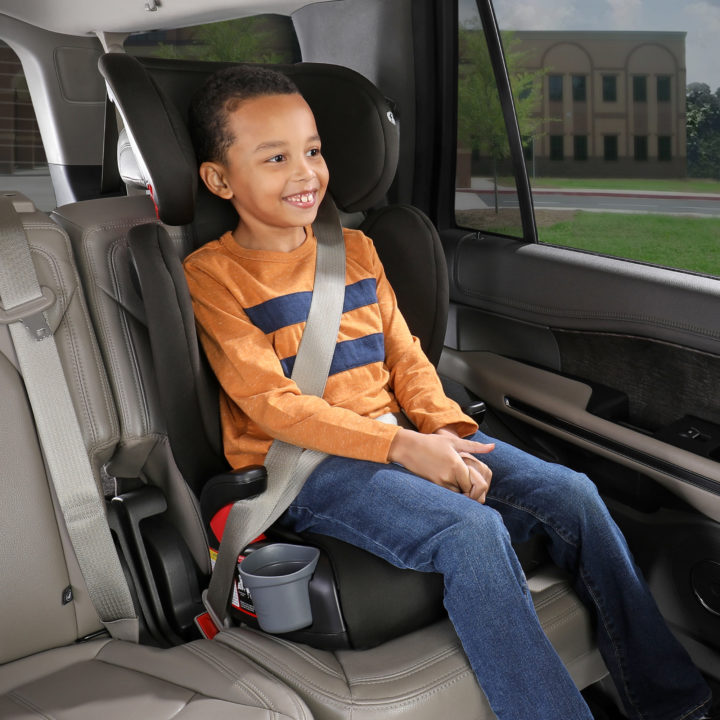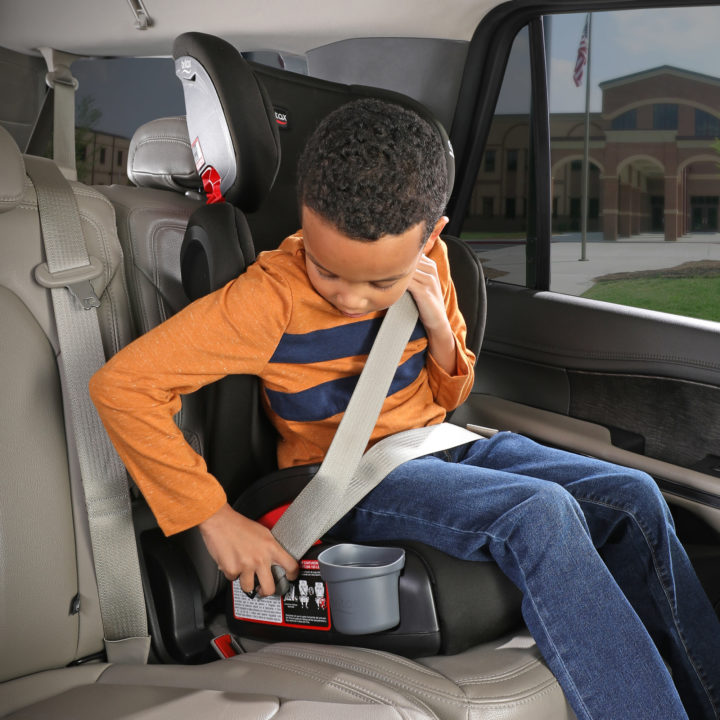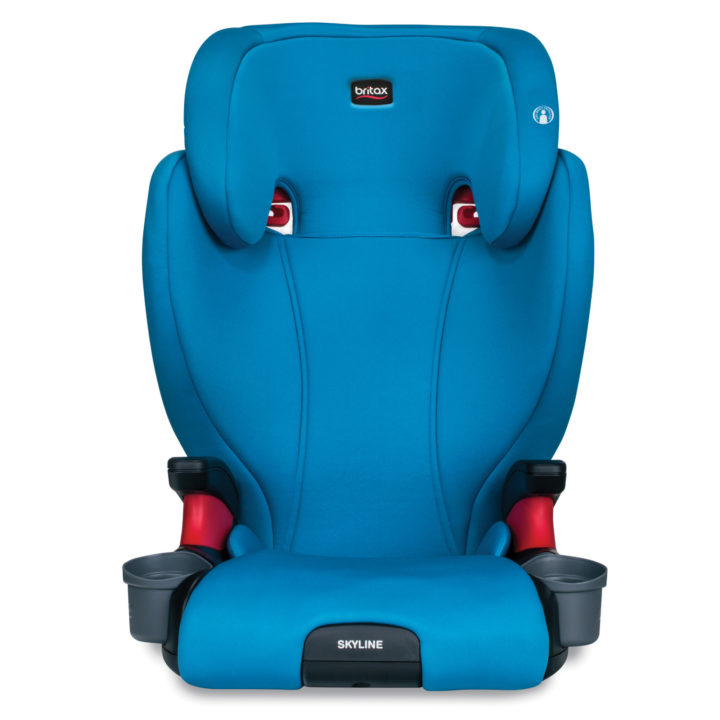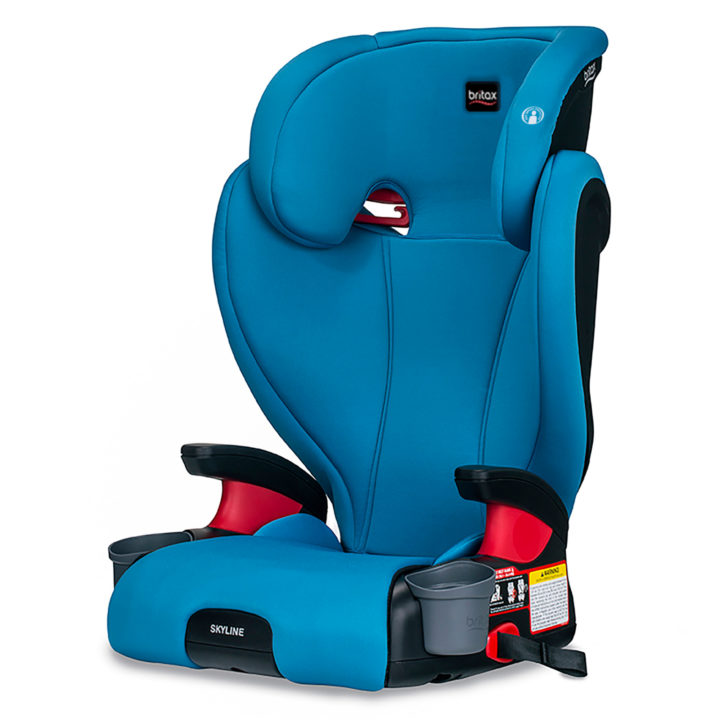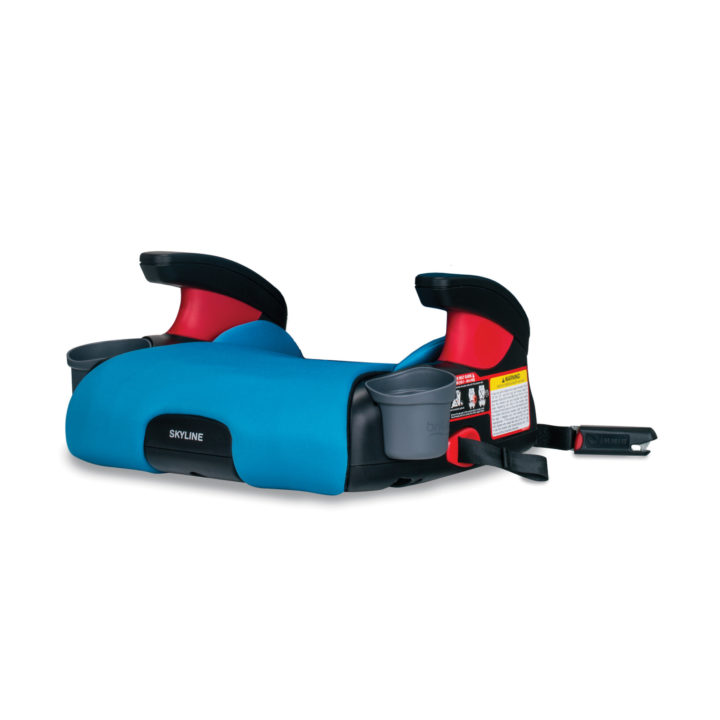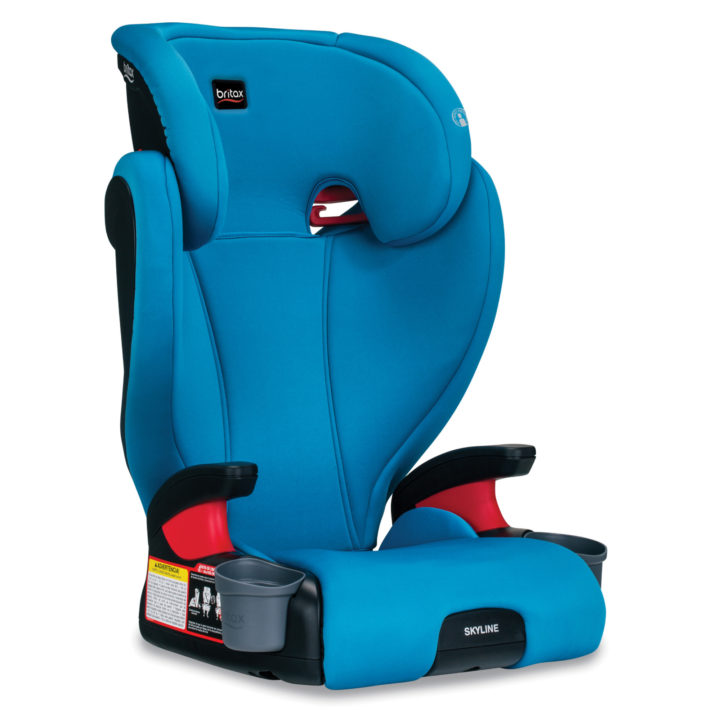 Britax Skyline Backless Belt-Positioning Booster Seat, Teal
Gives your child the "boost" they need to ride safely using just the vehicle seat belt. Easily converts from high back to backless booster.
Expiration: 10 Years
Warranty: 1 Year Limited Warranty
This 2-stage belt-positioning booster seat pairs superior safety with a stylish design. It easily converts from a high back booster to a backless booster, so your child rides safer, longer. 2 Layers of Side Impact Protection include an energy-absorbing shell and foam-lined headrest that surround your child's head, neck, and torso. Quickly and easily position the vehicle seat belt using the color-coded belt guides. The 10-position, quick-adjust headrest grows with your child up to 63", and 2 dishwasher-safe cupholders keep drinks & snacks within reach. With plush, foam padding & built-in arm rests, your big kid will enjoy the ride. And, this seat conveniently fits 3-across in most vehicles, while still providing spacious comfort.
Product Specs
Product Dimensions 16" x 21" x 27.5"
Buckle Strap Depths 8.5"
Child Weight in High Back Booster 40-120 lbs
Seated Shoulder Height in High Back Up to 21.5 in
Child Weight 40-120 lbs
Belt Positioning Booster Height in High Back 44" - 63"
Belt Positioning Booster Height in Backless 46" - 63"
Child Weight in High Backless 48-120 lbs
Belt Positioning Booster Weight 40-120 lbs
Seat Area Depth/Width 14" / 12"
Shoulder Width 15"