CPS Conferences
Are you planning a Child Passenger Safety conference or event?

If you or your state are planning a conference (in-person or virtual) that focuses on Child Passenger Safety and would like Britax to participate, please email [email protected] with your request and details. Provide anticipated attendance of CPSTs and any other relevant information on overall reach. Consider whether you would like Sarah Tilton, Britax Director of Consumer Advocacy, to present any product updates or CEU material.
Click Here to View all Upcoming Conferences
About Our Speaker: Sarah Tilton - Britax Child Passenger Safety Advocate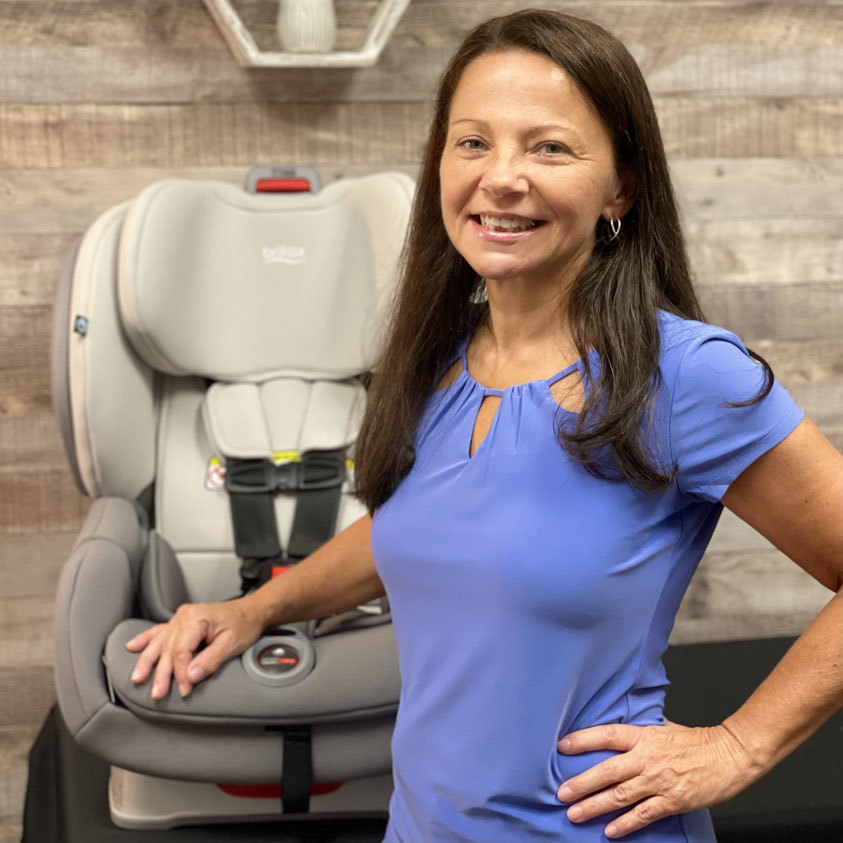 Sarah Tilton is a child passenger safety advocate who works on-site at the Britax Americas headquarters. As an active CPS Technician and Instructor, she is the spokesperson for Britax within the advocacy community, participating in child passenger safety activities at a local, state, and national level.

She serves on the new product development, technical writing, and marketing teams at Britax. In addition, she managed and developed the training curriculum for the Britax Consumer Services department and organized and implemented a permanent checking station at Britax.

Sarah is currently active with the Safe Kids South Carolina, Safe Kids York County (SC), Safe Kids North Carolina, and Charlotte Mecklenburg (NC) coalitions. She has also held leadership positions as a member of the National Child Passenger Safety Board representing the At Large population and the Manufacturers Alliance for Child Passenger Safety.

As an internationally recognized child passenger safety advocate, Sarah is deeply embedded in the study and advancement of keeping children safe on the roads. She is highly involved in public outreach programs, practical automobile safety training & research, and child passenger technician training.

Upcoming conferences Britax will be attending/participating in include:
---
April 2 – 4, 2023

Lifesavers
Portland, OR
In-person

---
April 25, 2023
---
April 18 – 20, 2023

Kentucky Lifesavers Conference
Galt House Hotel
Louisville, KY
In-person
---
July 23 – 26, 2023

PREVCON
Baltimore, MD
In-person

---
August 24 – 26, 2023

KIDZ IN MOTION conference
Oklahoma City, OK
In-person
---
September 12, 2023

South Carolina CPS Summit
Columbia, SC
In-person
---
May 23 – 26, 2023

North Carolina Safe Kids/CPS Conference

Great Wolf Lodge
Concord, NC
In-person