Clicktight Installation System
ClickTight Installation - Convertible Car Seats
WHAT
ClickTight is as easy as buckling a seat belt, so everyone can install with confidence in just three simple steps.

WHERE
ClickTight Key: Located in the lower seating area of the car seat, the ClickTight key unlocks the front panel to reveal the belt path.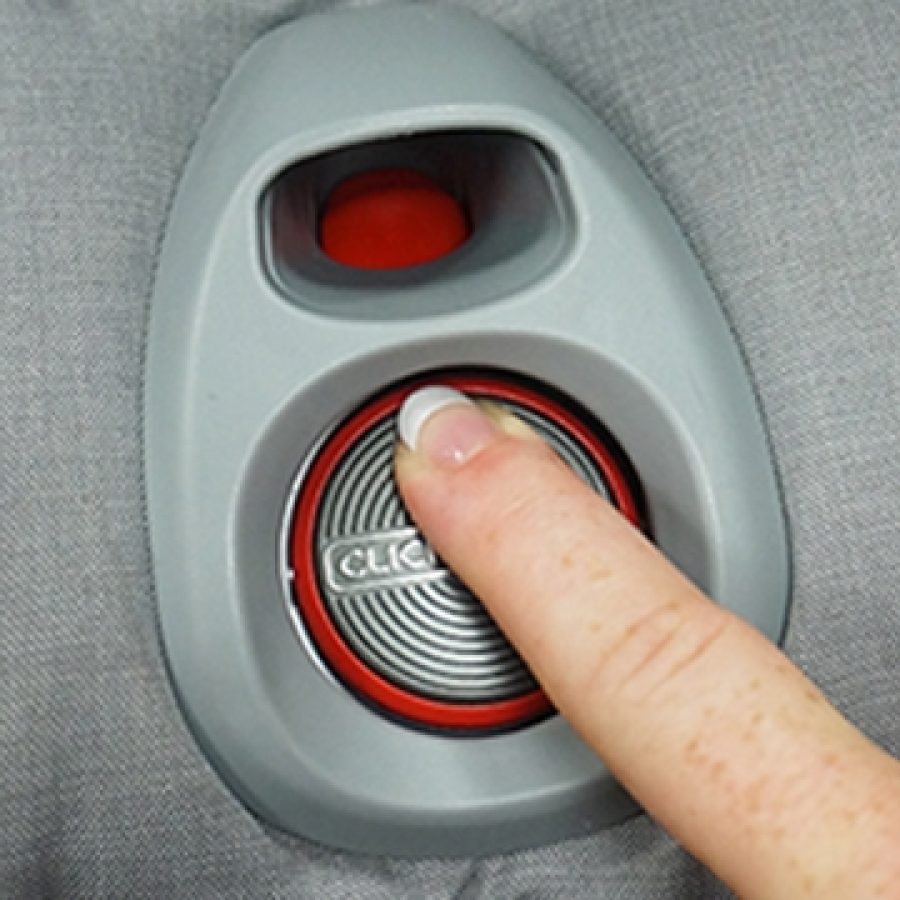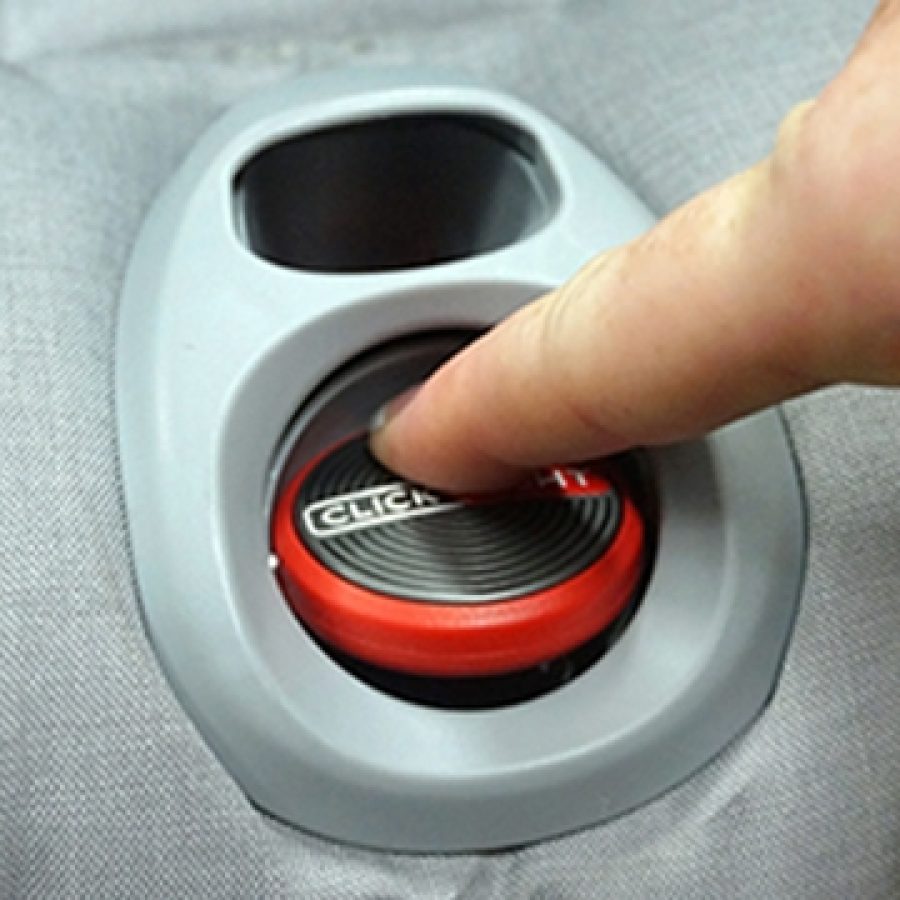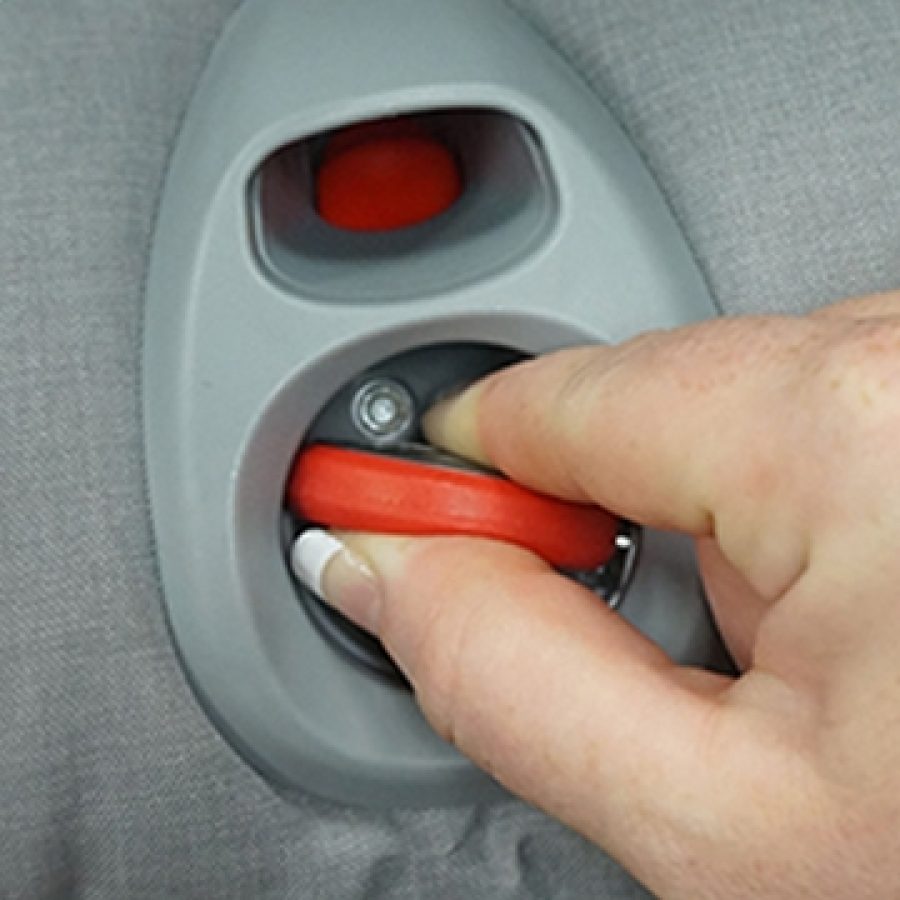 ClickTight Tensioning Mechanism: Steel lining in the inside of the front panel joins with the steel frame to tension and lock the seat belt at the same time.
WHY
Almost 50% of car seats are installed incorrectly. An improperly installed car seat can leave your child vulnerable to injury in the event of a crash, so we worked to develop our revolutionary ClickTight Installation System.

LATCH has weight limits. Convertible car seats are being made with higher weight capacities than ever before. This is great because, according to the AAP, your child should ride in a 5-point harness for as long as possible. The downside is that installing your car seat using the lower anchor (LATCH) system has limitations as your child gets bigger. ClickTight uses the vehicle seat belt to achieve a safe and secure installation, so you don't have to worry about the limitations of LATCH.
HOW
REAR-FACING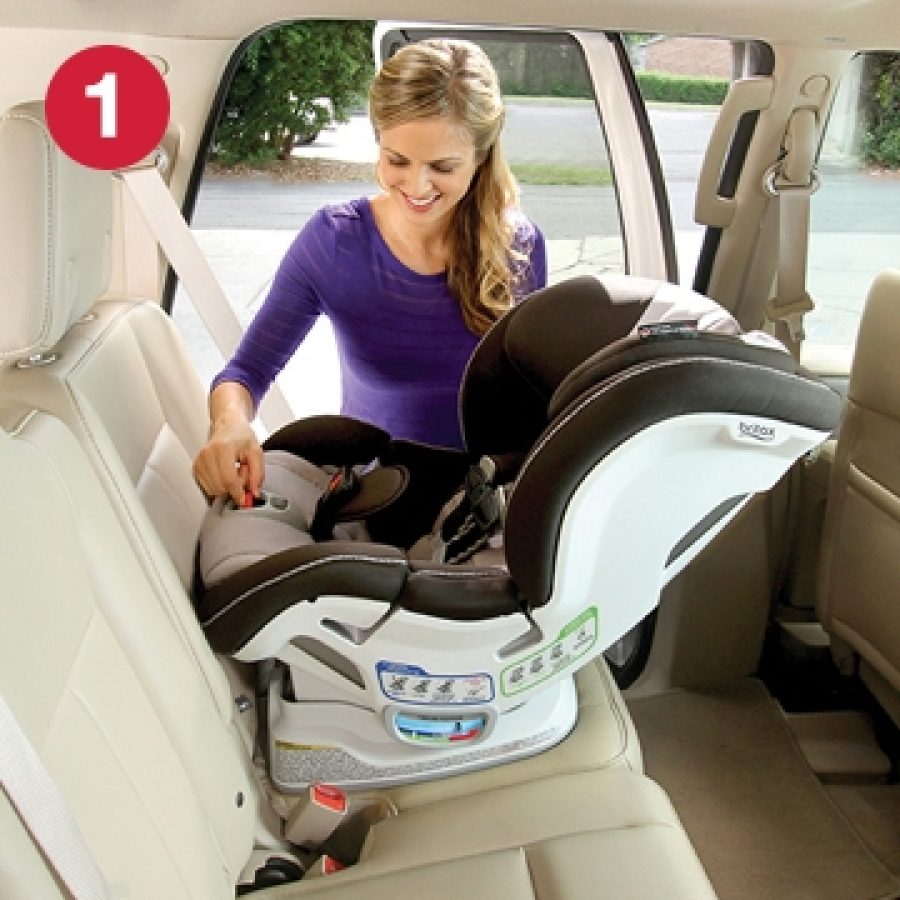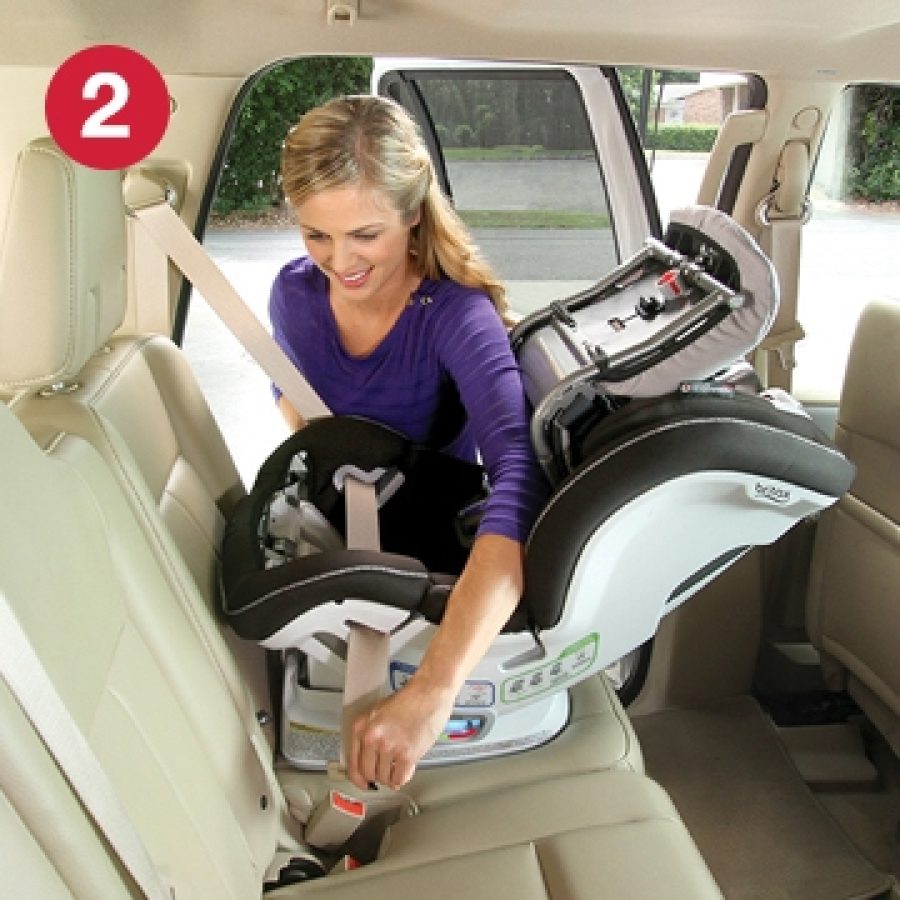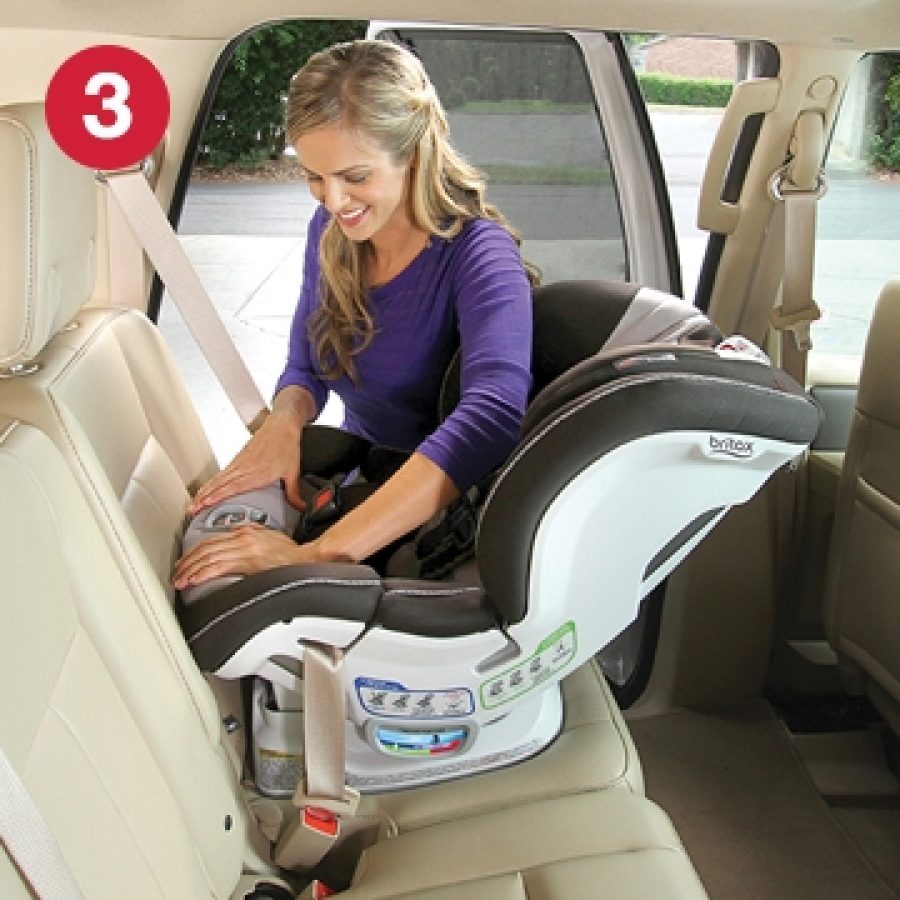 FORWARD-FACING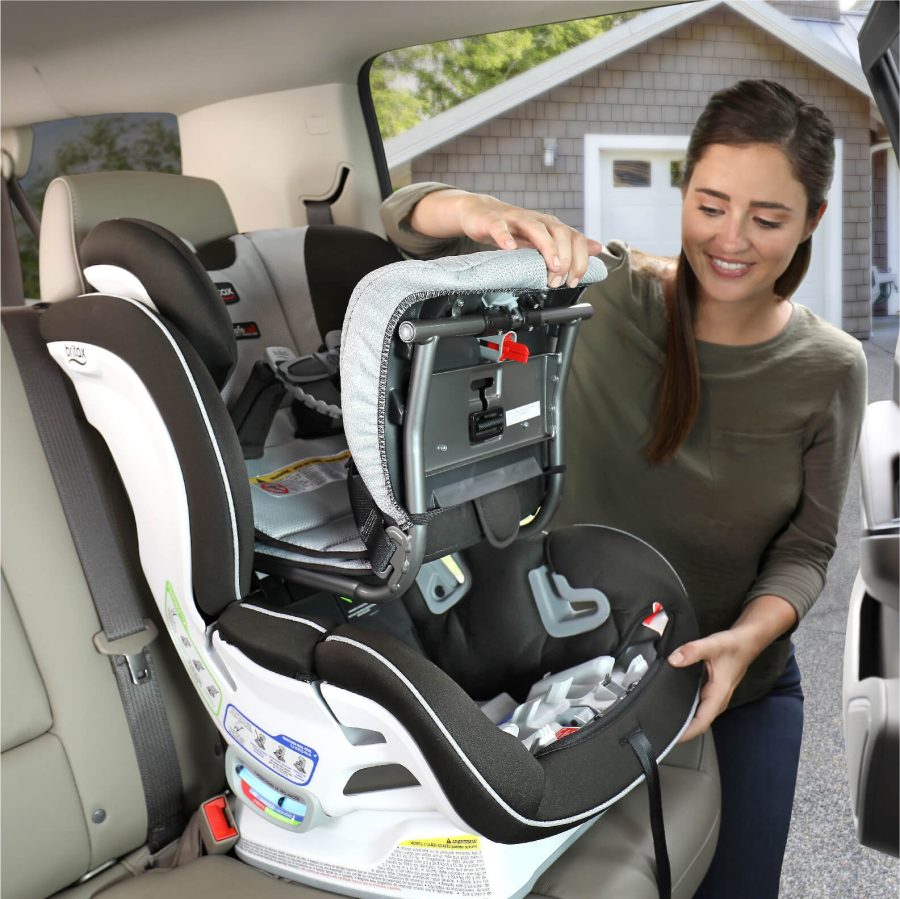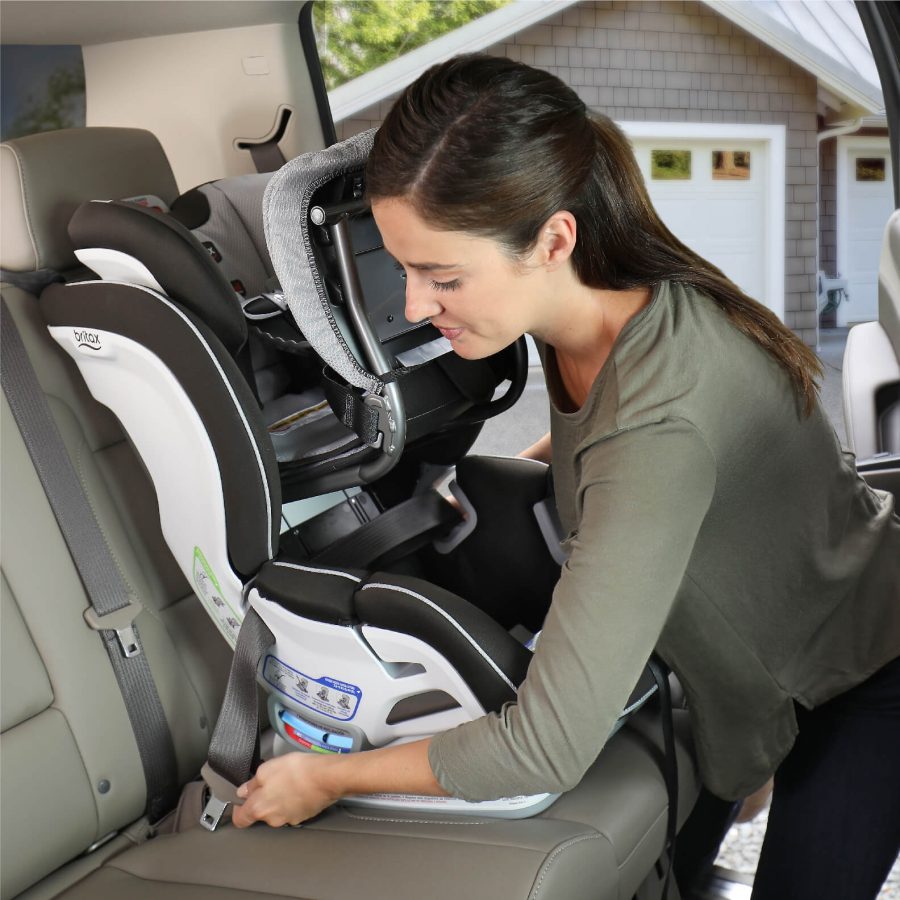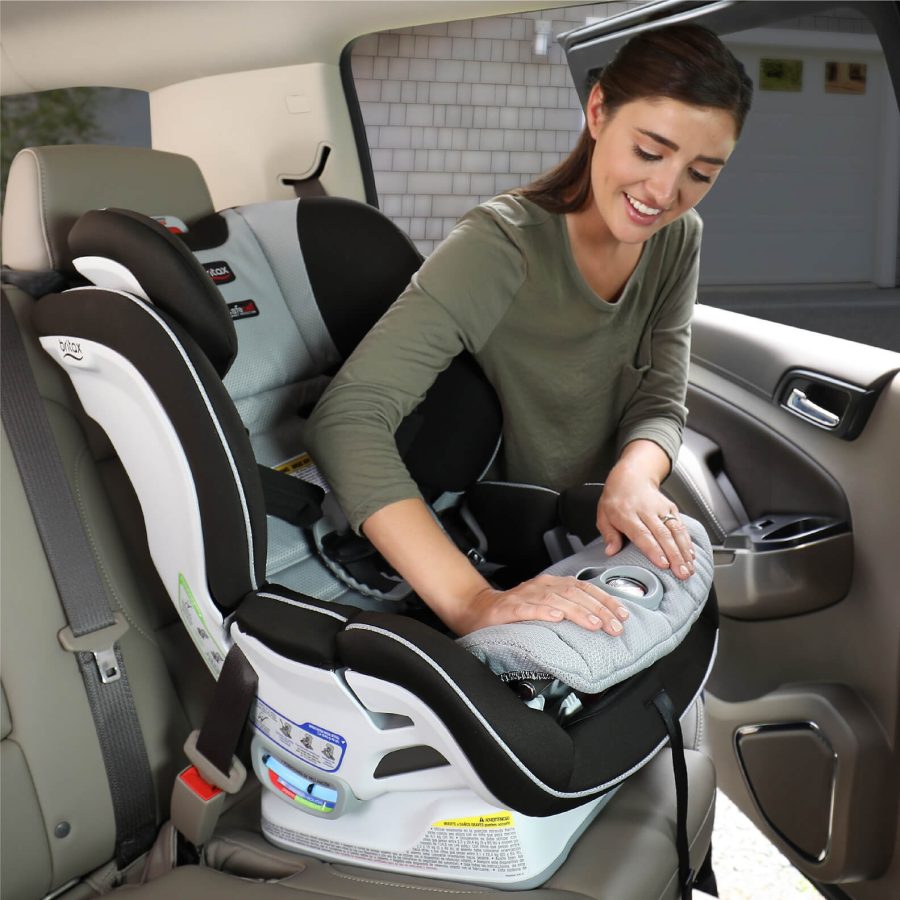 Britax recommends that the top tether be used at all time when installing the child seat. *May not be compatible with all vehicles; see user guide for installation instructions.
INSTRUCTIONAL VIDEOS
Click on the video below for more information and details on the ClickTight Installation.