Fit & Comfort
ClickTight Car Seats - Standard Harness Hip Adjustment
Our ClickTight convertible car seats include an innovative harness system that allows you to adjust the harness positioning in two places – at the child's hip and shoulder levels – to provide a custom fit for your child. Before installing and using your ClickTight convertible, ensure that the harness is properly adjusted and secured in the standard position at the hip by following the directions below.

If your child needs more room to fit comfortably within the harness AND is 2+ years old, the harness can be adjusted to a longer length. This is ONLY an option for children 2+ years old. SEE INSTRUCTIONS
Step 1: Open the ClickTight Panel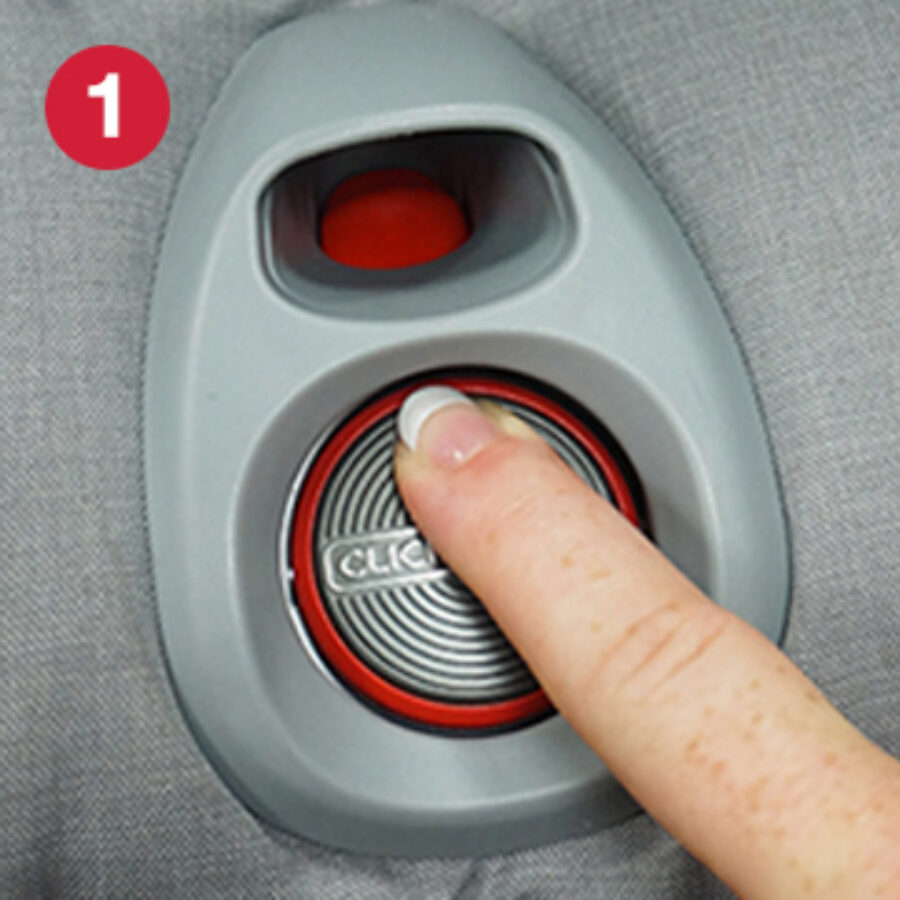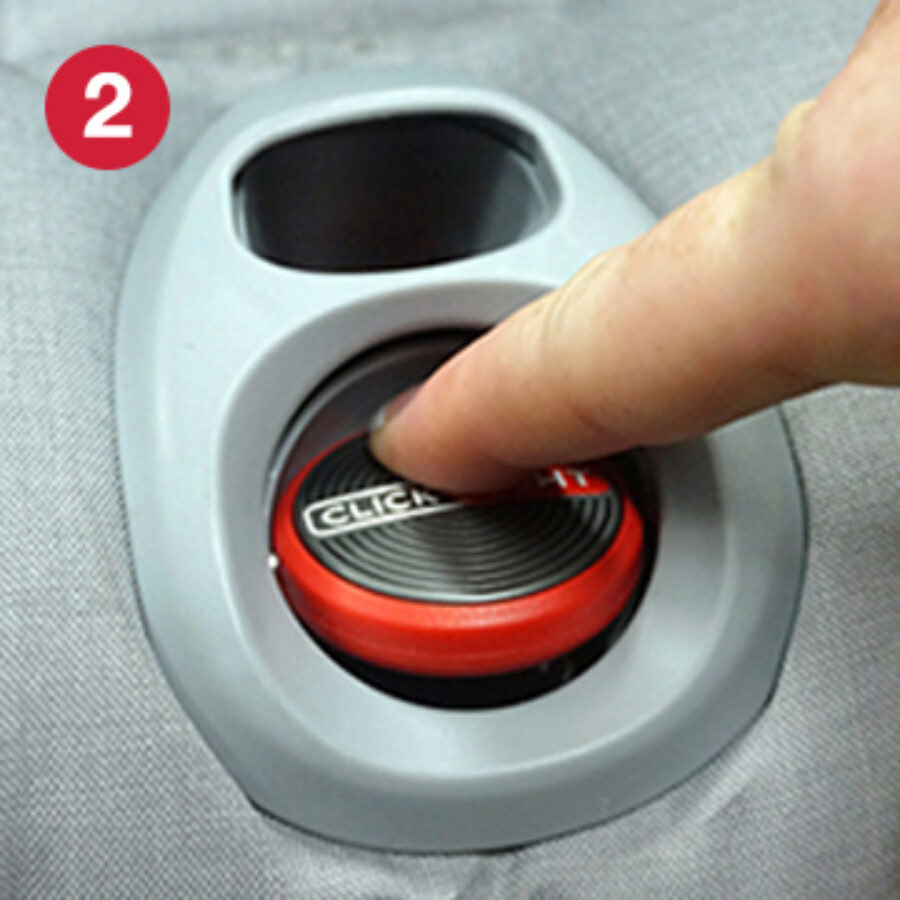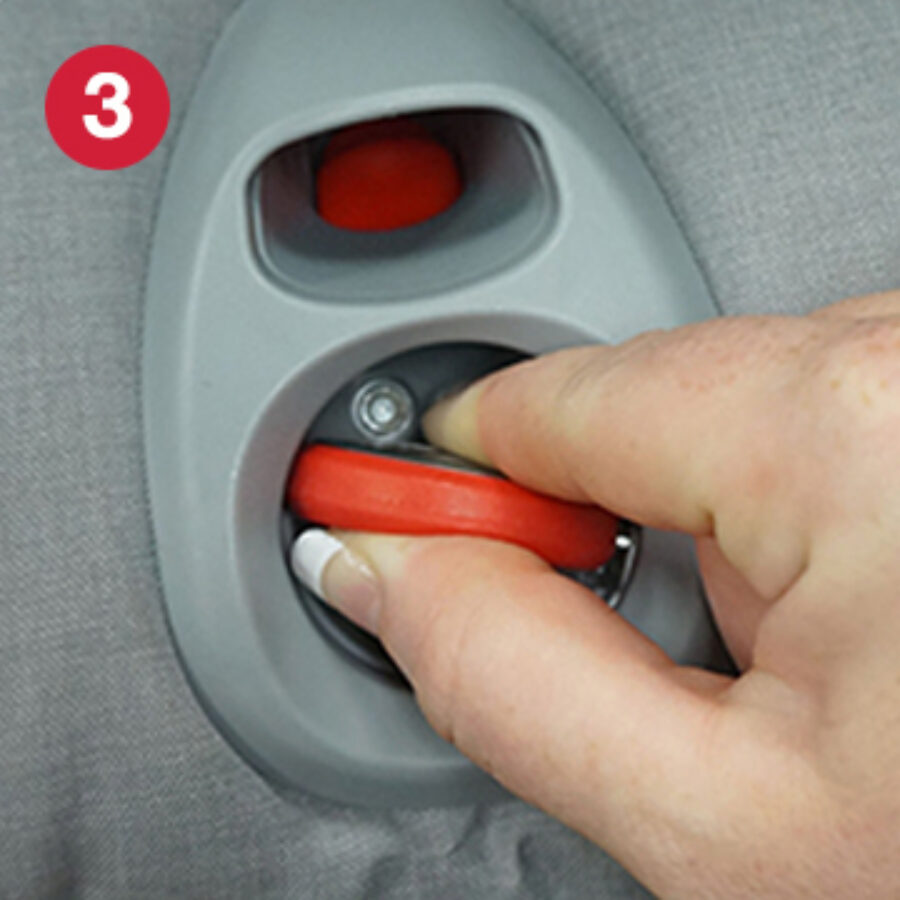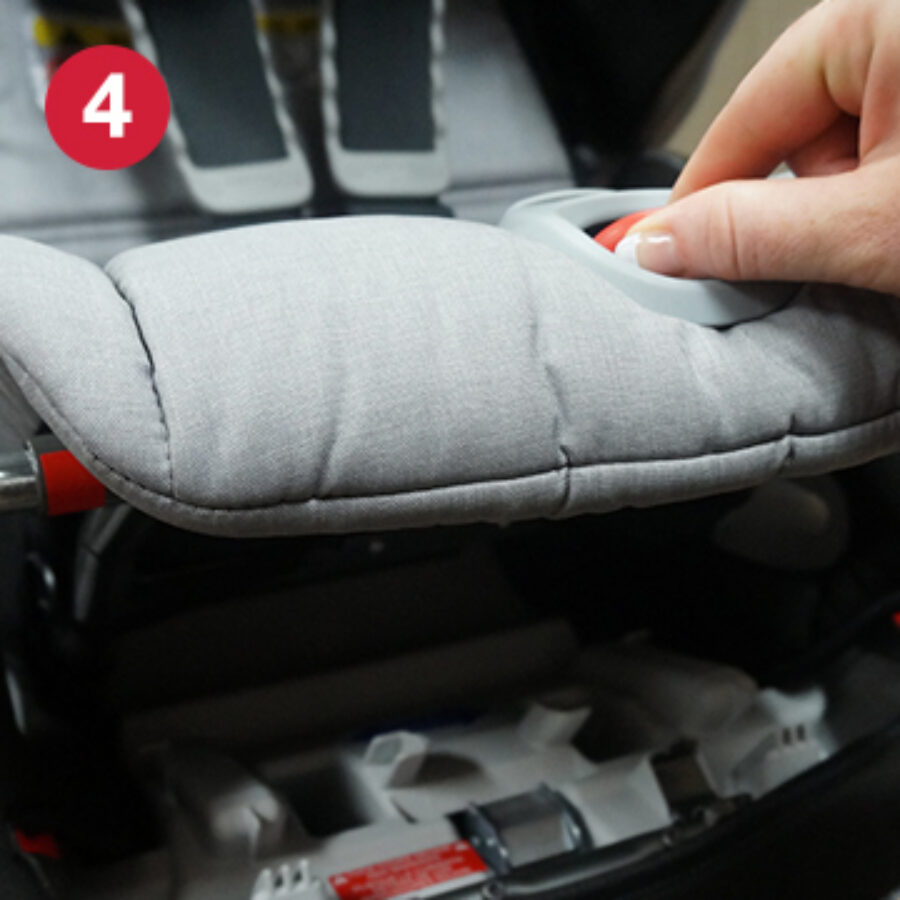 Any doubts? Watch our video below.


Step 2: Adjust the Harness to the Short Length
IMPORTANT: For children under 2 years old, the harness MUST be in the short length.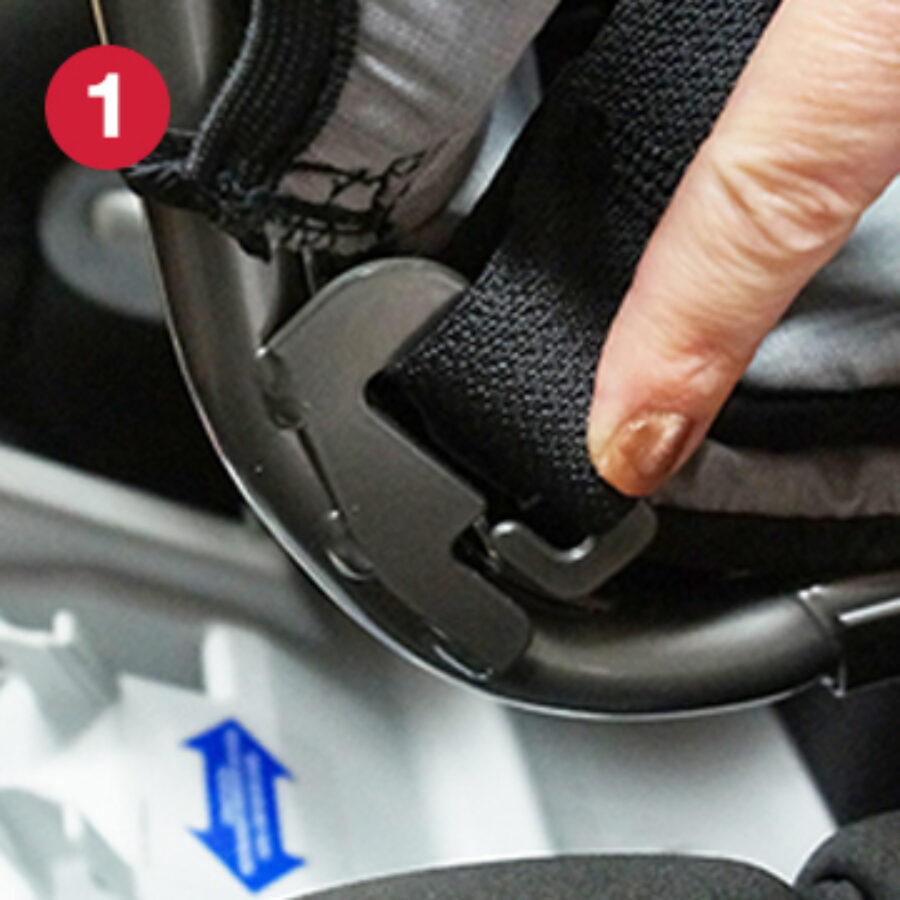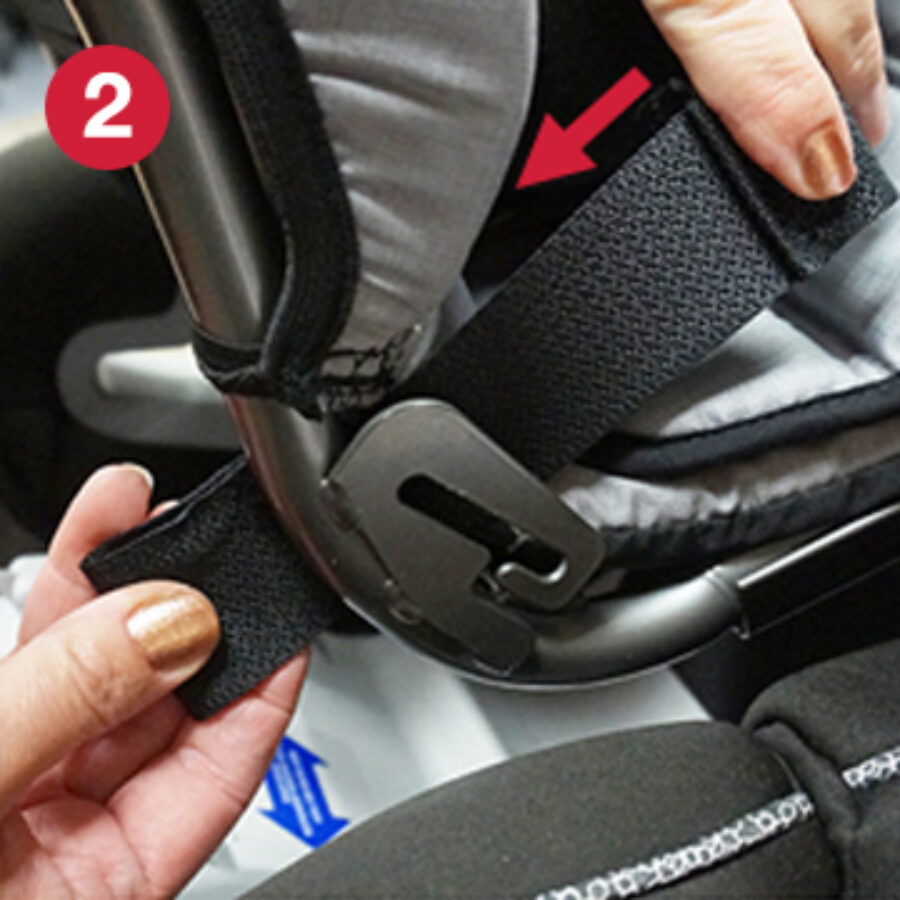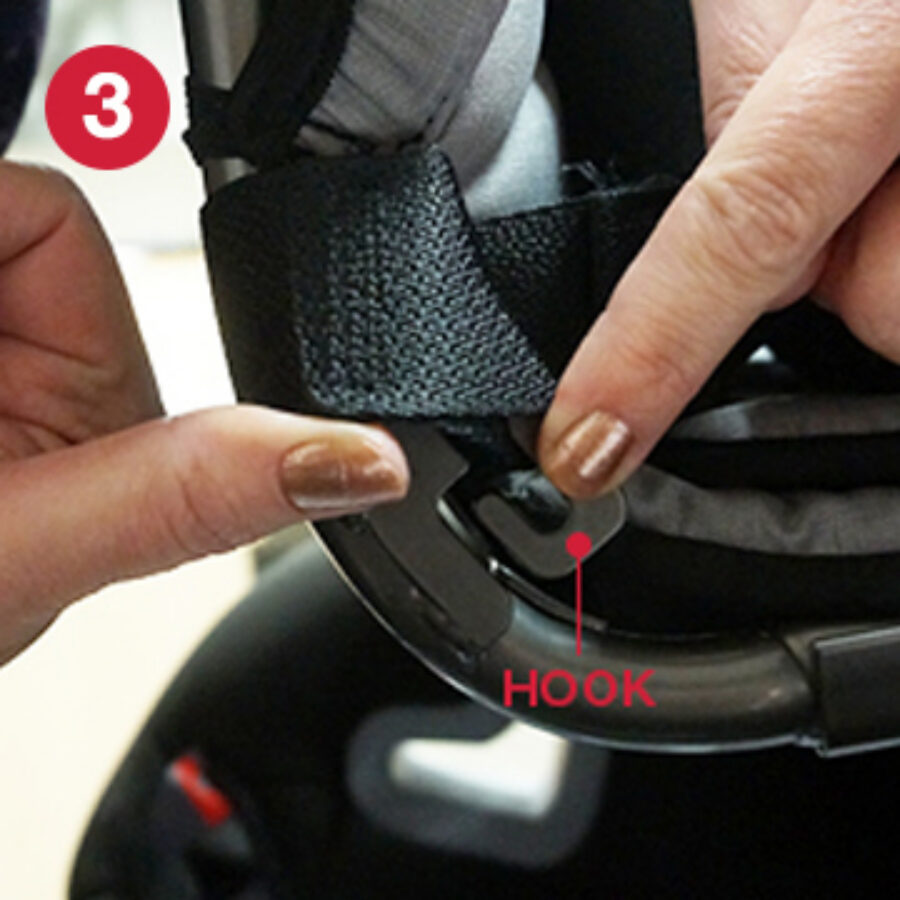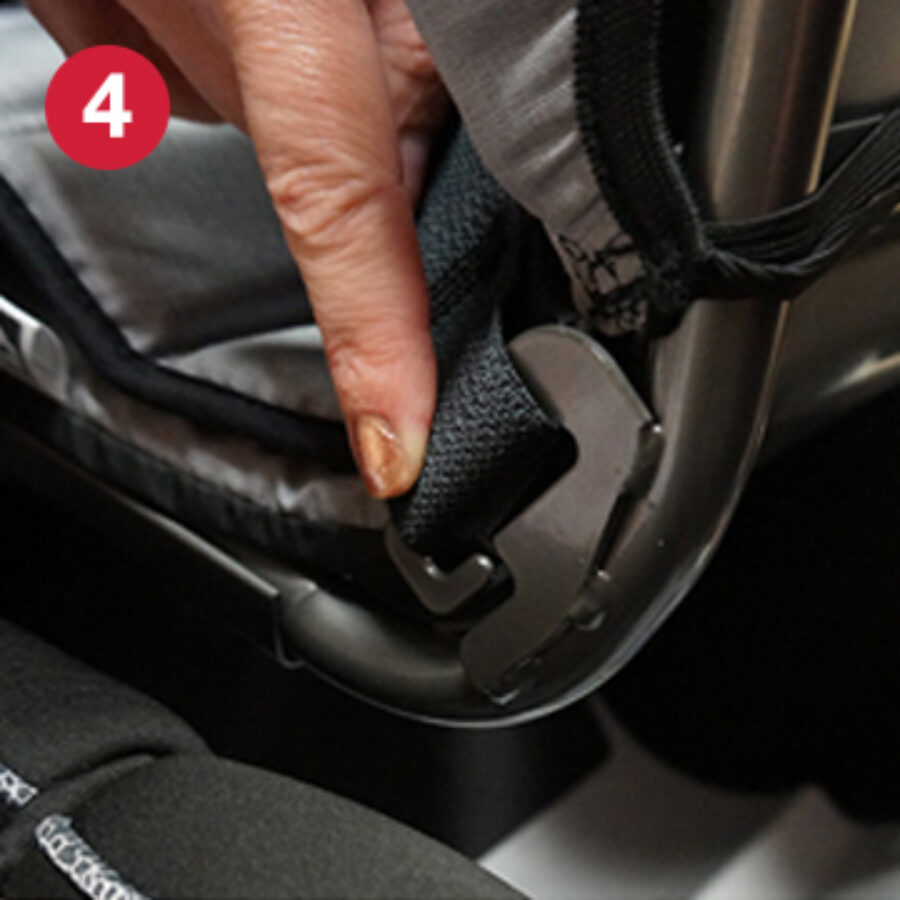 IMPORTANT: Prior to using the seat, ensure that the harness straps are securely connected to the anchors inside the hook.