Tips & Advice
Travel System Shopping Guide
A travel system consists of an infant car seat, a base for your car, and a stroller—all in one convenient box. It's one of the most important purchases you'll make before welcoming baby into the world. But with so many options, it's hard to know where to start. We'll walk you through the basics so you can make the right choice for your family.

First Things First. Choosing a Car Seat
Pediatrician appointments, playdates, diaper runs—baby's first car seat will accompany you on all your earliest outings. Consider these questions as you begin to shop around.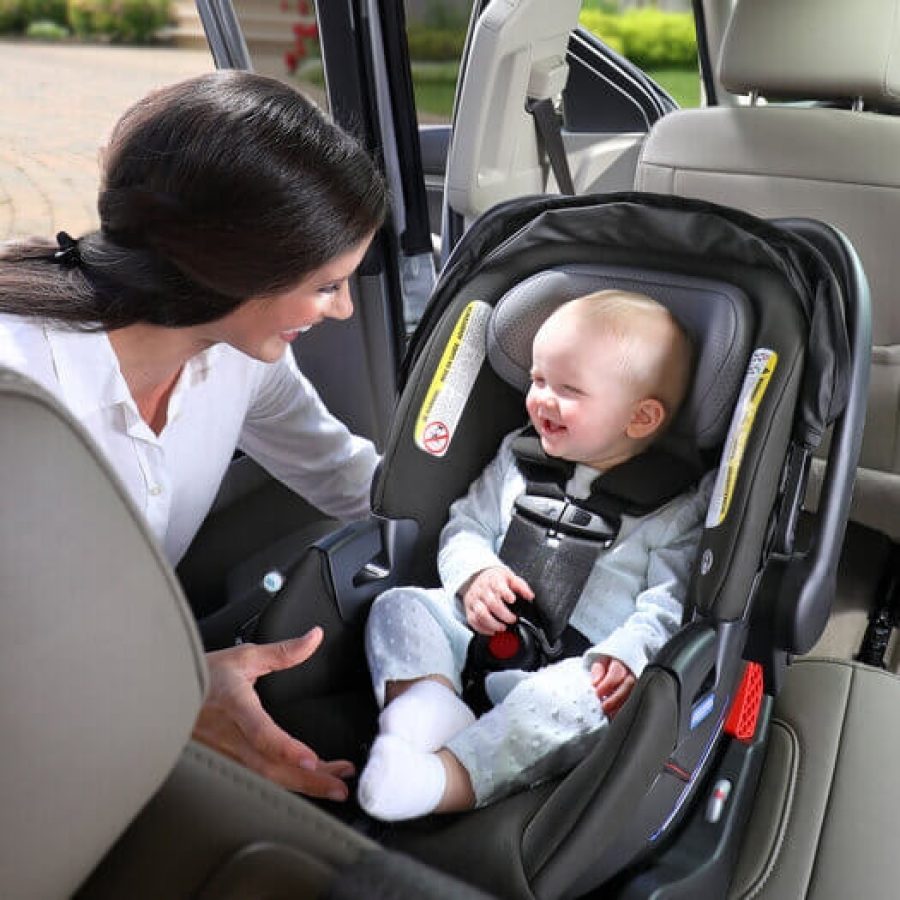 Can you install and use the seat correctly? Remember: the easier it is, the more confident you'll be that your little one is riding safely. First and foremost, you'll want to choose an infant car seat you know you can install and use correctly.
How often will you travel without a base? Are rideshares a major part of your travel routine? Some seats come with an extra belt guide on the back for added security when you don't have the base handy.
Do you live somewhere warm? Babies can get really warm while you're out and about. If you live in a hot climate, look for an infant car seat made with a cooling technology. Britax has several performance fabrics that can help keep your child comfortable—like Cool Flow and Clean Comfort.


Next? It's Time to Talk Strollers
Now that your car seat is covered, let's talk strollers. Keep in mind, you'll be using the stroller even after your baby outgrows the infant car seat, so choose one you'll love for the long haul. Consider these questions to help narrow down your options.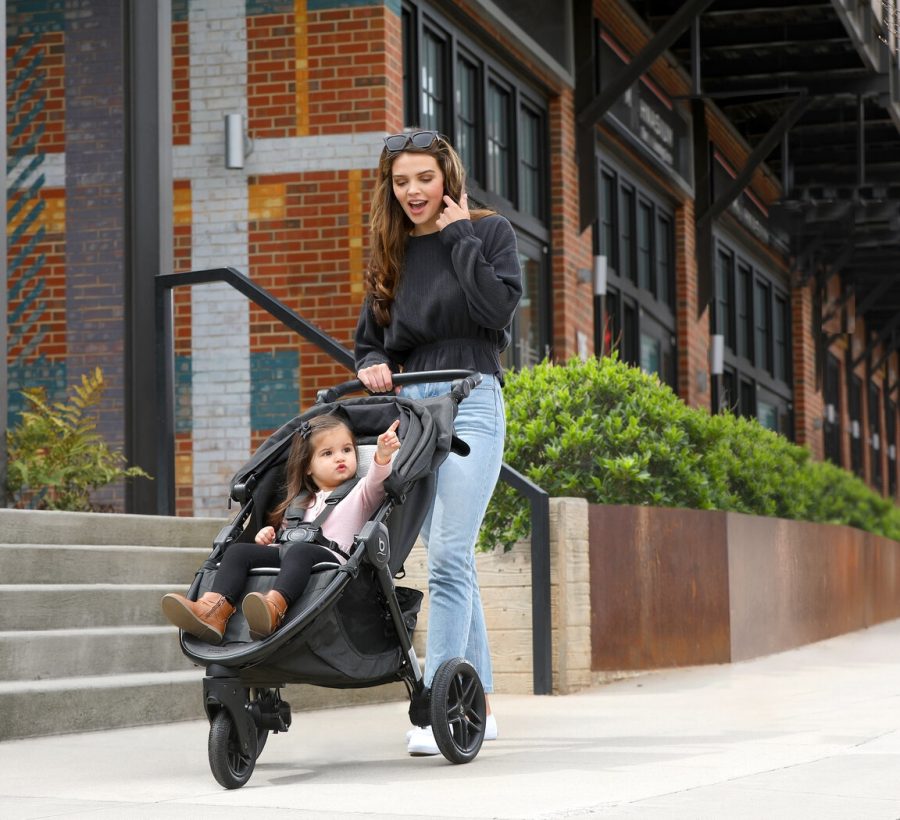 How will you use & store it? Think about which stroller will best fit your lifestyle. Are you a transit rider or frequent flyer? A lightweight option may be your best bet. Don't have a ton of room for storage? Consider a compact stroller that can easily fit into tight spaces.
Do you live somewhere warm? Keep baby cool while cruising in warm climates. Britax Cool Flow and Clean Comfort strollers feature breathable fabrics and extra ventilation for cooler, more comfortable rides.
What will you bring along for the ride? Toys, snacks, extra diapers. When you're on-the-go with a little one, overpacking can sometimes pay off. Look for strollers with spacious baskets and hidden pockets, so you never have to leave the "must-haves" behind.

Can't Find the Perfect Pair? Create Your Own.
If you can't find a ready-made travel system with a car seat and stroller you love, you can create your own by making two separate purchases. Many companies make car seat adapters, so it's usually easy to pair two different products, even from different brands. Use our Compatibility Chart to see which car seats fit your Britax stroller of choice.