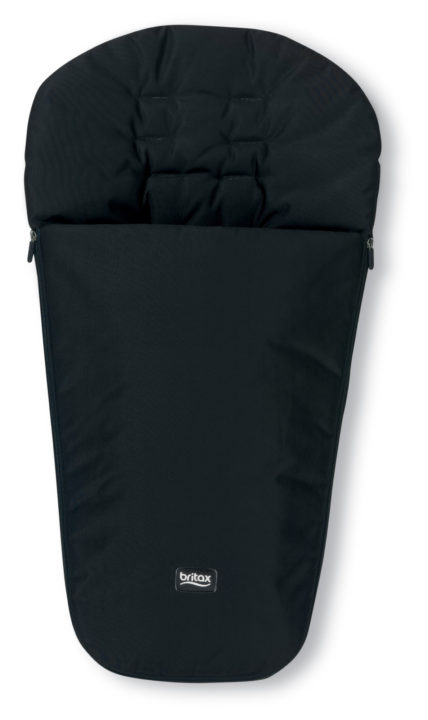 Stroller Foot Muff
Keep your child warm during stroller walks on cold, windy days with the Foot Muff.
Warranty: 1 year manufacturer limited
Keep your child warm on cold windy days. Blanket-like stroller accessory will cover the child's legs and feet for a cozy ride. Attach using the stroller harness. Foot Muff fits all Britax strollers and most other brands of 5-point harness strollers.